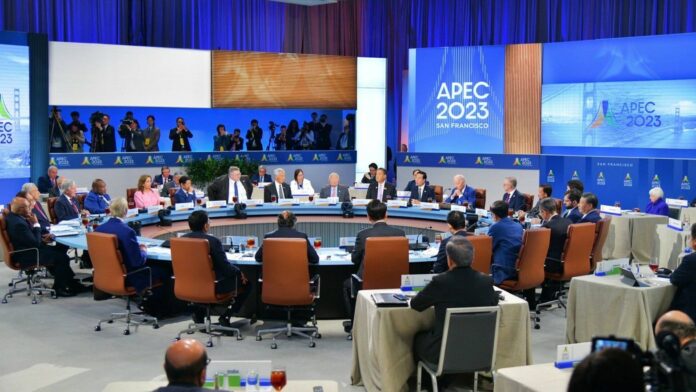 National—
On November 17th, 2023, Mr. Srettha Thavisin, the Thai Prime Minister, publicly announced Thailand is ready to embrace investment from multinational companies during the 2023 Asia-Pacific Economic Cooperation (APEC) from November 12th-19th, 2023, in San Francisco, USA.
Srettha had an opportunity to discuss business with the private sectors from around the world considering Thailand as a manufacturing base. Srettha reportedly offered many privileges and investment promotion measures for the private sector.
Many private sectors in the US considered relocating their manufacturing bases to ASEAN regions such as Thailand and Vietnam. Particularly, EV manufacturers aim to establish their business opportunities in Thailand.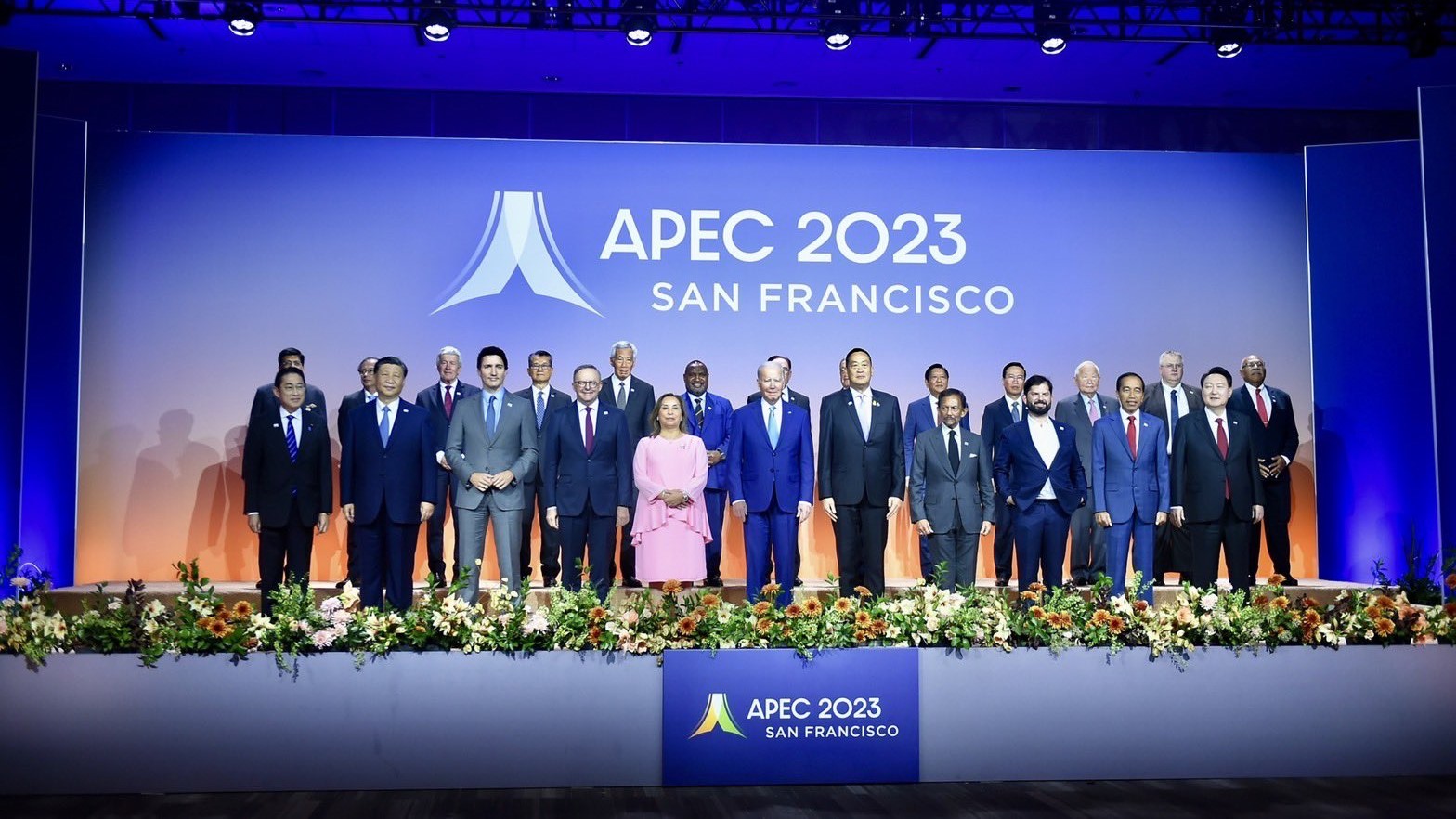 Read about how the Thai Prime Minister promoted investment and showcased the Land Bridge mega project during the APEC Economic Leaders Meeting in San Francisco.
Furthermore, Srettha had a conversation on the economy, clean energy, education, and many more with world leaders of many countries, including Japan, Canada, Australia, and the United States Secretary of Commerce.
After the meeting, Srettha concluded his meeting of the day on X, "APEC is one of the most significant regional economic groupings out there, whose 21 member economies command nearly 40% of the world's population and make up nearly 50% of global trade.
APEC's theme this year "Creating a resilient and sustainable future for all" is firmly aligned with the direction my government is headed in advancing trade, investment, and sustainable and inclusive growth for our people and economy. Thank you, San Francisco, for the warm hospitality."

The Thai Prime Minister had a chance to take a selfie with the US president and tweeted "Had the incredible opportunity to take a selfie with Mr. President today! Glad to have had the chance to meet and chat with such an influential leader."