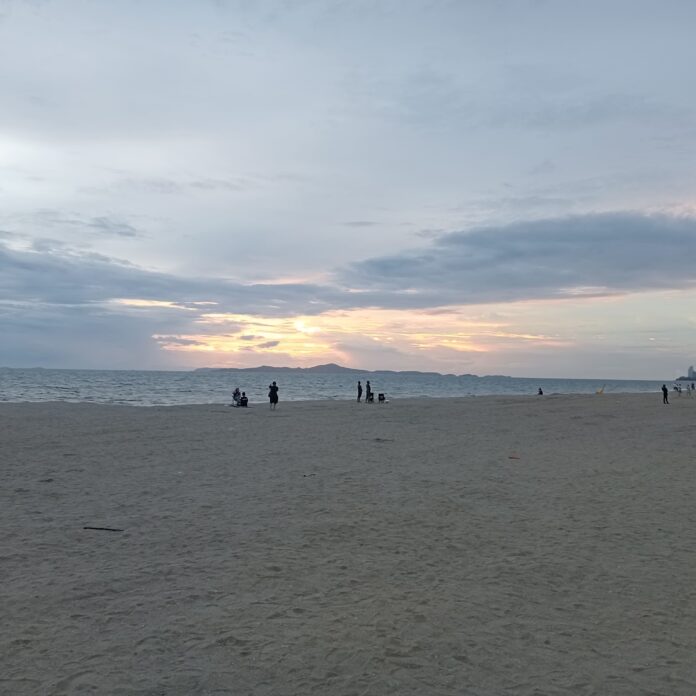 Opportunity Awaits: The Pattaya News is Now Hiring Sales Executives!
Location: Pattaya, Thailand, Chonburi, and surrounding provinces
Job Type: Part-Time / Full-Time
Join TPN Media, the company behind Pattaya's leading digital multi-platform online e-newspaper, and help us expand our reach among local businesses and retailers. The Pattaya News is currently expanding our sales and marketing teams and are looking for talented and passionate individuals.
Key Responsibilities:
Identify and target potential clients among retail outlets, real estate agencies, resorts, and other local businesses.
Engage in direct B2B (Business to Business) sales, securing advertising, marketing, and partnership deals.
Develop and implement effective sales strategies tailored to individual clients.
Maintain and nurture professional relationships with existing clients.
Work in an environment with set sales targets and goals and be comfortable in doing so along with utilising customer relationship software and tools for tracking purposes.
Key Requirements:
Thai Nationals Only At This Time Please
18+
Based in Pattaya or willing to relocate to Pattaya.
Strong command of the Thai and English language both written and spoken.
Proven experience in marketing and direct B2B sales, comfortable with both cold and warm lead style contacting of clients.
Excellent communication and negotiation skills, both spoken and written, as the job will require responding to messages and e-mails online as well as speaking to clients over the phone and in person.
Self-motivated with a results-driven approach.
Reliable mode of self transportation
Comfortable and familiar with a variety of social media tools and social media marketing.
Familiarity with Pattaya's local business scene is a plus.
Comfortable in business networking style events, meetings, and environments is a plus.
Compensation: Competitive base salary plus attractive commission on sales.
Benefits:
Join a growing and technologically savvy small company with an innovative online presence.
Competitive pay rates and commissions
Flexible schedule
Paid time off, sick pay, and vacation time
Ability to work remotely/hybrid work between home, clients, and the office
Regular days off
Interested candidates are encouraged to apply by sending their resume to Sales@thepattayanews.com.