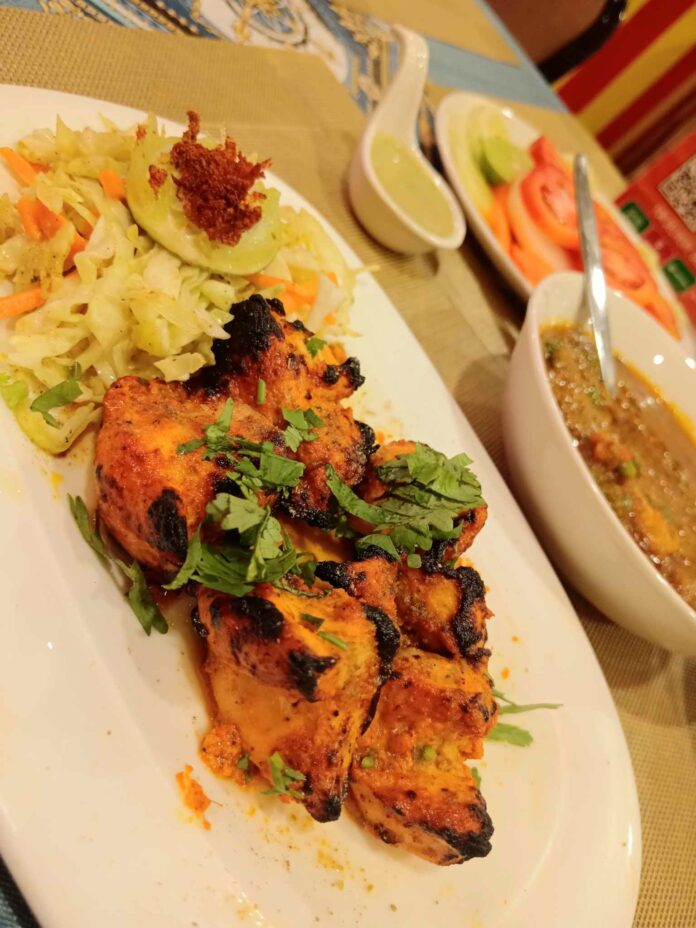 Celebrating over a year of culinary excellence, this hidden gem offers more than meets the eye with delightful dishes that are both kind to your taste buds and wallet!
Introducing the Naanza – where naan and pizza join hands, delivering a harmonious explosion of flavor without a hefty price tag. Our goal is gourmet joy at a very responsible price.
But the magic doesn't end there. Dive into an array of tantalizing curries, each simmered to perfection, exuding warmth and aromatic spices that dance on your palate. And let's not forget the Tandoori oven – a traditional culinary method that imparts a distinct, smoky flavor to dishes, making them irresistibly delicious.
The ambiance? Think of a space radiating warmth and vibrancy, with staff serving joy and delectable dishes with equal enthusiasm. If you're leaning towards a quiet night in, fret not — the delightful flavors of "The Kebabist" are available at your fingertips with GRAB, FOODPANDA, and LINEMAN.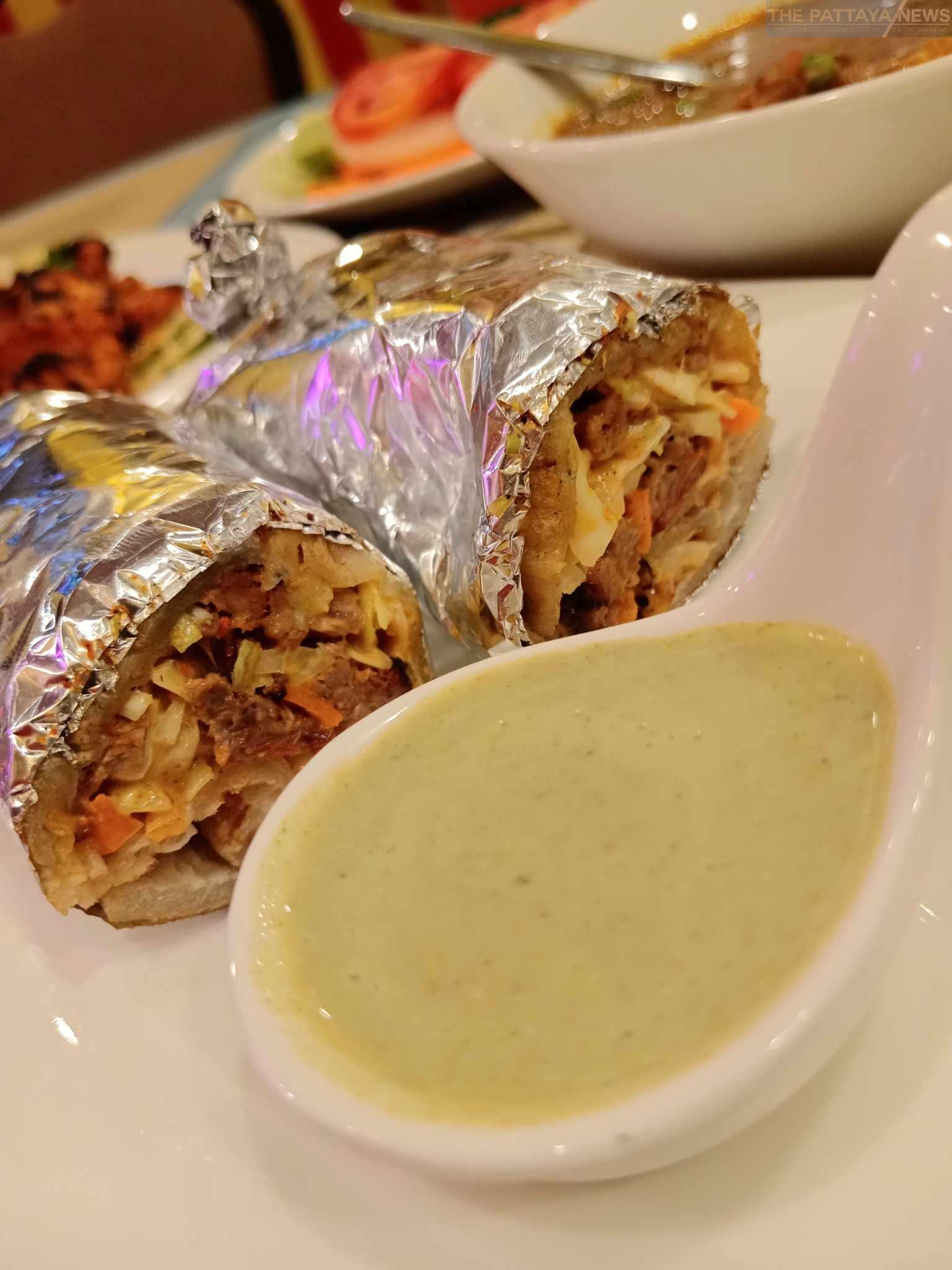 Craving a meal that's delightfully affordable and cheerfully gourmet?
Connect with "The Kebabist". Dial 0617474478 for inquiries or reservations, drop them a message on Line or WhatsApp, or pop in at Jomtien Second Road for a taste adventure!