Pattaya —
The exciting Pattaya Coffee Society event is happening at the Central Pattaya shopping center. The coffee festival will run from September 22nd to 28th in the hope to draw coffee lovers around the country to visit the city.
On September 22nd, prepare to enjoy the Sip Around Thailand and Evening Drip Smack Down Competition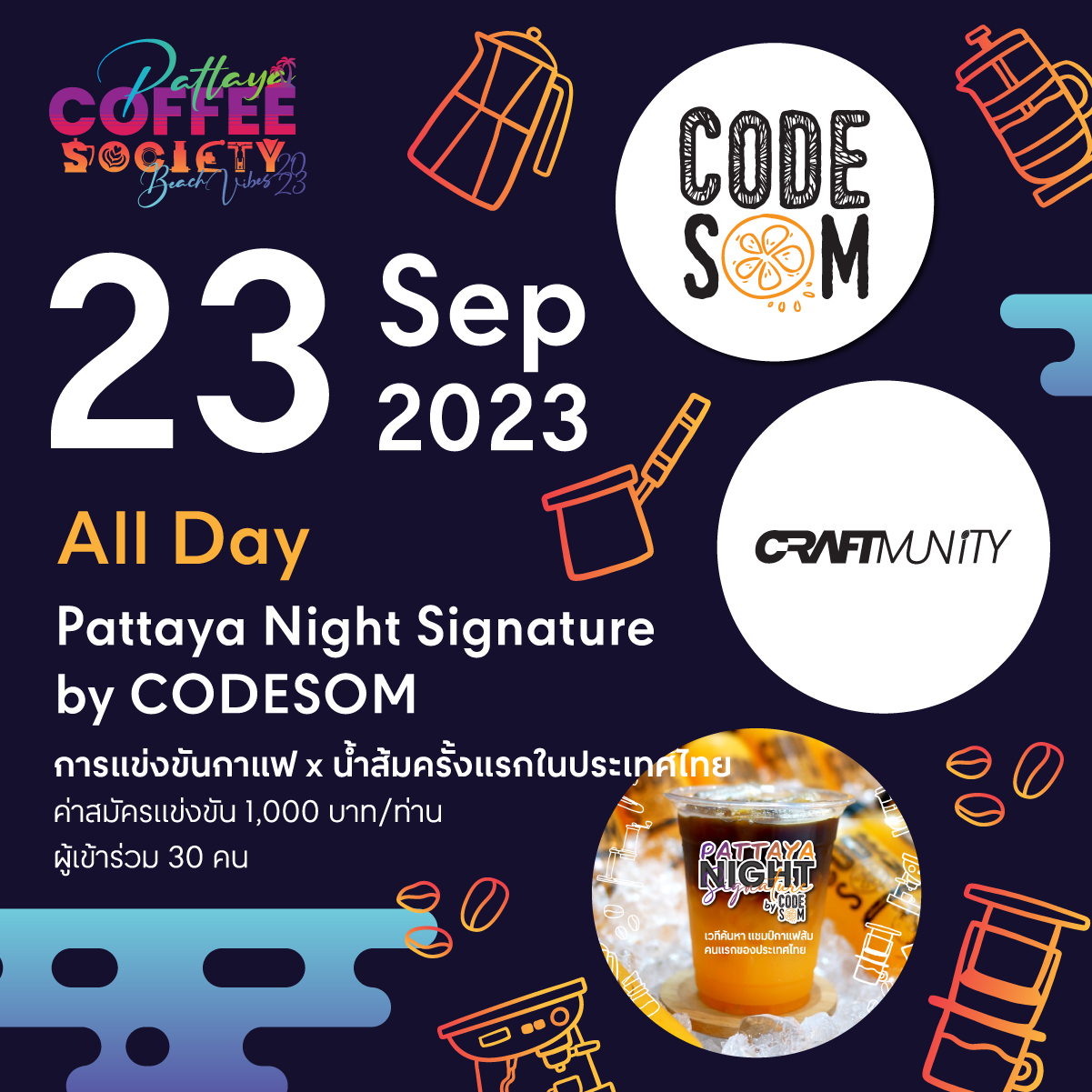 On September 23th, immerse in the Pattaya Night Signature by Codesom contest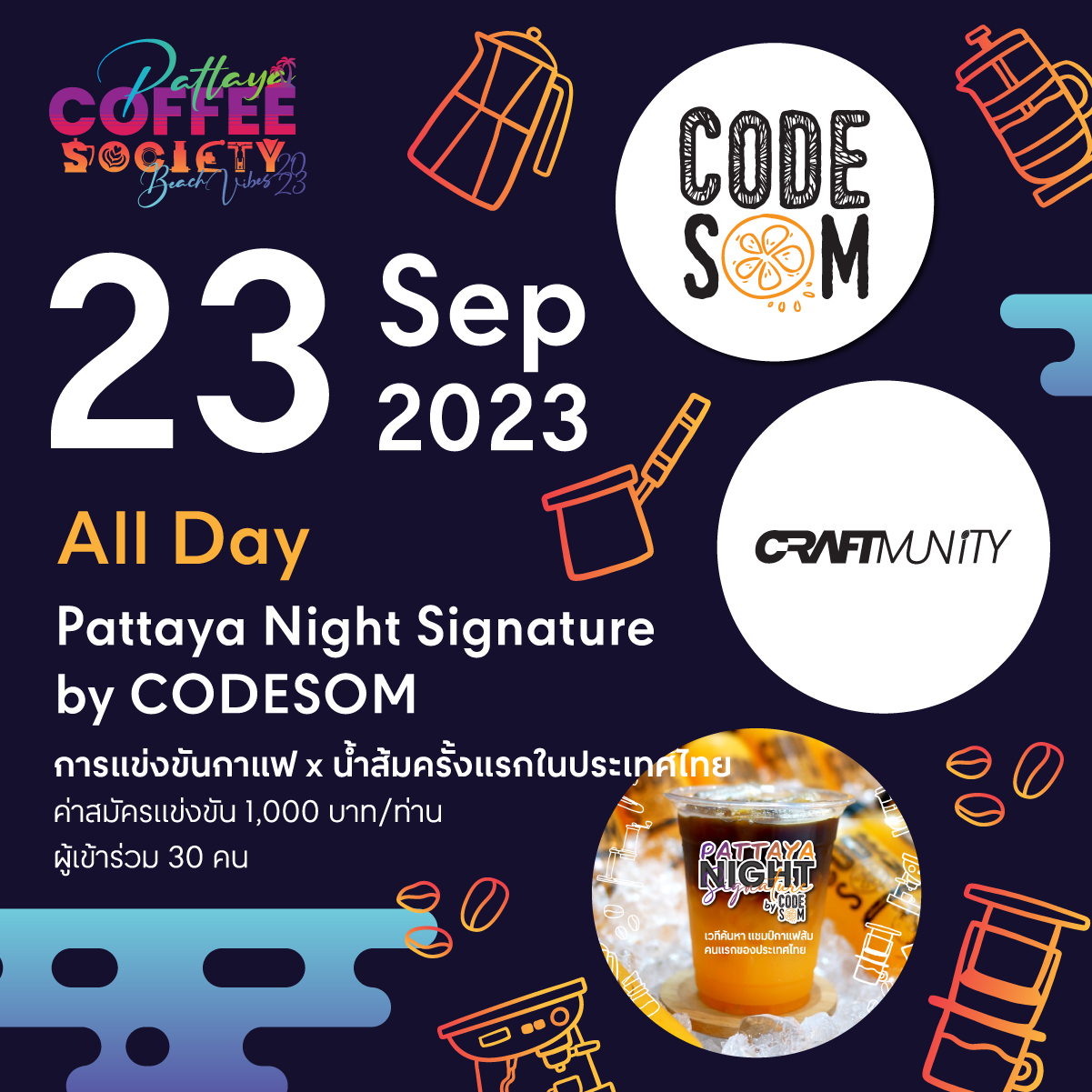 On September 24th, take a chance in winning a ticket to the most famous coffee farm in Ethiopia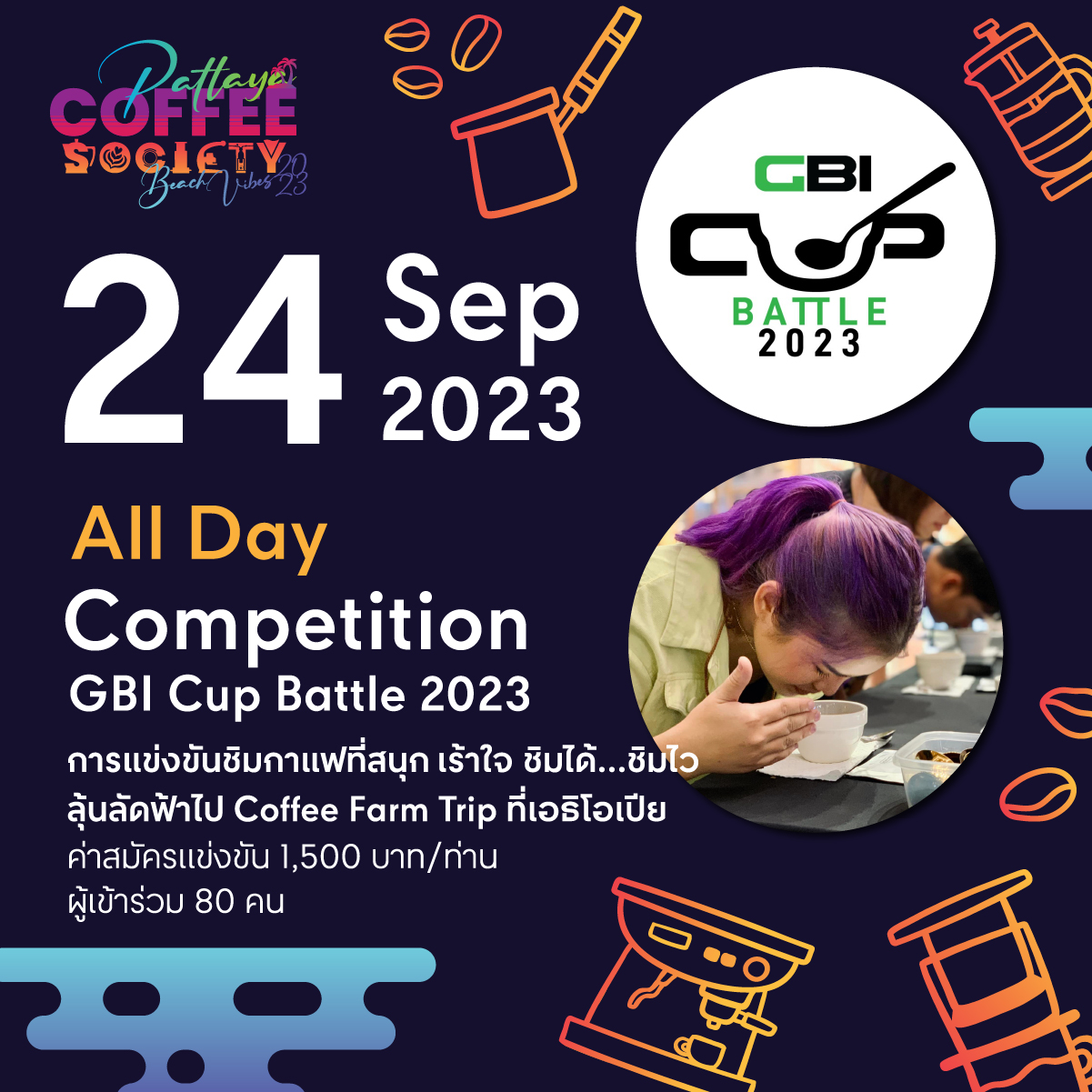 On September 25th, attend an educational seminar on coffee trends with coffee wizards around Thailand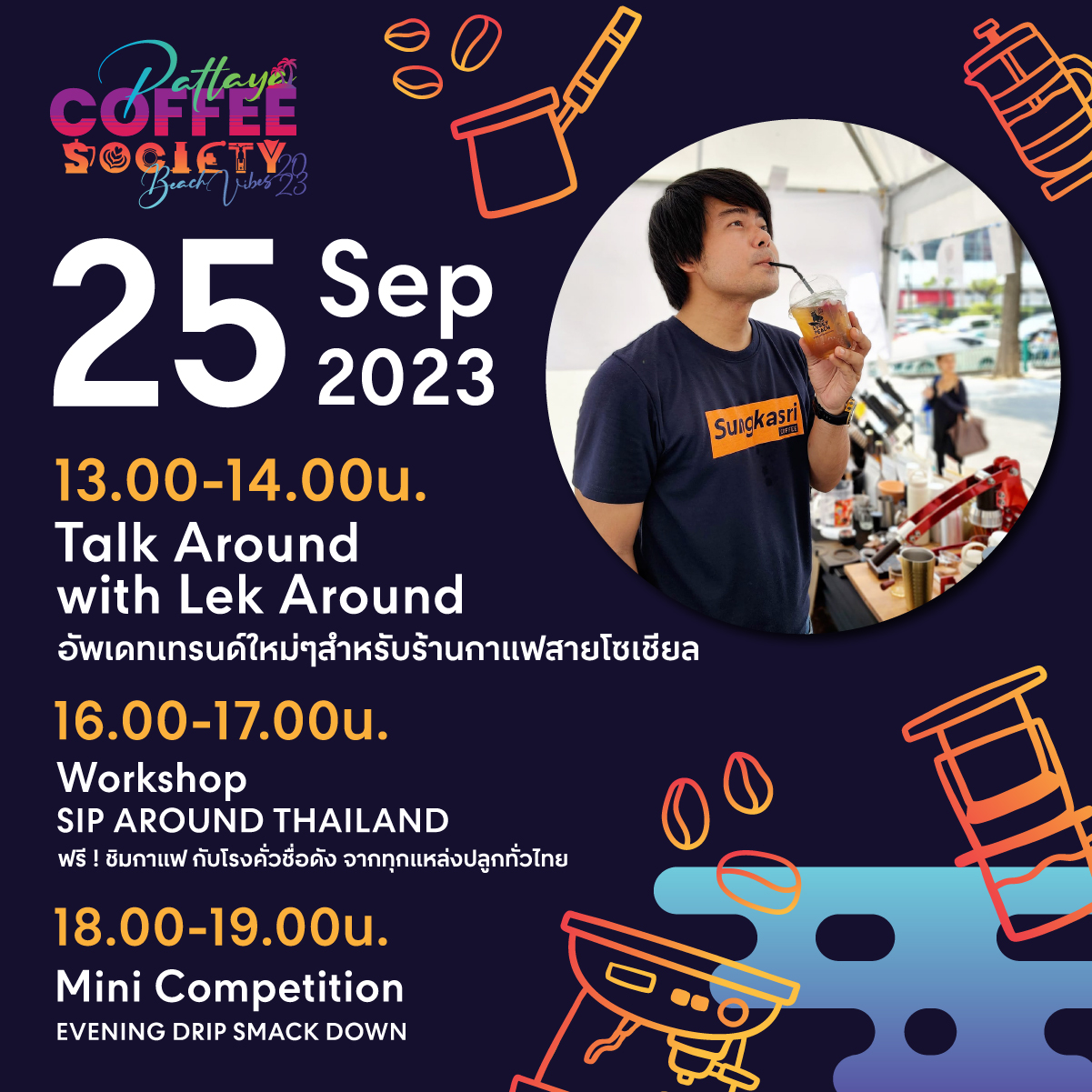 On September 26th, taste the best coffee specially made by Sukniyom and Green Beans
On September 27th, satisfy your taste buds with hand-crafted chocolate
And lastly on September 28th, be prepared for a brewing workshop demonstrated by coffee star NowAdays Coffee Roaster!