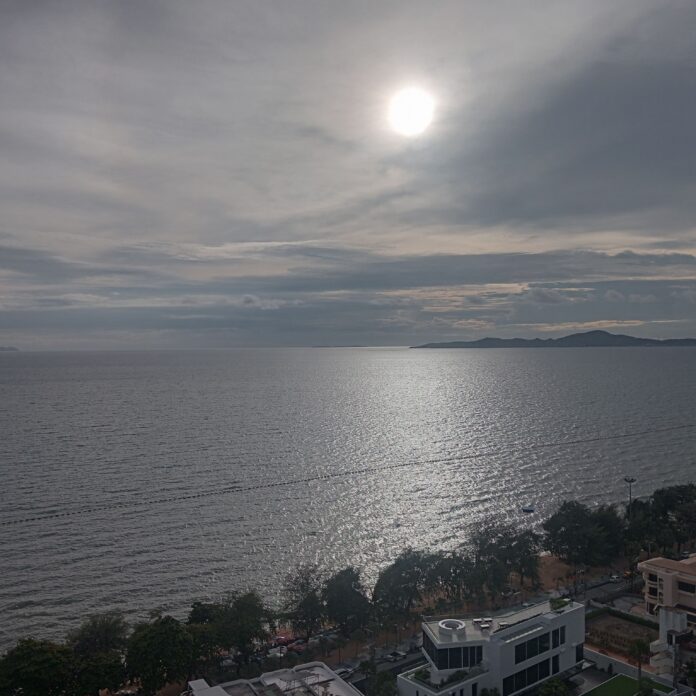 Pattaya – Ms. Anoma Wongyai, Director of the Tourism Authority of Thailand (TAT) Pattaya's office, vowed to promote sustainable ecotourism in Pattaya.
Ms. Anoma said that TAT will launch new tourism measures immediately upon the completion of the budget disbursement by the Cabinet. She ensured that there will be promotional campaigns soon between Thai private tour companies and Pattaya City to encourage tourists to visit Pattaya.
However, this time, TAT will try to market "ecotourism" as a new aspect of the city to draw tourists, focusing more on the cultural and local sides of the city. The program will mainly target tourists traveling as families and seminar groups, she said. It will also promote sports tourism within the city.