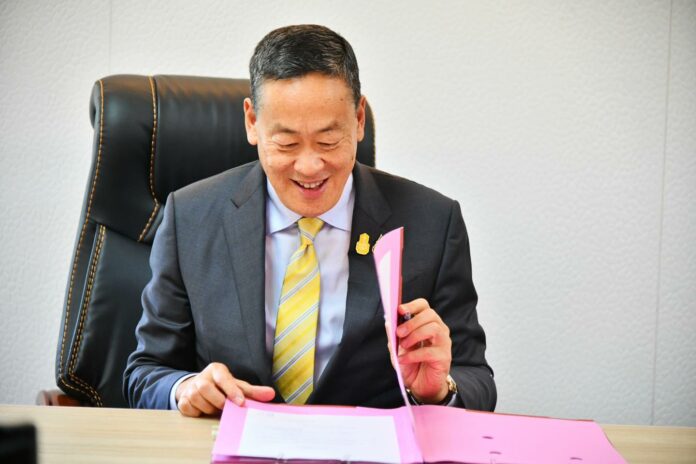 PRESS RELEASE:
Several pivotal economic initiatives were announced recently at Thairath Forum 2023 under the theme "Future Perfect."
During the forum, Prime Minister and Finance Minister Srettha Thavisin confirmed the upcoming 10,000 baht digital wallet scheme. The program aims to ease people's cost of living and is set to roll out in February of next year. Specific guidelines include spending within a 4-kilometer radius of a user's registered residence to support local communities.
Urgent visa-free policies for Chinese and Kazakh tourists are currently in development. The government is in talks with airlines to extend routes, focusing on tourist destinations such as Phuket. This initiative is expected to boost Q4 revenue by around 35 billion baht. The government has also taken into consideration concerns about potentially harmful business practices while ensuring comprehensive security measures are being implemented.
An announcement on the new daily minimum wage of 400 baht is expected by November, with implementation set for January 1, 2024.
Lastly, the government affirmed that it would uphold its commitment to debt relief for farmers, an initiative that has been in place for the past nine years. Plans for addressing debt in other sectors such as education and personal finances are also underway.
The preceding is a press release from the Thai Government PR Department.