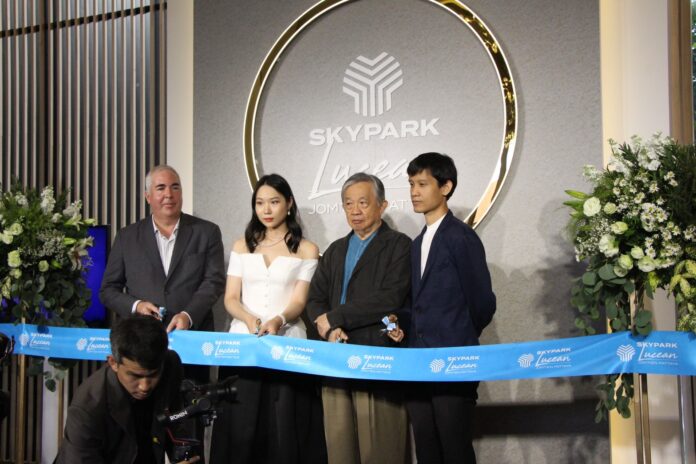 Jomtien Pattaya-
Experience Luxury Seaside Living at "Skypark Lucean Jomtien Pattaya."
Nestled in the heart of Jomtien, Skypark Lucean Jomtien Pattaya proudly takes its place among the distinguished brands under the Banyan Tree Group. A recent grand launch event took place on the afternoon of September 19th, 2023, and was graced by Ms. Uradee Kunkiratiyut, Chief Executive Officer of Lunique Real Estate Company Limited, and Mr. Stuart David Reading, Managing Director of Banyan Tree Group Property Development. The event's allure was further enhanced by the presence of a special guest, the famous actor "Boy" Pakorn Chatborirak.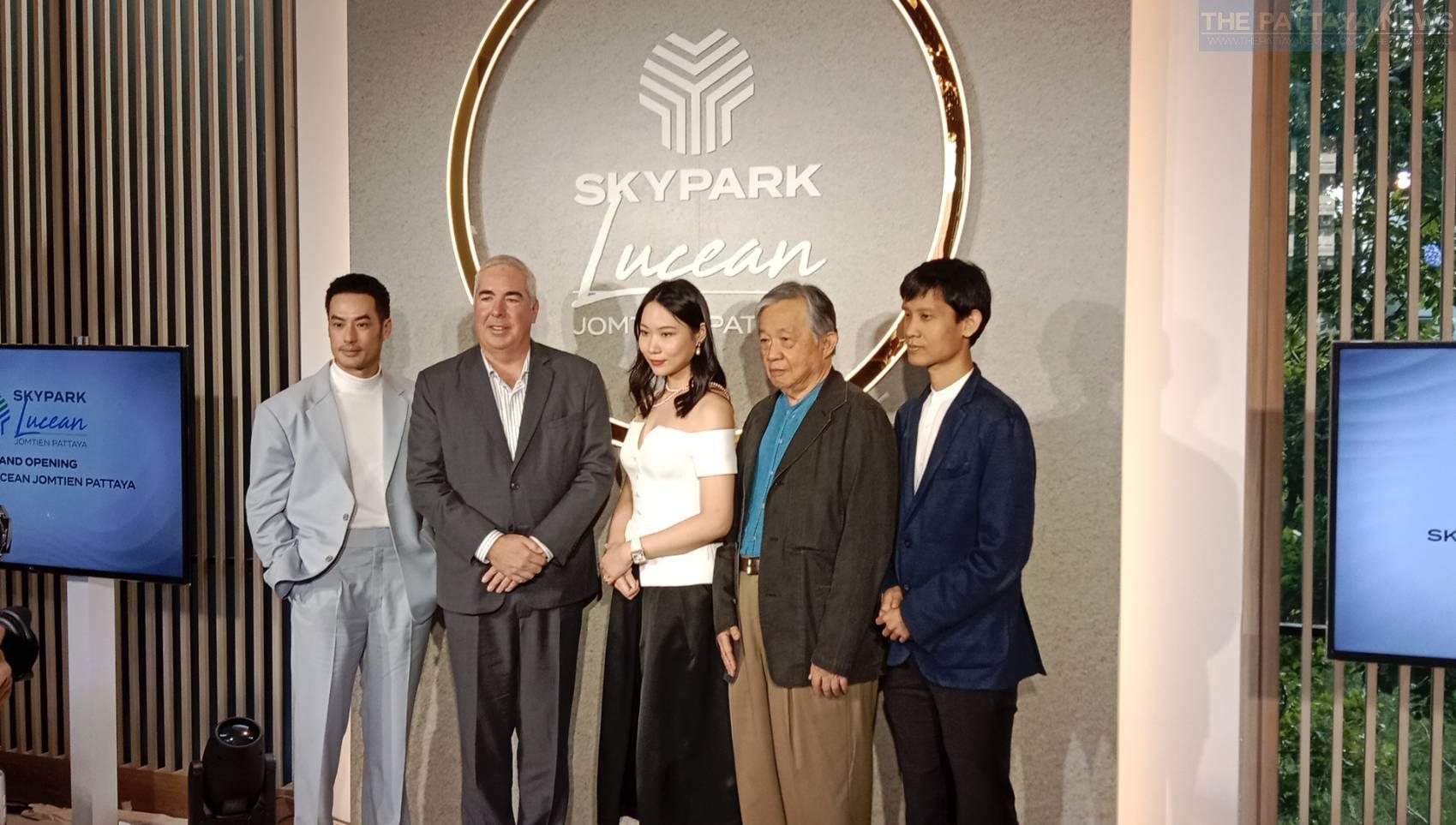 With an impressive investment of up to 1 billion baht, the project garnered immediate bookings before its official launch. Starting at an enticing 3.6 million baht, and with confidence that sales will close within just 2 years
Ms. Uradee shared that the project embodies the essence of quality family time, seamlessly expressing it into a luxurious seaside condominium project in the heart of Pattaya. Every detail has been thoughtfully designed to blend harmoniously with the pristine natural surroundings, offering an unrivaled and immersive relaxation experience.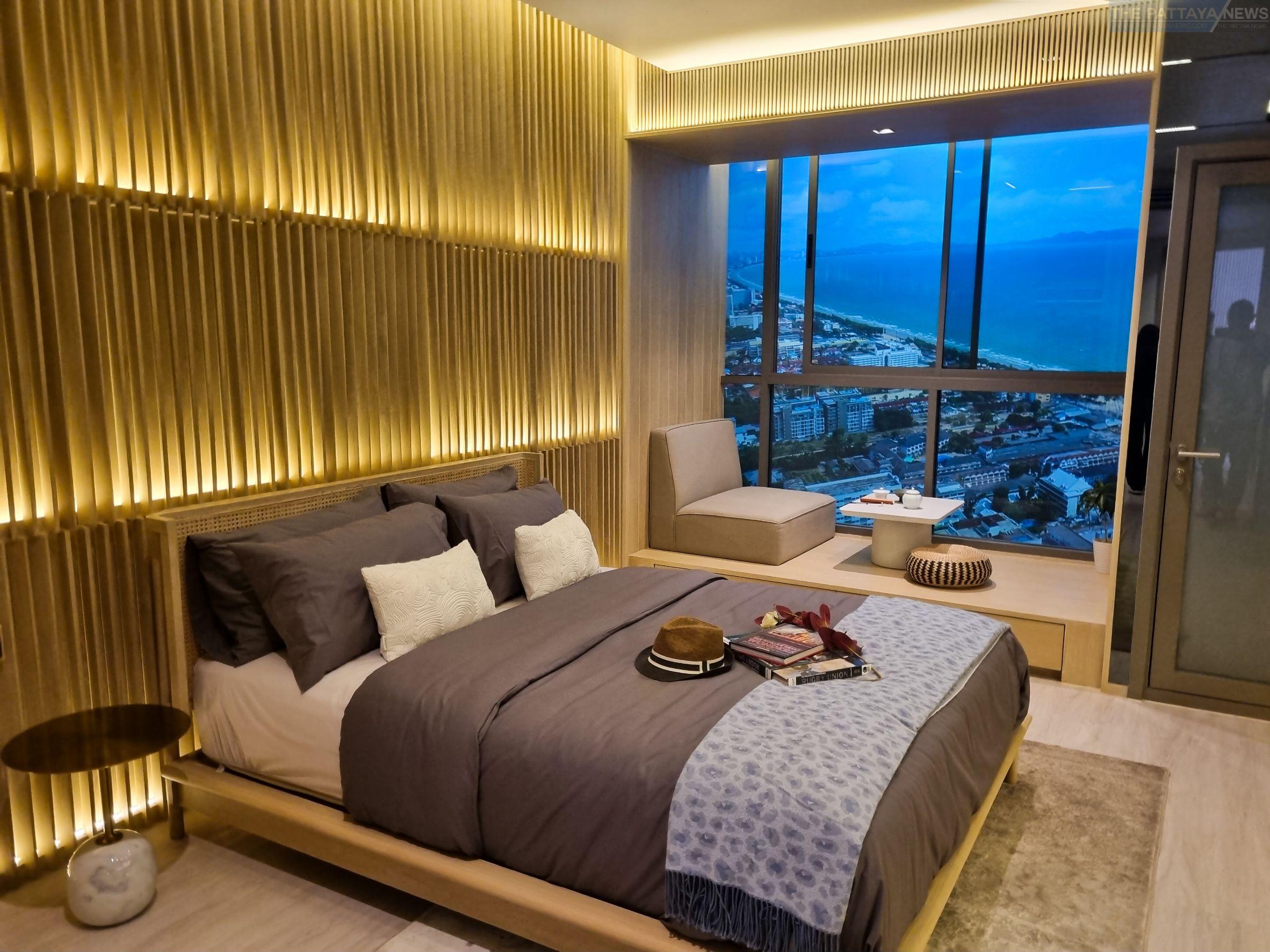 With world-class management by the Banyan Tree Group, this project sets a new benchmark for luxury living. As proud owners of Skypark Lucean Jomtien Pattaya units, you'll be automatically welcomed into The Sanctuary Club, a gateway to a world of exclusive benefits and substantial discounts on services offered by Banyan Tree Group worldwide.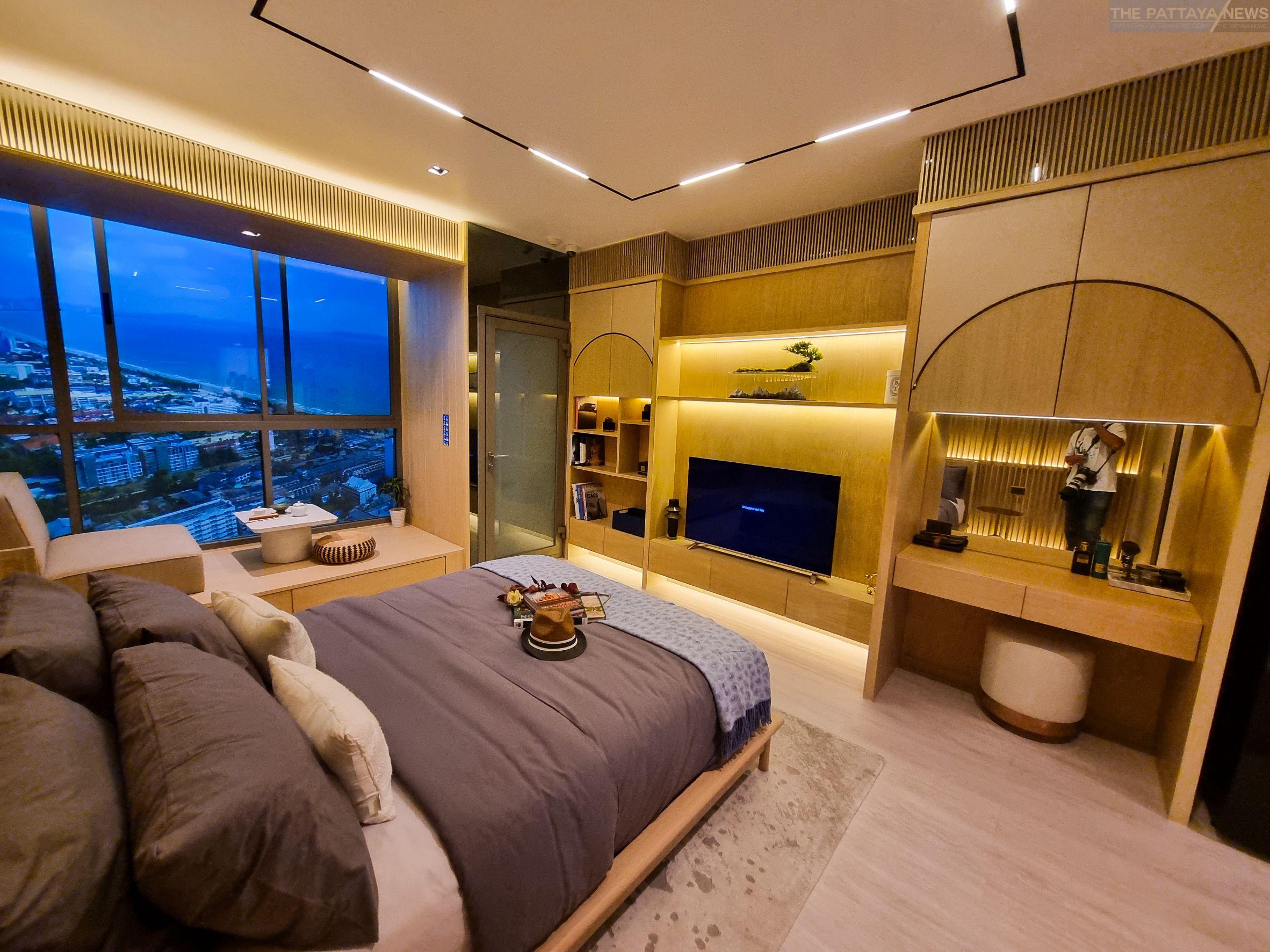 Spanning over 8 rai (approximately 13,000 square meters) of prime land, this project boasts an impressive total investment value of 4.5 billion baht. The project is composed of two phases, Phase A with a 60-story building, and Phase B with a 31-story building, totaling 899 units. These buildings are located a mere 200 meters from Jomtien Beach, offering a multitude of amenities for a complete and exceptional living experience.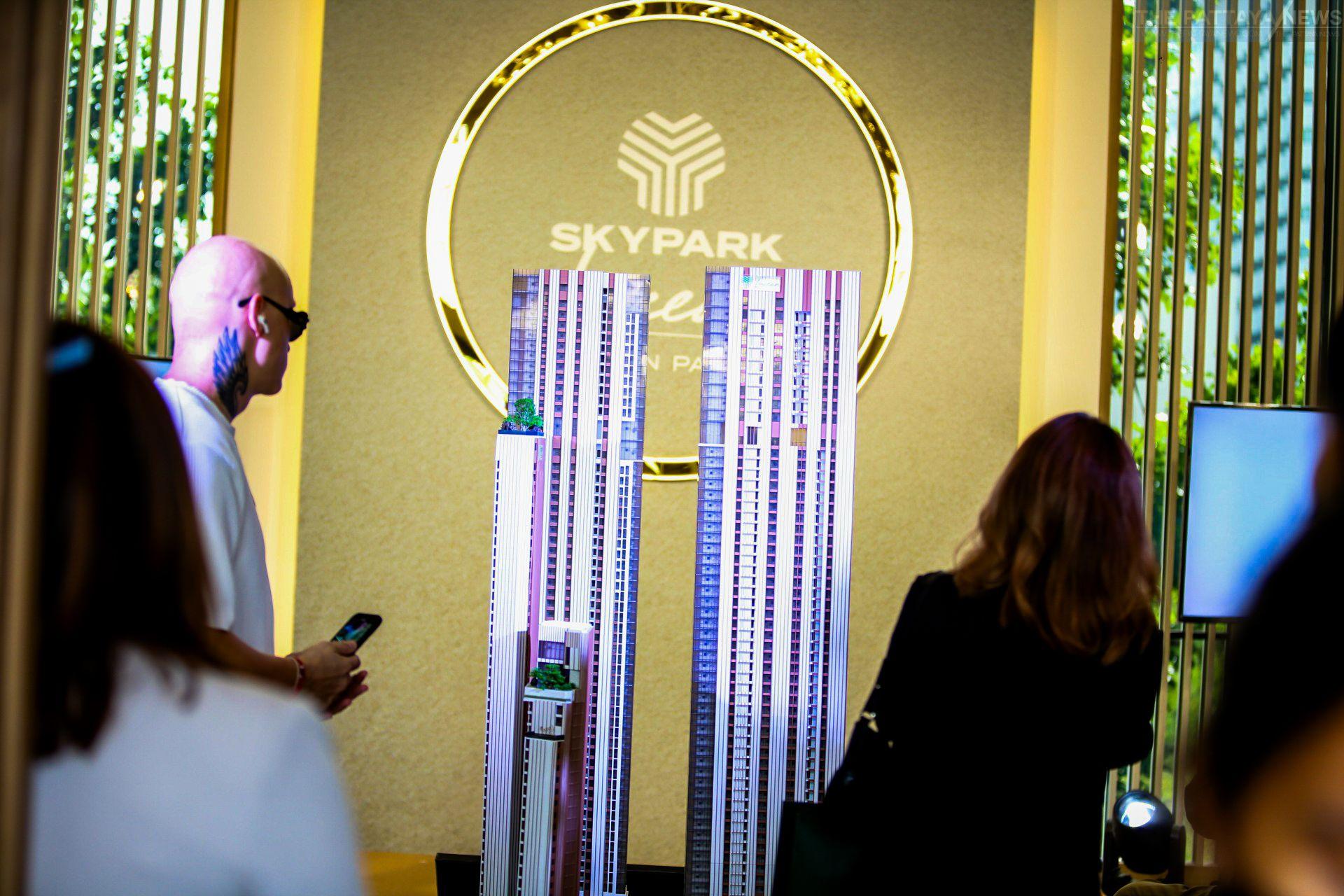 For those interested in visiting the project or obtaining further details, you can schedule an appointment and make inquiries at 098-861-2727 or explore additional project information on the website www.skyparklucean.com.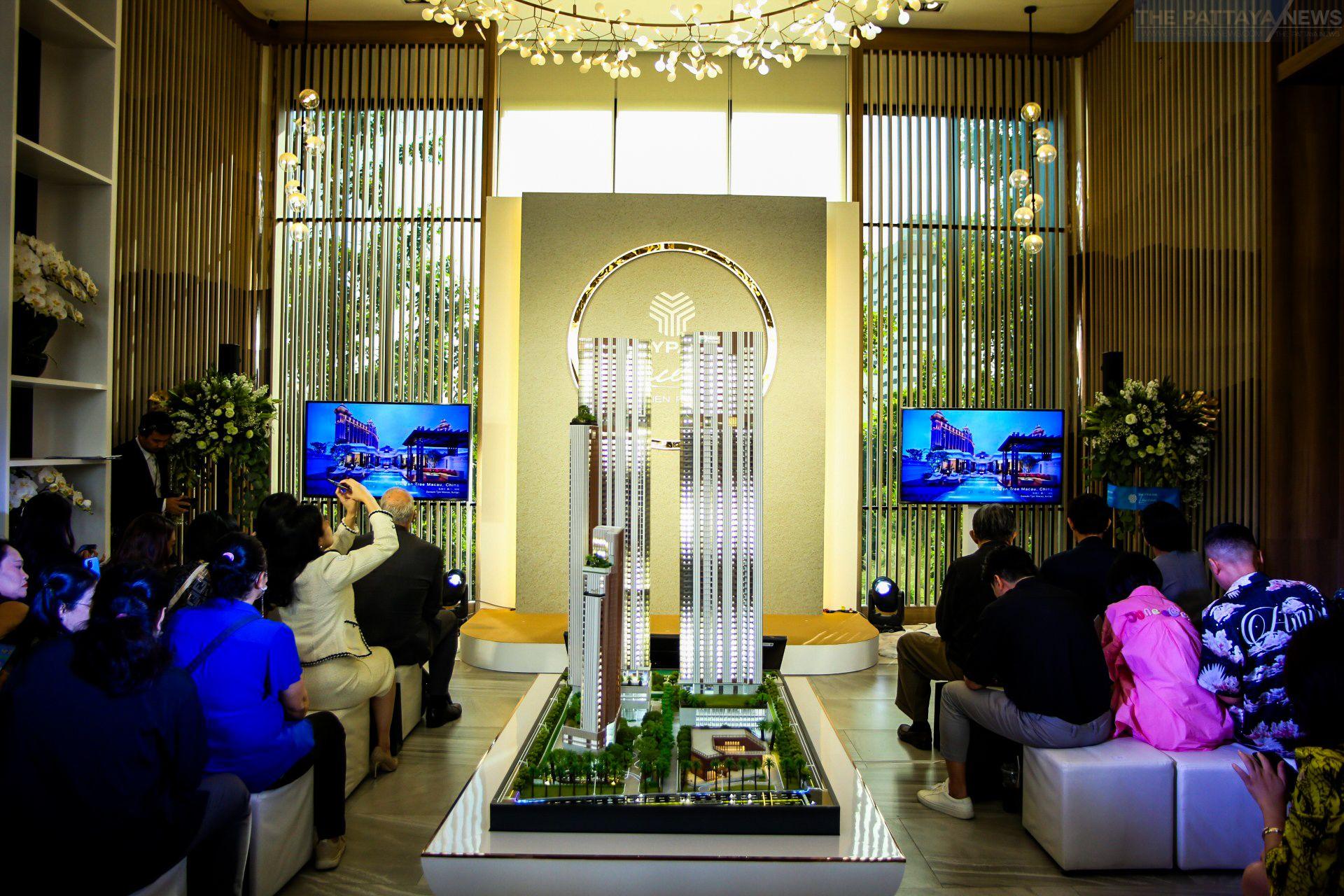 Mr. Stuart expressed his excitement, stating, "We are delighted to have signed this collaboration with Lunique Real Estate. This marks a significant step towards creating a new benchmark for condominium living in the Pattaya area. With a central location that supports all activities and allows residents to immerse themselves in the natural beauty of Jomtien Beach, Pattaya continues to be a gateway to economic growth, with a strong demand for real estate. The overwhelming interest and response we've received after opening bookings in the first phase are truly gratifying."