Pattaya, Thailand –
Want the amazing opportunity to party with Indian singing superstar Jordan Sandhu on a Yacht in Pattaya? Well, we have great news for you!
On Saturday September 9th, this weekend, from 2PM to 6PM you can join Jordan for an amazing yacht party, a guaranteed once in a lifetime experience.
Jasminder Singh Sandhu known professionally as Jordan Sandhu is an Indian singer and actor from Punjab. He is best known for his singles "Teeje Week", "Muchh Rakhi Aa" and "Handsome Jatta" from Ashke. He is also known for collaborating with lyricist Sharanjeet Singh Chohalla Wala on most of his songs. He made his singing debut with "Muchh Phut Gabruu" and acting debut in Subedar Joginder Singh released in 2018. (From his Wikipedia)
If you would like to see Jordan Sandhu live on a Yacht with Jannaat you can book and inquire about pricing by calling 0802849999, or 0803859999, or 0803869999, or 0803879999!
You can also message them on their Facebook by clicking or tapping right here.
They also have an excellent Instagram to keep up with all the events happening which you can visit right here.
Don't want to do the yacht? Jordan is also performing live on September 8th at Jannaat on Walking Street, click here for those details.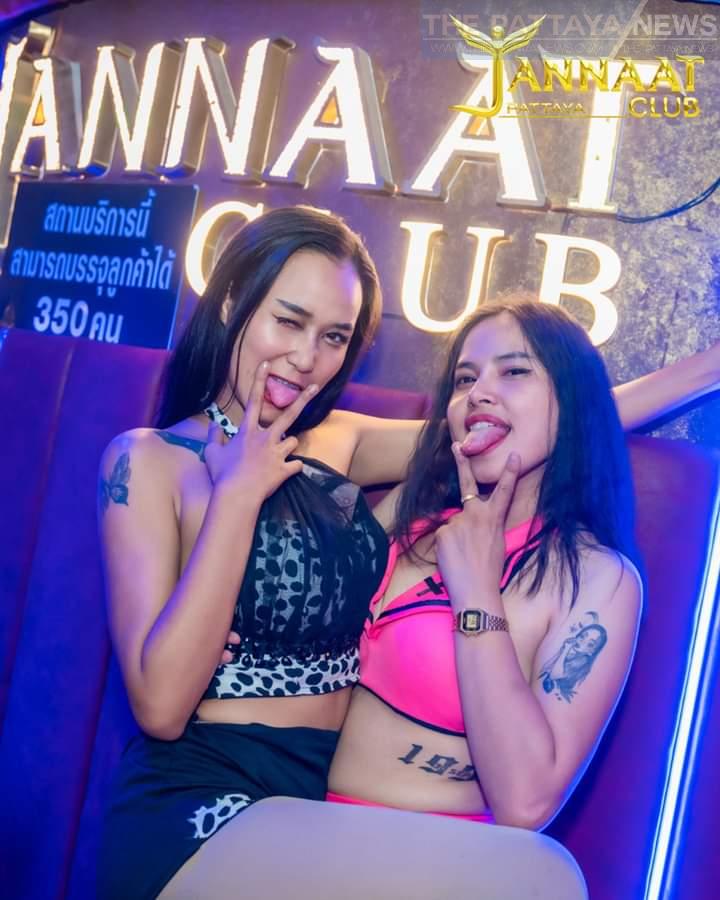 This is a sponsored post.