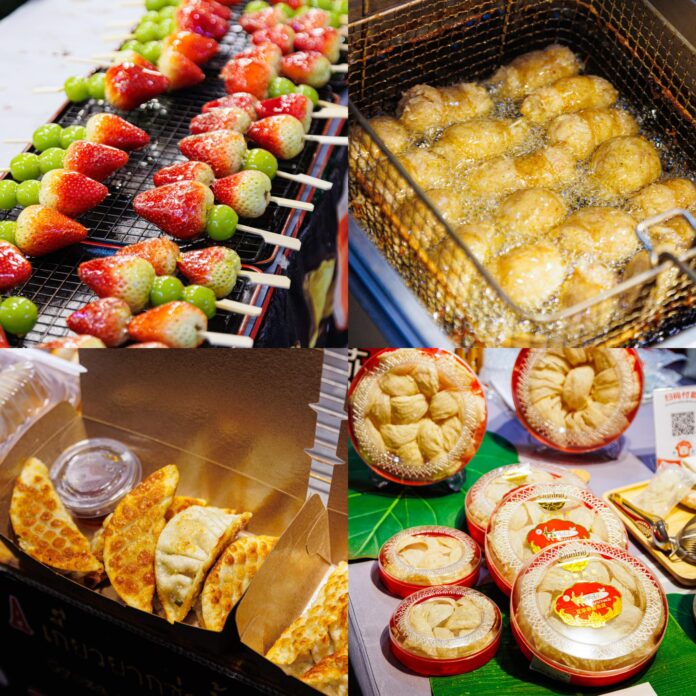 Pattaya —
Terminal 21 Pattaya has transformed into a culinary and shopping wonderland as it is hosting the spectacular Street Food Street Fair event with over 70 delectable food stalls and a multitude of shopping options.
Hosted at Terminal 21 Pattaya, the Street Food Street Fair is a massive street extravaganza that turns the world-class shopping mall into a hub of culinary and shopping delights. The event offers an exciting blend of flavorful street food from over 70 famous street food stalls around Thailand and the talents of renowned chefs, creating an experience that caters to every palate.
Among the featured participants, attendees can enjoy the culinary artistry of Chef Nueng from Inter Burger, relish the spicy delectable dishes crafted by Chef Kai from ZAPP EASY, and explore the ultimate meatballs prepared by Chef Oil. In total, with more than 70 stalls, attendees are sure to satisfy their cravings with over 500 diverse dishes to opt fort.
Additionally, the event offers a lively ambiance with live folk music performances scheduled throughout the days at 14:00, 16:00, and 18:00. This ensures an engaging and entertaining experience for all attendees.
From now until September 3rd, Terminal 21 Pattaya becomes the must-visit destination for a celebration of street food and exploration.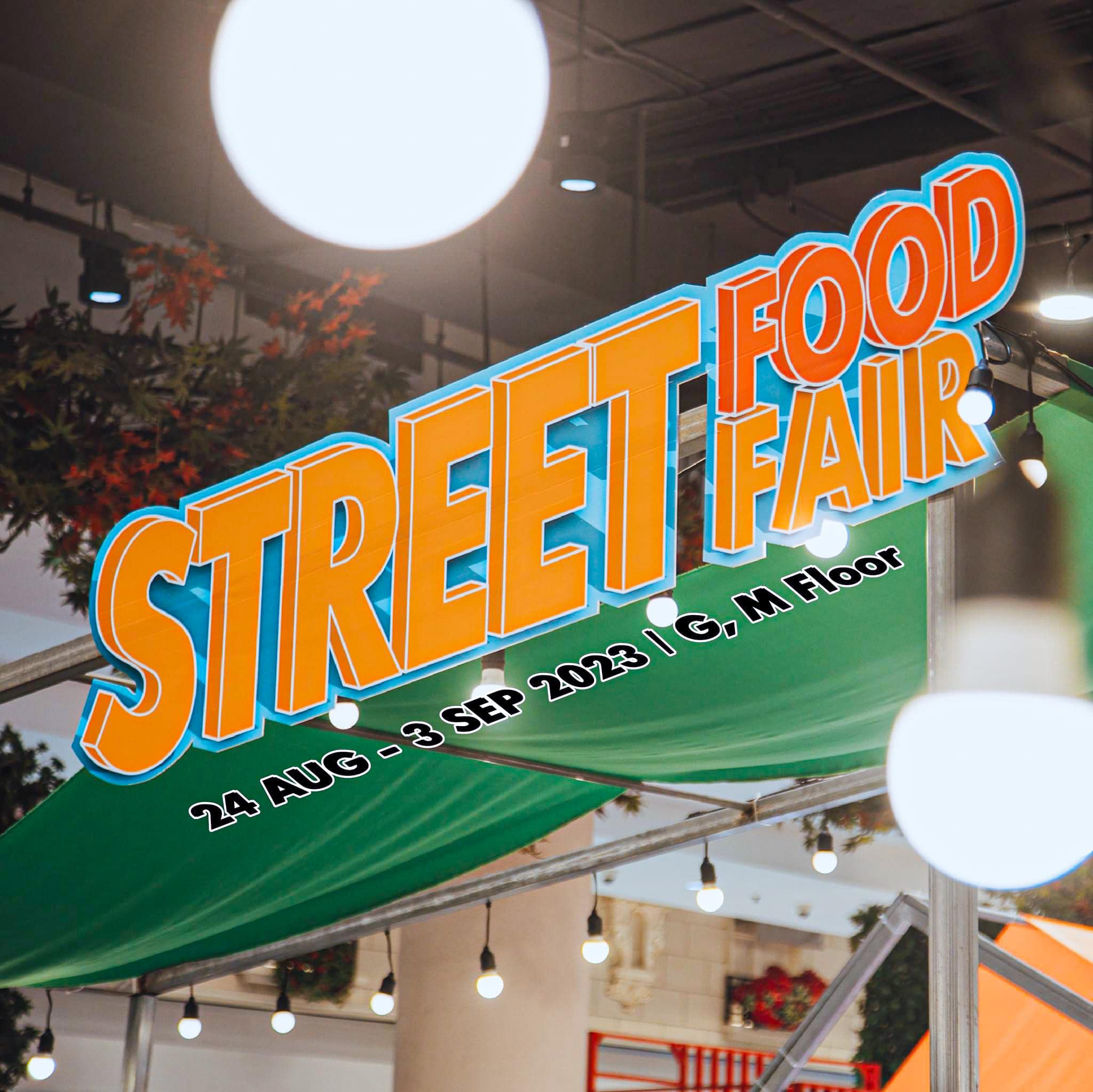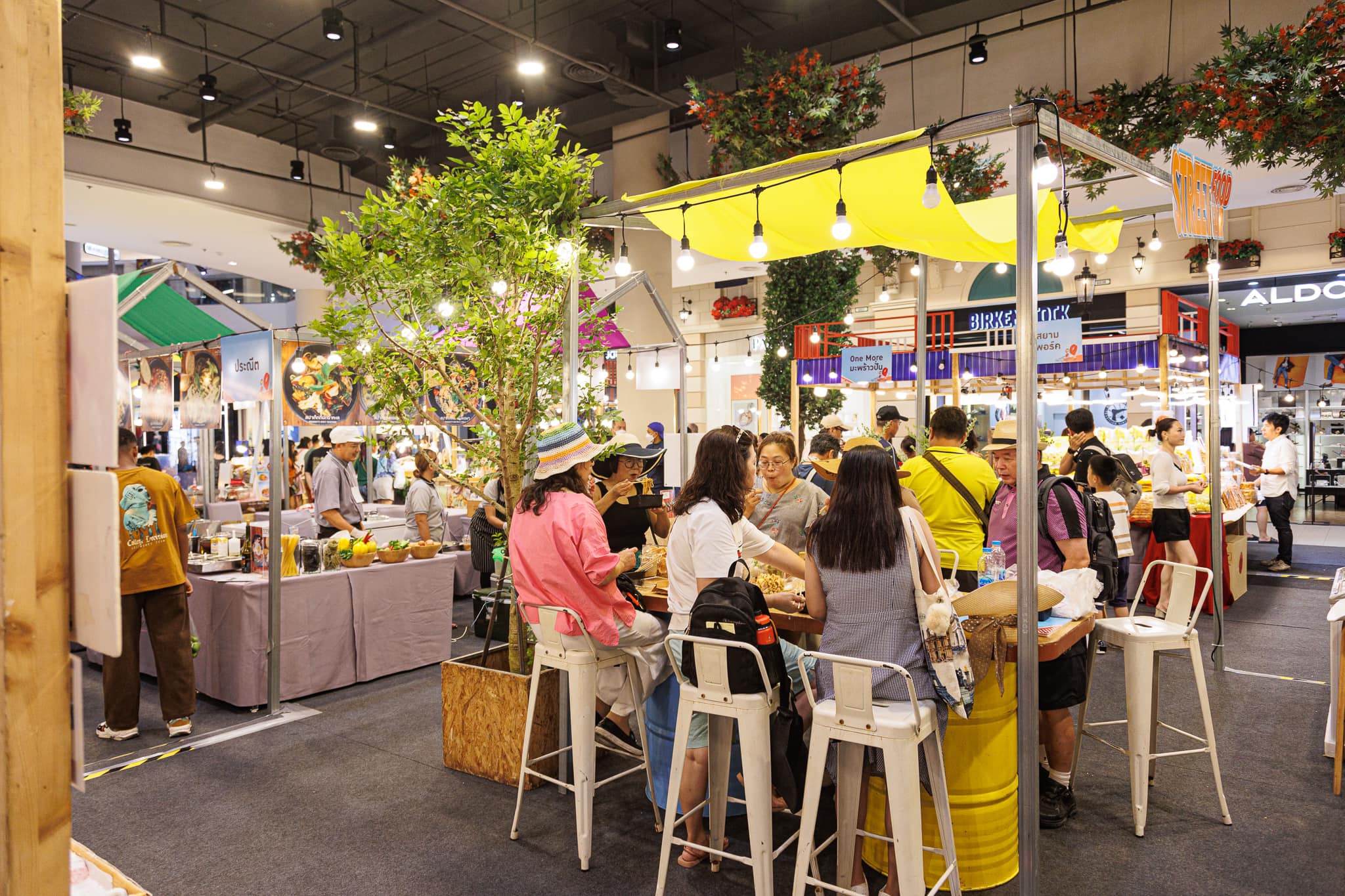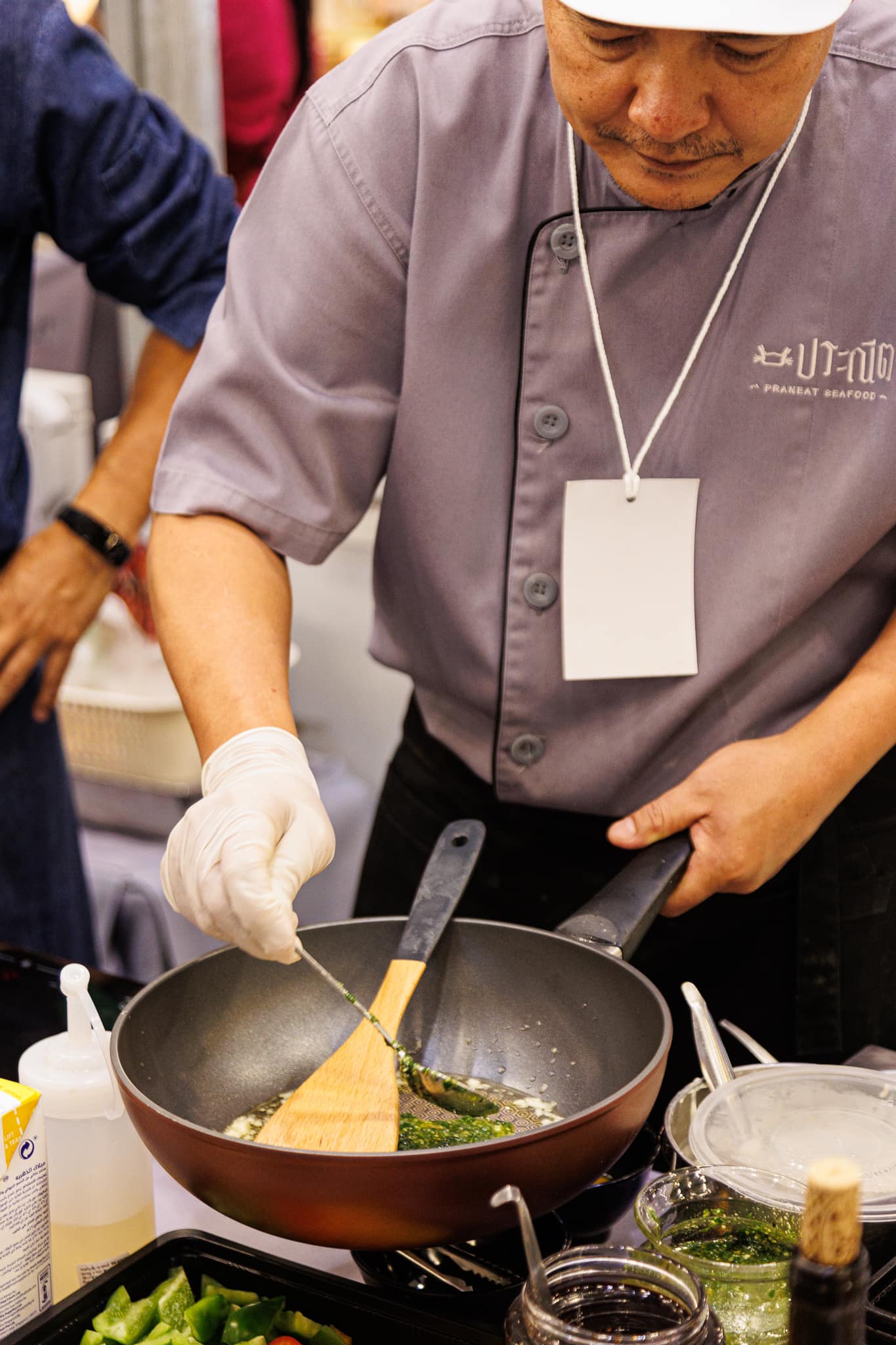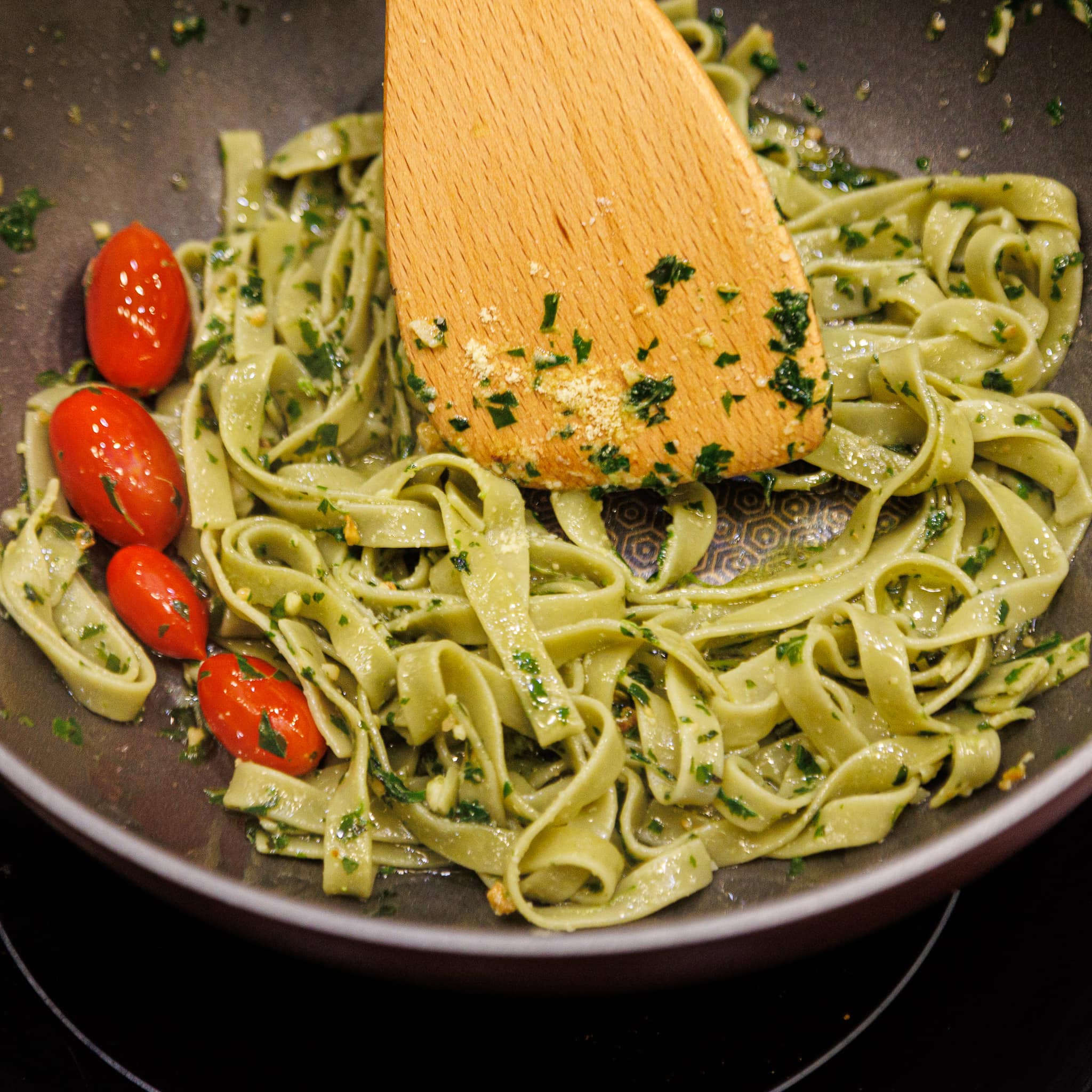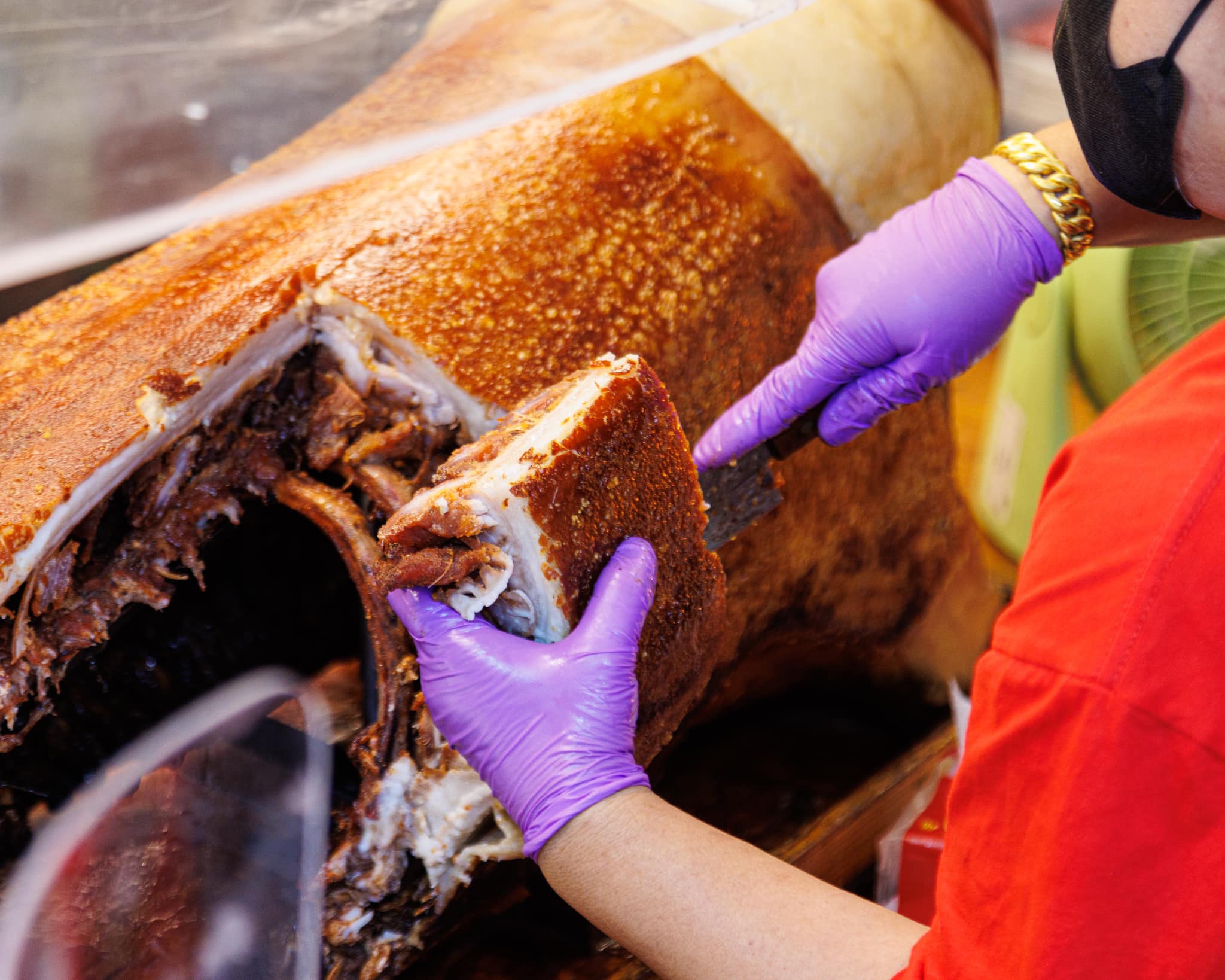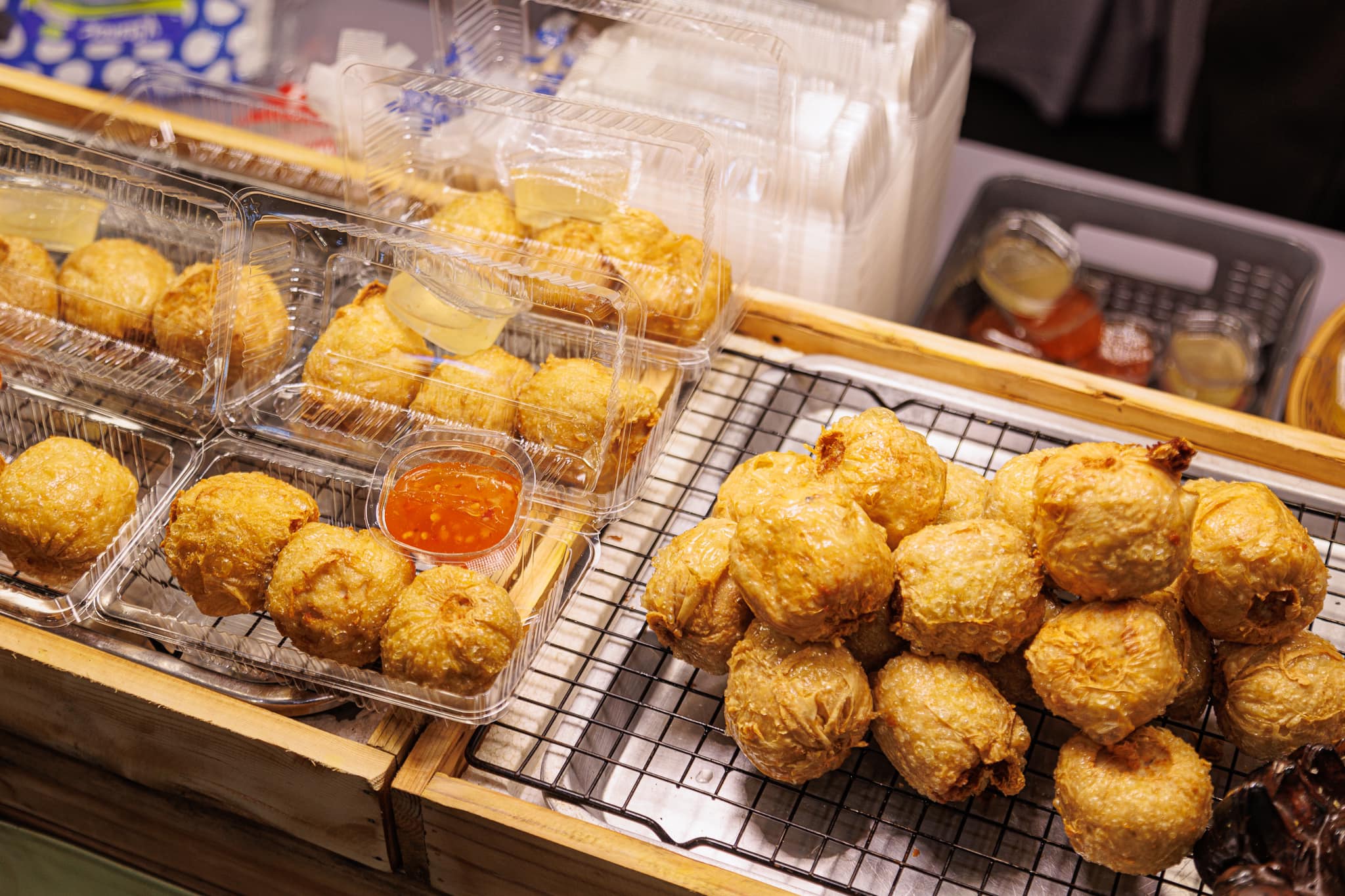 Photo Courtesy: Terminal21 Pattaya Shopping Mall