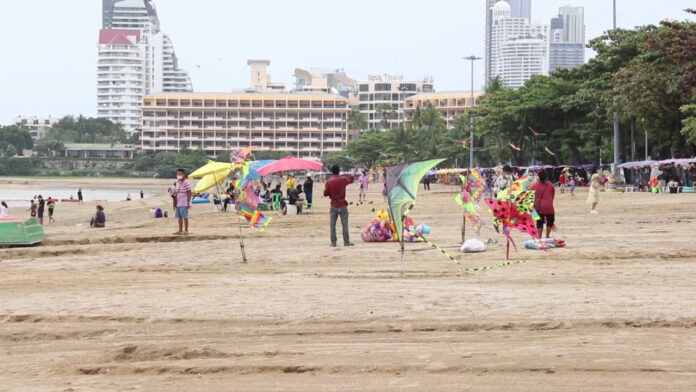 Pattaya —
Hotel operators in Pattaya are looking forward to tourism stimulus policies from the new government to bolster tourism.
Mr. Sanphet Supabwornsathien, the President of the Eastern Thai Hotel Association, on Wednesday, August 23rd, told local media that hotel operators in Pattaya have started coordinating with tour companies in preparation for the upcoming high season. However, he explained that a certain level of uncertainty remains about the level of bookings, as travelers are still waiting for Thailand to be stable and secure in terms of domestic politics before making travel decisions.
He went on to say that the readiness of airlines is also a major factor influencing travel decisions. Since airlines are not currently operating at 100% capacity, which is affecting the price of air tickets, some tourists are consequently forced to have to bargain the price of their hotels down to offset their expensive airfare, preventing hotels from raising their prices to normalcy to keep their customers.
The hotel industry in Pattaya is hoping for the new government to introduce policies that will solve these issues to stimulate tourism and boost the economy. Mr. Sanphet said that the tourism and service industries are considered one of the primary sources of revenue for Thailand, and the hotel industry is eager to see these sectors recover fully.
"Pattaya has already made some progress in this area, but more needs to be done," Mr. Sanphet stated. "The government can play a key role in supporting the tourism industry by introducing policies that make it easier for businesses to operate and attract visitors."
It remains to be seen if supporting tourism in Pattaya will be a top priority of the new government.