Bangkok, Thailand-
In a late afternoon press conference on Monday, August 21st, 2023, Thailand's Caretaker Digital Economy and Society Minister Chaiwat Thanakamanusorn stated that his ministry is planning to seek a court order to shut down Facebook in Thailand for allegedly failing to take action on numerous scams, frauds, and fake ads created by users.
The Minister stated that the Digital Ministry has tried numerous times to work with Facebook on removing and taking action against scammers using its platform but claimed the company had not taken any meaningful action.
Chaiwat said there have been over 200,000 victims of fraud on Facebook from various ads, fake marketplace scams, and other fraud. This totalled over ten billion baht in financial damages to users affected. Chaiwat said complaints against users being scammed on Facebook to police were regular and that as Facebook was not taking action on their end, according to him, Thailand planned to seek a court order to legally shutter the service, joining countries like China and North Korea.
Chaiwat said he plans to ask the top Thai courts to order the closure of Facebook in Thailand within seven days, which would be before the end of August, 2023.
As of press time, Facebook, properly known as Meta, has not immediately released a statement in response to Chaiwat's legal threat. It's also unclear that if a court order was to shut down Facebook if it would also apply to Instagram and Threads, both owned by Facebook's parent company Meta. It's also unclear if it would affect messenger services.
This is not the first time Thailand has threatened to ban Facebook, as a similar threat took place in May of 2017 by the then Military Junta led by Prayut Chan-O'-Cha. That threat was over website links providing incorrect "misinformation" according to the government that Thailand demanded to be removed. Thailand has also tested short shutdowns of Facebook previously, according to multiple sources, to see if it was possible, under the military junta government.
Any such move to ban Facebook would not go over well with large numbers of the population, notes TPN Media, as Thailand has the highest level of usage of social media in Southeast Asia and Facebook is the major platform that many small and medium level businesses use to reach their customers and market their products. Any such shutdown would cause a major disruption to many businesses and communication.
Many social media analysts and commentators do not expect Facebook to actually be shut down and viewed the legal threat as a way to attempt to get Facebook to take further concrete action on scams and fraud and to work closer with the Thai government to end these problems and identify regular scammers and criminals.
TPN media will provide further updates on this story as they become available over the next week.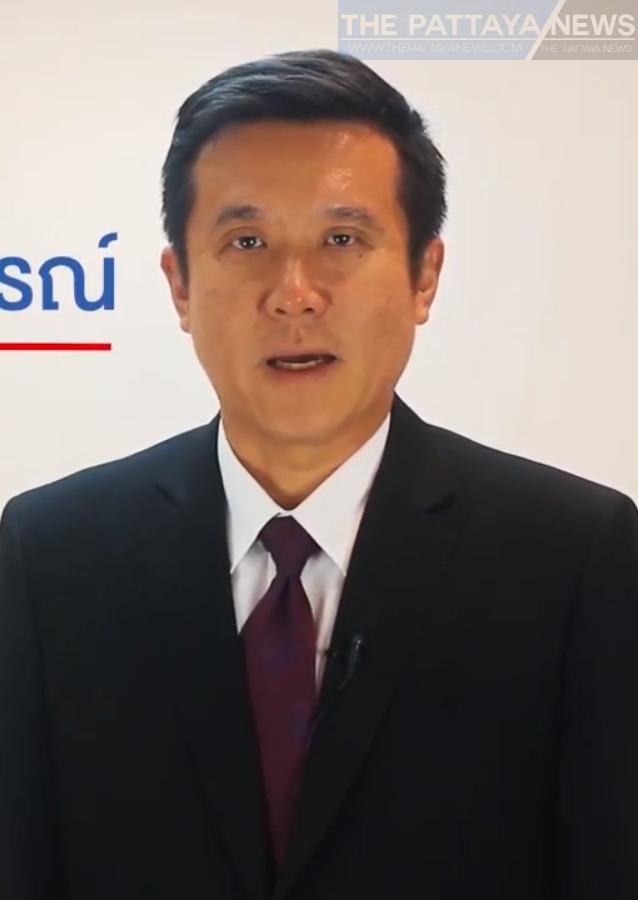 Photo: Wikipedia, Thailand's Digital Economy and Society Minister Chaiwat Thanakamanusorn.