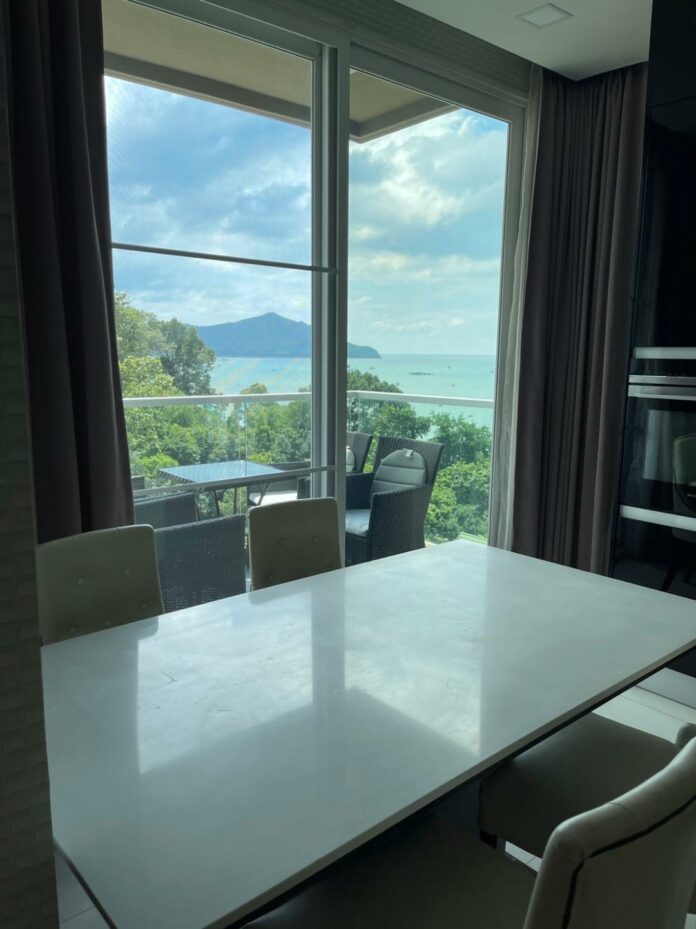 A gorgeous two-bedroom condo is available for sale at Delmare in Bang Saray, Sattahip. Fully furnished, in a foreign name. Beachfront access, with security, pool, gym, and a beautiful area.
Many more pictures are available on request.
For specific information, tours of the venue, and more details see below, please contact the agent directly and not the news. Serious offers/interest only.
Listing price:
If interested in buying this property or selling one, please dial 088-9272454 (Punnipa) or add Line ID: punnipa29.
See more information about listing a property with us by clicking here.