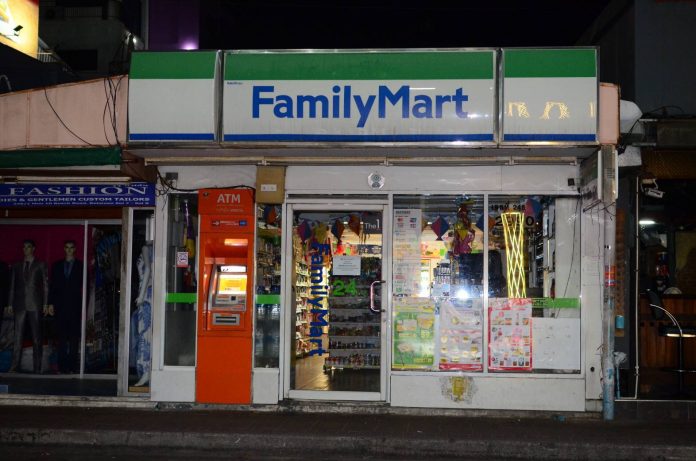 National —
Bidding farewell to Thailand, the iconic "Family Mart" convenience stores is being fully rebranded as "Tops Daily" after over three decades of service.
Central Retail Corporation PLC (CRC) has made the decision to fully transform and rename its iconic Family Mart convenience stores to Tops Daily by the end of this year.
This strategic move comes as CRC's contract for the Family Mart franchise in Thailand is set to expire in 2023. The rebranding aims to align and streamline CRC's convenience store business under the Tops Daily banner, CRC's chief operating officer, Maytinee Phisutsinthop stated.
As part of this transformation, Central Retail has begun gradually rebranding and changing the store signage from "Family Mart" to "Tops Daily."
The transition has commenced in various branches over the past few months, alongside updates to the online platform, which now showcases the new Tops Daily branding.
The new Tops Daily logo features white lettering against a red background. This redesign departs from the previous Tops Daily logo, which had red lettering for "Tops" and black lettering for "Daily" against a yellow background.
The FamilyMart Thailand social media page has also informed its customers inquiring about the situation, stating:
"Family Mart will be rebranded as Tops Daily to consolidate our business operations and provide consistent accessibility and service standards to all our valued customers."
The number of FamilyMart branches in Thailand has declined drastically from 1,135 in 2017 to 409 in 2023. In contrast, its primary business rival, 7-Eleven, has more than 13,000 branches.