Rayong, Thailand-
The mysterious death of a young Chinese man in Rayong is under investigation by Thai police.
The victim, identified by Thai police only as Mr. Tang, 36, was found dead in a Rayong pond in the Mabyangphon Subdistrict, Pluak Daeng District, with wire wrapped around his legs and neck. His arms and hands, however, were not bound. He also had a fracture wound to his head.
Tang had left his condo alone on foot according to CCTV around 1:00 A.M. on August 10th and had seemingly walked alone to the vicinity of the nearby pond.
According to an unidentified friend of the victim who spoke with Thai media, Tang was a quiet and introverted person who had no trouble with anyone. He reportedly legally worked and resided in Thailand and according to the friend did little but work and go home to his condo alone.
Tang also had health issues, according to his friends, including a serious problem with his kidneys which led to him being withdrawn and distant, even to his few friends.
Pluak Daeng police stated that they had not made a final ruling in the case in terms of if it was suicide or possible foul play. Tang's body was currently undergoing an autopsy to determine the exact cause of death.
According to Pol. Col. Chaiyaphong Saengphongchai, Superintendent of the Pluak Daeng Police Station, divers and police had examined the pond where Tang was found and so far hadn't found any proof of foul play or other people involved. While the method of death was unusual, officers said they could not rule out suicide.
The case was still under investigation as of press time.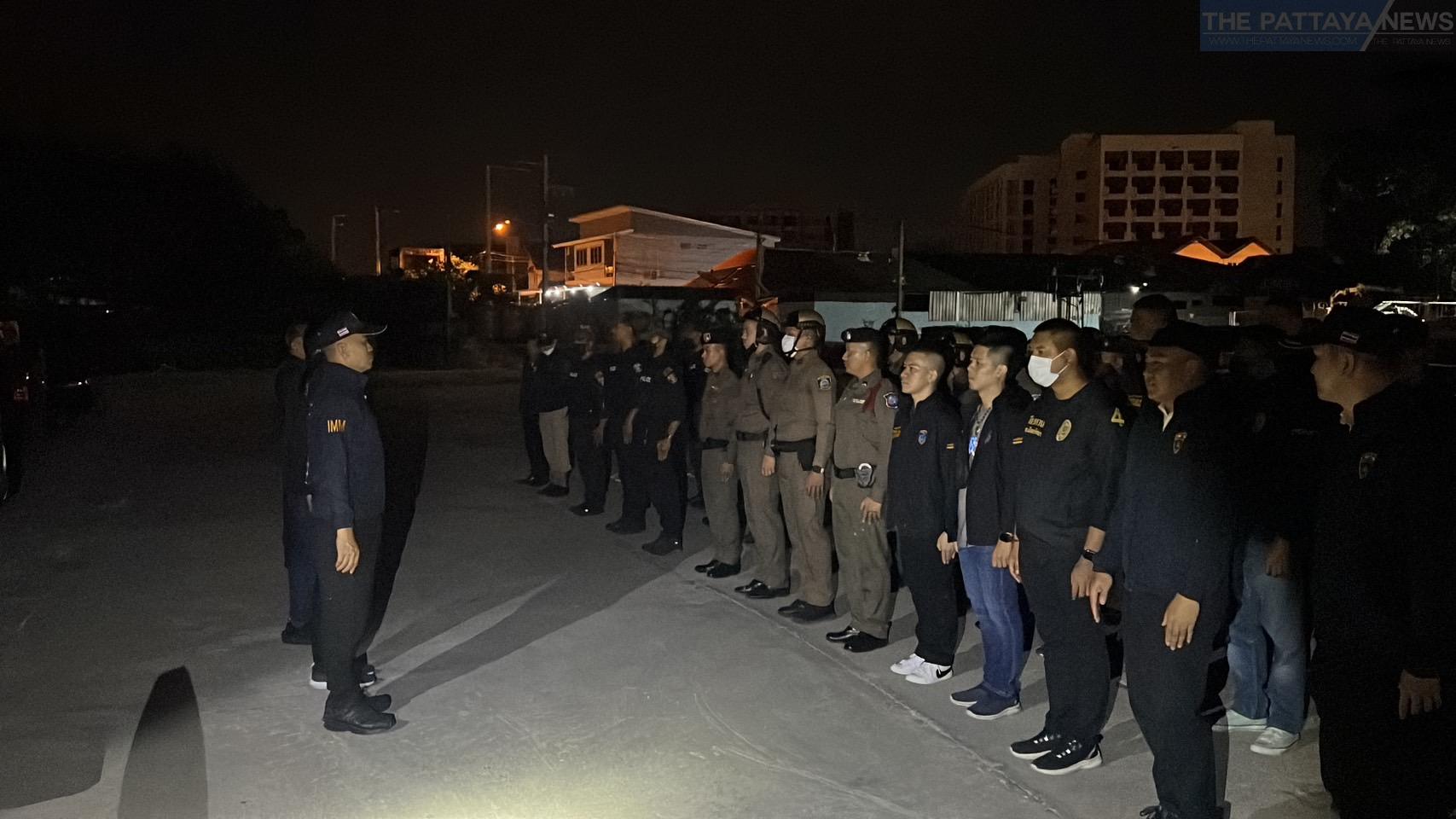 Note: A stock photo of Thai police has been used for this story.