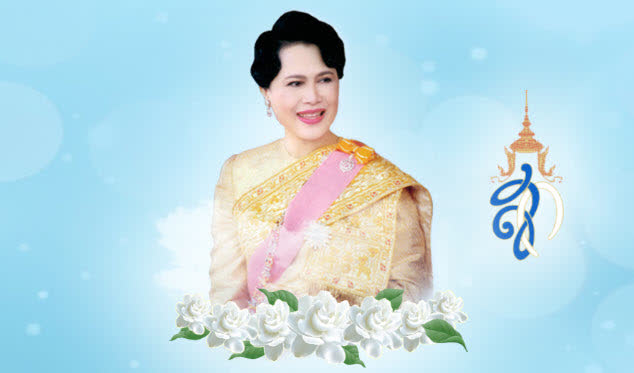 National —
In Thailand, August 12th is a day of double celebration, intertwining the significance of motherhood and royal admiration.
On this day, Thai Mother's Day coincides with the 91st birthday of the Queen Mother, Her Majesty Queen Sirikit, creating a heartfelt occasion that will paint the country in shades of blue.
The day has been considered a national holiday and celebrated annually nationwide since 1976 during the reign of His Royal Majesty King Bhumibol Adulyadej The Great (Rama 9).
As the nation honors maternal figures, the streets come alive with blue decorations, illuminating the city in a radiant display of unity and love. The color blue, associated with the Queen, serves as a symbol of the deep respect and reverence the Thai people hold for their monarchy and mothers alike.
Moreover, this year's celebration gains an extra layer of joy as it falls on the weekend, allowing families and friends ample time to come together and honor the maternal influences in their lives. Additionally, the following Monday, August 14th, has also been designated as a substitute holiday to ensure that the festivities and expressions of gratitude extend beyond the weekend.
Unlike the preceding religious six-day holiday that was accompanied by an alcohol sales prohibition, no such restrictions will be imposed during this upcoming Thai festive celebration.
However, while the atmosphere may be more relaxed in terms of regulations, it's important to note that several government institutions and various banks, including Thai Immigration, will remain closed for the duration of this three-day holiday.
Lastly, from the staff of The Pattaya News and TPN media, long live the Queen Mother, happy birthday, and happy Mother's Day. We hope you have a wonderful time during this festive weekend!