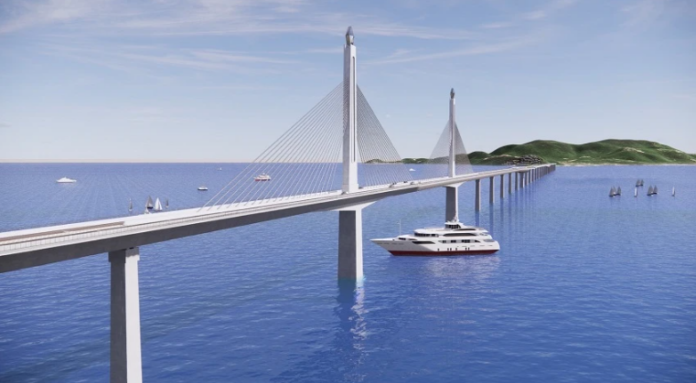 PRESS RELEASE:
The Expressway Authority of Thailand (EXAT) has announced a plan to conduct a comprehensive study of potential routes for a groundbreaking highway that would establish a vital link between the picturesque Koh Samui and the mainland of Surat Thani province.
The initiative aims to enhance accessibility and connectivity to the renowned island, widely known for its exquisite beauty and thriving tourism industry.
As part of this significant undertaking, EXAT has identified seven possible routes for the proposed highway. The authority is scheduled to hold its inaugural public hearing on August 14, during which it will present the merits and demerits of each potential route to the residents of Don Sak, Khanom, and Koh Samui districts, the areas where the highway's construction is expected to take place.
According to EXAT Governor Surachet Laophulsuk, the forthcoming public hearing sessions will discuss crucial aspects such as investment viability, economic implications, and environmental impacts.
The highway, once realized, is expected to yield substantial benefits to both tourism and the transportation of goods to Koh Samui, Thailand's second-largest island, following Phuket. Access to the island is primarily limited to air and sea routes.
The planned routes, which cover distances ranging from 22 to 29 kilometers, will interconnect either with Highway 4142 in Don Sak district or Highway 4044 in Khanom district, eventually linking to various segments of Highway 4170 in Koh Samui district.
The preceding is a press release from the Thai Government PR Department.