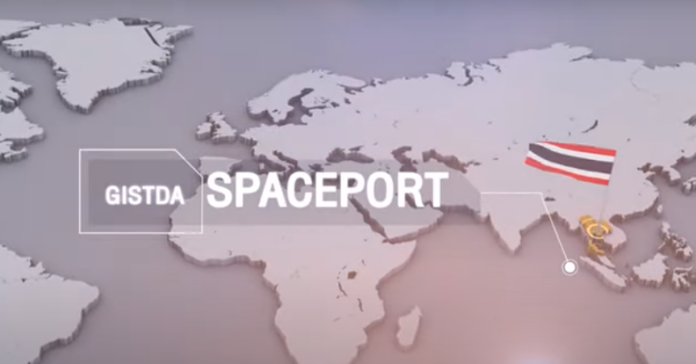 PRESS RELEASE:
The government is speeding up a feasibility study into the establishment of a spaceport to capitalize on space-related industries and boost economic gains.
According to Deputy Government Spokesperson Tipanan Sirichana, Prime Minister Gen Prayut Chan-o-cha recently issued an order for relevant agencies to expedite the plan and take advantage of the potential benefits from the growing space business.
The Geo-Informatics and Space Technology Development Agency initiated the study last year and is expected to conclude its research within the next two years. Initial findings revealed that Thailand's strategic geographical location near the equator would support rocket launches, making it a viable candidate for hosting a spaceport.
Thailand possesses two suitable coastal sites, one along the Andaman Sea and the other along the Gulf of Thailand, which could accommodate the construction of a spaceport. The surrounding seas also offer safe landing zones for spacecraft, enhancing their appeal as hubs for space-related activities.
The development of a spaceport is projected to generate substantial revenue from the aerospace industry and foster growth in related sectors, including space tourism. The project is also anticipated to create job opportunities for approximately 400 professionals, such as spacecraft technicians and technicians, electronic engineers, and import inspectors.
By becoming a major player in the space economy within the Asia-Pacific region, Thailand aims to position itself as a prominent contender in the rapidly expanding space industry. The ambitious spaceport plan also represents the nation's determination to drive economic development and solidify its presence in the realm of space technology and exploration.
The preceding is a press release from the Thai Government PR Department.