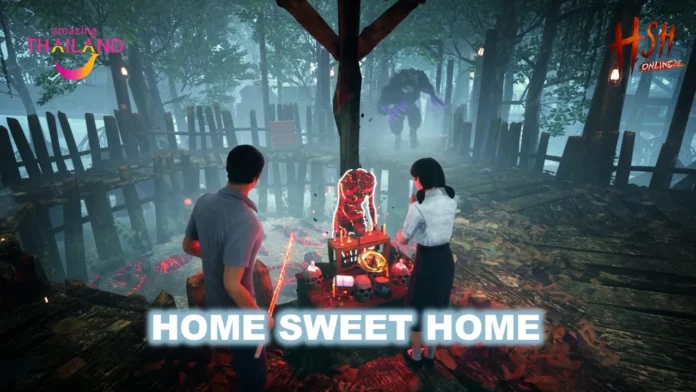 PRESS RELEASE:
Highlighting Thai destinations, beliefs, superstitions, folklore, and objects as part of the series' storytelling to take players on a journey to discover Thailand's cultural superstitions and folklore culture.
Bangkok, 8 August 2023 – The Tourism Authority of Thailand (TAT) is partnering with Yggdrazil Group, developer of the Home Sweet Home series of games, and Ogilvy (Thailand) on the launch of the all-new online battle game Home Sweet Home: Online with the aim of stimulating travel to Thailand among Gen Z, Gen Alpha, and Native Digitals worldwide.
Mr. Nithee Seeprae, TAT Deputy Governor for Digital Research and Development, said "We recognise the appeal of the horror-adventure Home Sweet Home game series among global tech savvy people, gamers, and the superstitious in its storytelling that leverages Thai mythology, beliefs and deep culture. By supporting the launch of the latest edition, we aim to inspire players to turn their in-game experience into an actual cultural and spiritual trip to Thailand."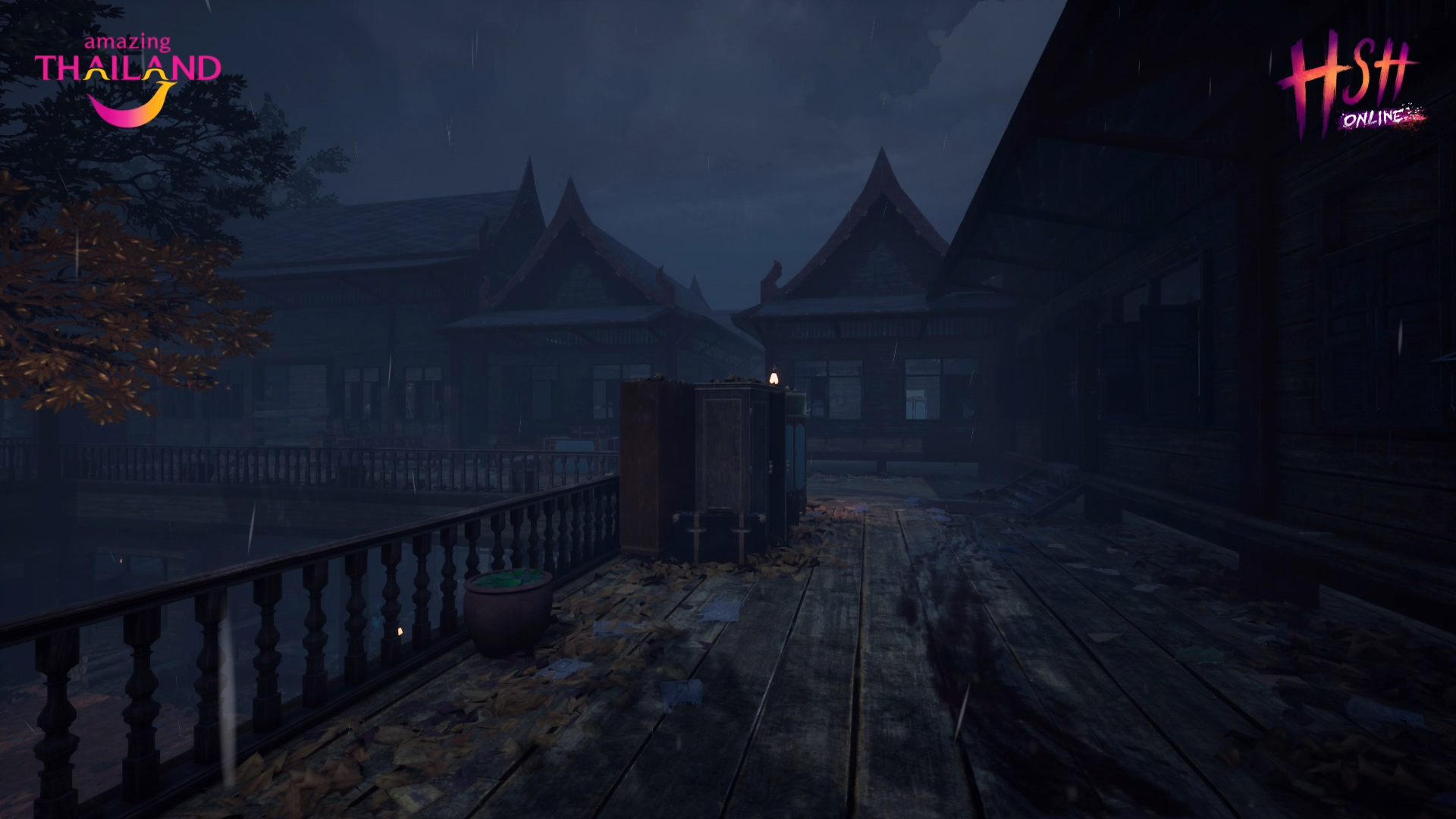 The Home Sweet Home series of games are horror adventures in which the storytelling centres around Thai beliefs and mysteries, folklore, and objects, such as talismans that take gamers on a thrilling journey into the deep superstition and folklore culture of Thailand as they progress though the game. Players must fight and evade ghosts and evil spirits and solve puzzles.
The game also features real locations in Thailand, including Phimai Historical Park in Nakhon Ratchasima, Khum Khun Phaen (a sample of an ancient Thai-style house) in Suphan Buri, and Hala Bala Wildlife Sanctuary in Yala as players progress on a journey through the in-game experience.
The Home Sweet Home: Online project is in line with TAT's ongoing strategy to leverage technology and innovation in the transformation of Thai tourism to Smart Tourism.
A recent questionnaire among gamers on 'The Hunt for Amazing Cultures' task of the free-to-play Home Sweet Home: Online episode indicated that of Thailand's tourist attractions it was national parks that held the most interest for them, while Thai street food was recognised by one-third of the participants, and Thai festivals, in particular Songkran. This underscores the ongoing promotion of the kingdom's soft-power foundations.
TAT expects that at least 500,000 people are interested in participating in the game, and raising awareness about Thai tourism at least 900,000 people.
More about the game in the link below:
https://www.homesweethomegame.com/