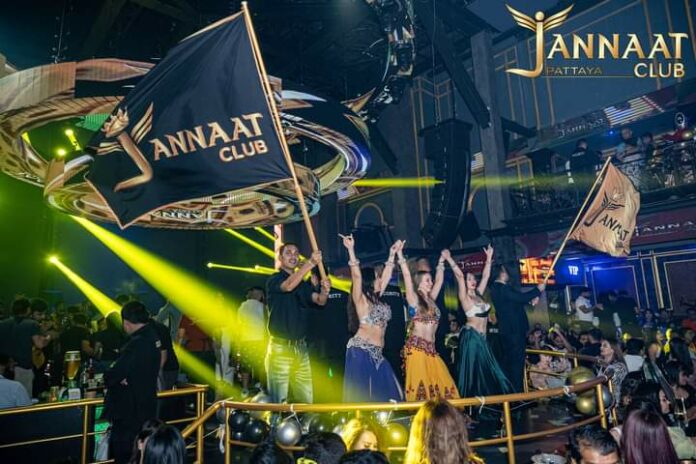 August is finally here and despite being a rainy month the party is always on at Jannaat Nightclub in Pattaya!
The highlight of this month will be the epic Indian Independence Day Party on Tuesday, August 15th, which will see hundreds of people ready to celebrate and party at Pattaya's premiere nightclub!
But, every night is an event at Jannaat even if you can't make it for the Independence Day Celebration!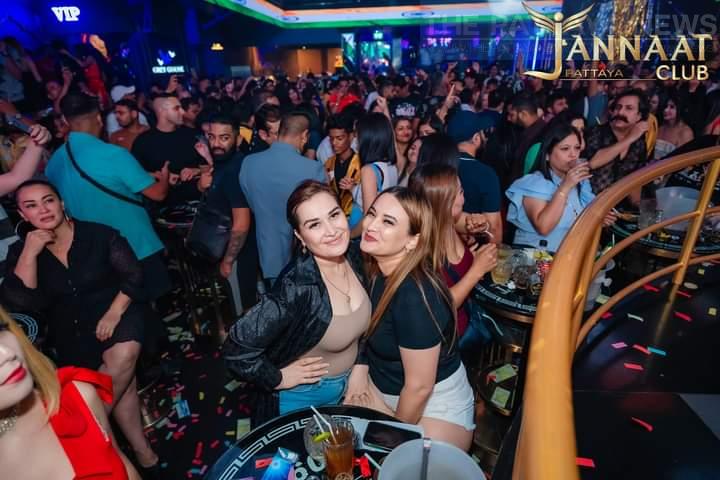 You can also message them on their Facebook by clicking or tapping right here.
They also have an excellent Instagram to keep up with all the events happening which you can visit right here. They even offer the ability for private pool and yacht parties, feel free to contact them for more information!
Let's look at some recent photos and see you at Jannaat soon!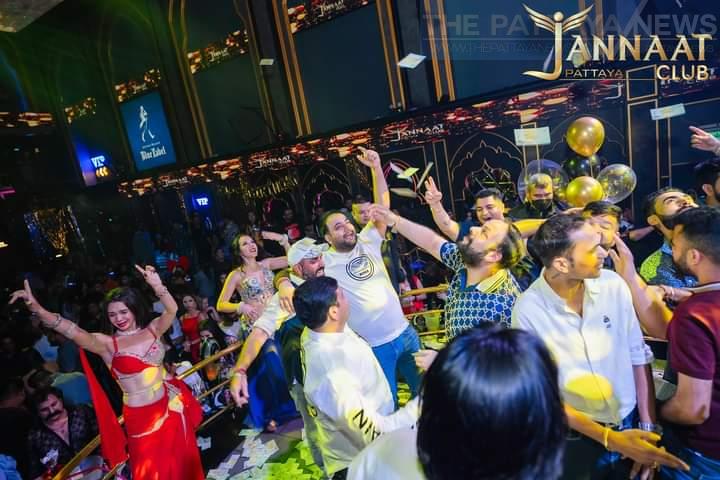 The preceding is a sponsored post.