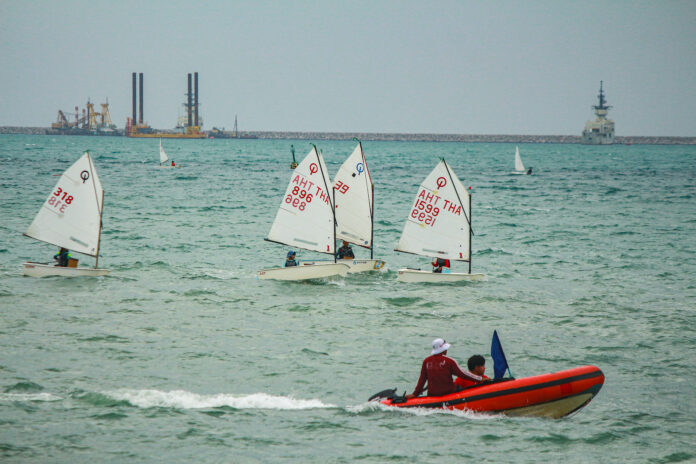 Sattahip —
The Thailand Sailing Championship 2023 recently concluded in Sattahip with an impressive participation of over 232 professional contestants.
Today, on August 1st, 2023, Admiral Somporn Nilsamai, the President of the Thai Yachting Association, presided over the award ceremony for the winners of the Thailand National Sailing Championship, which was held at the Sattahip Naval Base Sports Center.
This prestigious annual event is organized by the Royal Thai Navy in collaboration with the Thai Yachting Association, the National Sports Development Fund, and PTT Exploration and Production Plc.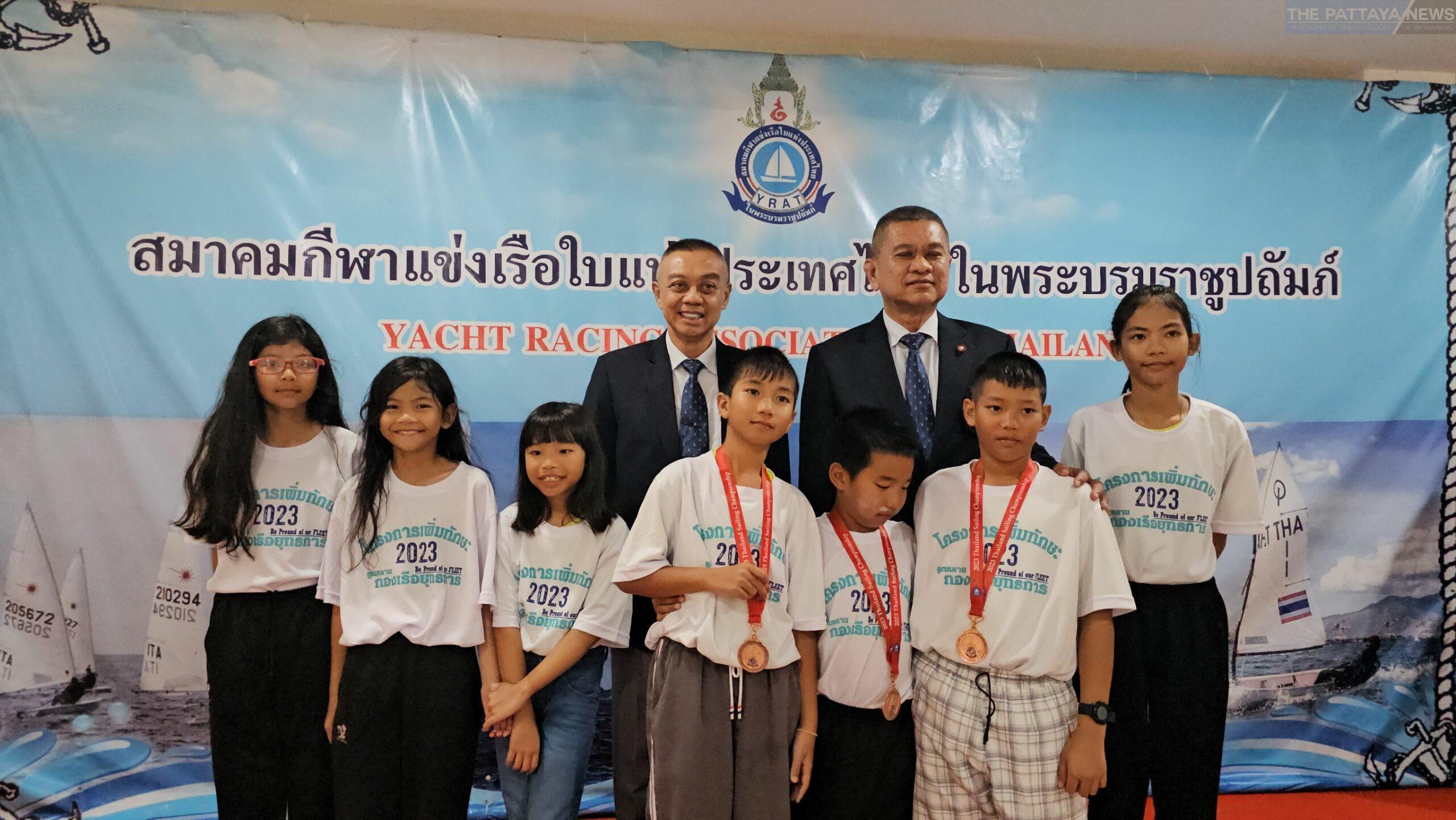 Taking place from July 28th to July 30th of this year, the championship aimed to honor the late King Bhumibol Adulyadej's profound interest and dedication to sailing while also promoting the sport among the general public and the youth of the nation.
Throughout the championship, a total of 232 sailors, including participants from foreign countries, showcased their skills and talents in more than 225 boats, competing in various categories. The competition provided an exhilarating and challenging experience for all participants, highlighting the excellence of sailing in Thailand.