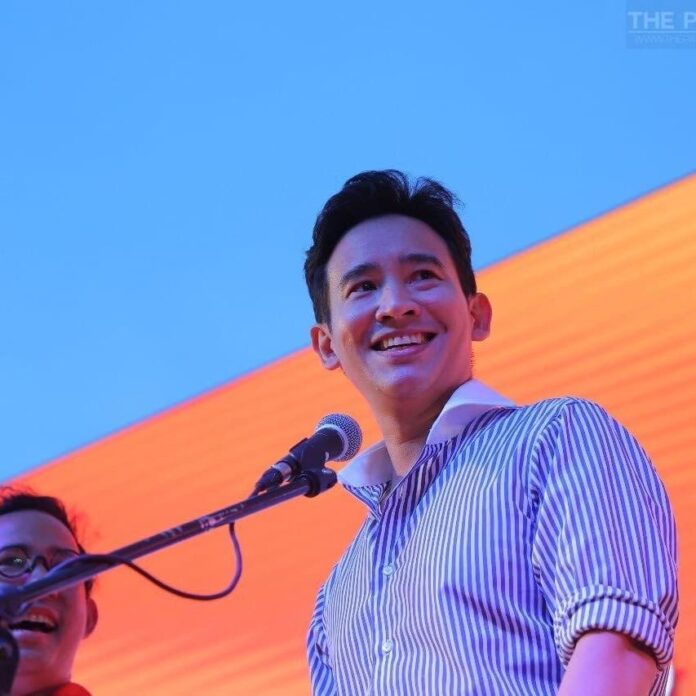 Bangkok, Thailand-
In a day that was bitterly disappointing for Move Forward Party (MFP) supporters and Prime Minister Candidate Pita Limjaroenrat, the leader of the MFP, was suspended from his duties as a MP and denied the chance for a second vote to become Prime Minister.
First, you can read more about the suspension here, this article will mostly provide an overview of the day at Thai Parliament.
Pita Limjaroenrat, 43, and his party won the most seats in the House of Representatives in the last Thai election and formed a coalition with seven other parties, including Pheu Thai who was a close second in number of MP seats. This coalition was determined to form a government with Pita as the PM but unfortunately multiple factors prevented this.
One major factor was ongoing controversy around media shares held by Pita and if Pita ran for PM knowing that these could disqualify him. Under Thai law, PMs cannot hold shares in media companies. Pita states these were inherited and that the company has not been running in about fifteen years. Regardless, the Election Commission sent a request for the Charter Court to rule on this factor which led to Pita's suspension of his MP duties today, July 19th, 2023. Pita has fifteen days to give a statement to the court. If Pita is ruled against, he could be disqualified from Thai politics for ten years, face prison time, and his party could even be punished or at worst disbanded.
The second major factor was Pita failed in a vote in Parliament with both the House and the Junta appointed, non-elected, Senate last week to become Prime Minister.
A second vote for Pita was proposed today but after an entire day of debate in Parliament, including during the dramatic moment when Pita was suspended, a vote was held to propose having a second vote for Pita as PM. As seen below, 394 Parliament members opposed Pita being given a second vote and 312 were for. This essentially ended Pita's hopes to be Thailand's 30th Prime Minister.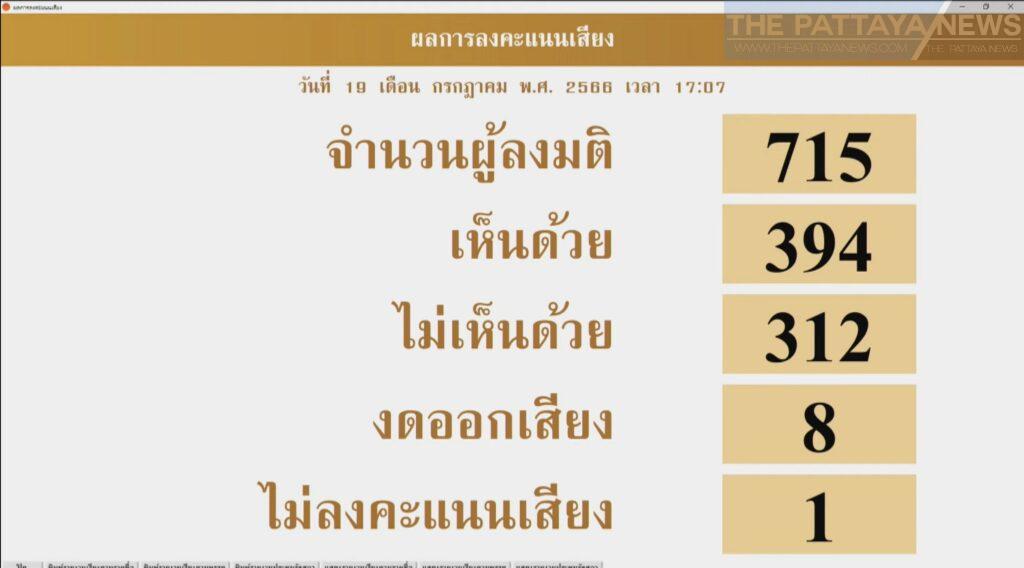 Supporters of MFP were enraged, throwing fireworks and flares near Parliament and planning marches and rallies, saying democracy was stolen by non-elected senators and that the party with the most votes from the Thai people, MFP, were being denied the democratic will of the public.
As for why the senators and opposition were against Pita, most pointed to his and his party's steadfast support to amend (not abolish) Lese Majeste laws protecting criticism around His Royal Majesty the King. This has been a major polarizing issue.
Many senators opposed to Pita as PM stated that if he had been willing to drop this proposition of amending Lese Majeste laws they would consider his candidacy as PM. However, Pita refused stating that this would be a betrayal to his voters.
So what happens next? The majority coalition will return to the drawing table and likely propose a member of Pheu Thai as a Prime Minister candidate, likely businessman Srettha Thavisin. However, nothing official has yet been announced. Parliament is set to meet again tomorrow, July 20th, and at this point it is unclear what could occur.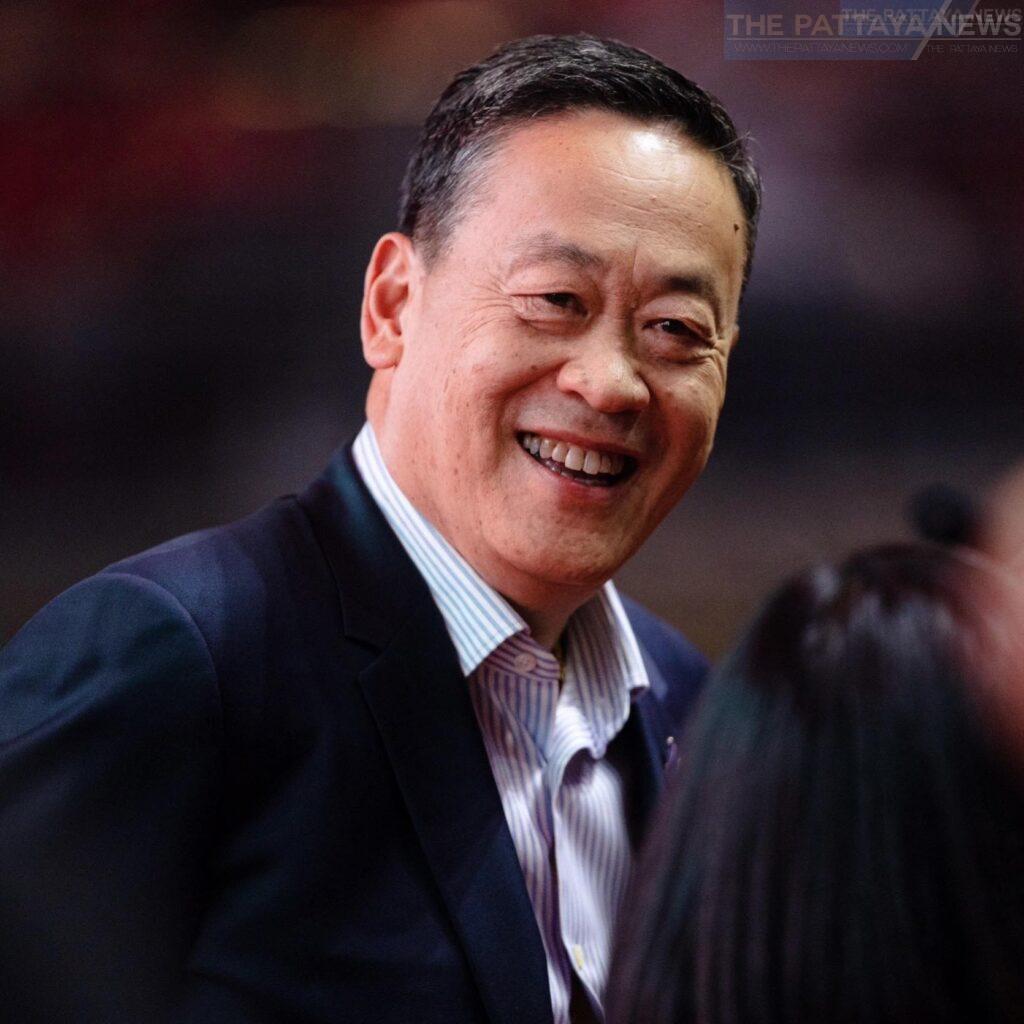 We will continue to keep you updated here at TPN media.