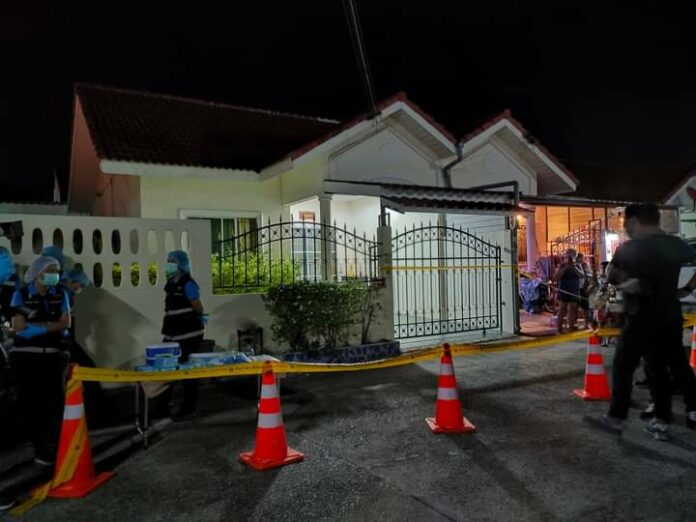 Pattaya, Thailand-
The body of missing German businessman Hans Peter Mack, 62, was found in a rental home in Pattaya last evening and was confirmed early this morning, July 11th, 2023 around 12:30 AM by Banglamung officials.
July 11th, 4:30 P.M. Bangkok Time: An UPDATE on this story and the search for the suspects can be found here.
First, you can catch up on our previous coverage of the week-long search for Mr. Mack and the three million baht reward that had been offered for his safe return here.
Mr. Mack's body was found in a large freezer in a rental home in the Chokchai Garden Home 1 Village in Pattaya which police targeted following reviewing leads they had been investigating throughout the last 24 hours and CCTV that showed the freezer being transported in a black pickup truck by what appeared to be foreign nationals.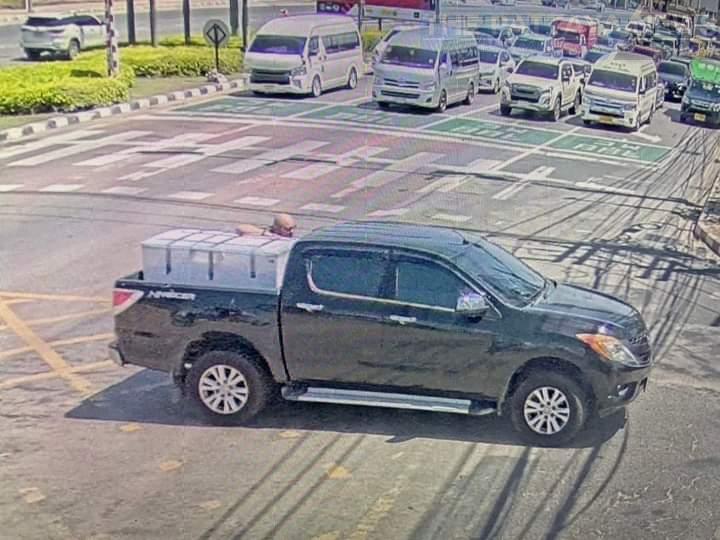 Mr. Mack's body had been cut into multiple pieces, according to forensic technicians, placed in black garbage bags, and stored in a freezer at the rental room.
There was nobody present at the home at the time of the discovery, but neighbors said there had been until yesterday morning, July 10th, 2023.
According to Mr. Rewat Rodchuen, 35 years old, a neighbor of the rental villa in question, the home had been occupied by a German friend of Mr. Mack, so far only identified as Oraf, who had been interviewed by police over the weekend regarding the disappearance of Mr. Mack. Oraf had reportedly lived in the home for about three months, according to Rewat.
Mr. Oraf lived with a disabled German woman and both were close with another German, identified only as Petra, who Thai police say is also a person of interest. According to Rewat, Oraf and the disabled woman, whose name he did not know, left the home early yesterday morning following being interviewed the evening before by Nongprue police.
At the time of the interview, Oraf had nothing to say and would only tell police to speak to a lawyer. Thai police also believe there may be Thai nationals involved in the murder and dismemberment of Mr. Mack.
Police related to the investigation are expected to release more information today, July 11th, including arrest warrants for the suspects behind the murder of Mr. Mack. As for the motive, Thai police believe it is business related but also cautioned it is too early to tell.
Pol. Gen. Surachet Hakparn, Deputy Commander-in-Chief of the Police, also known as Big Joke and Thailand's most well-known cop, had taken over the case yesterday.
TPN media sends its sincerest condolences to the friends and family of Mr. Mack. We will continue to update this major story as more information is released.