The British Learning Centre is thrilled to announce the opening of its second centre, in Bang Kapi, Bangkok. The tuition school has built an impeccable reputation for delivering high-quality, international school standard lessons and has become a beacon of academic excellence for over 200 students from a wide range of nationalities.
Since its establishment in January 2022, the British Learning Centre has garnered praise for its commitment to providing world-class education. Catering largely to students attending prestigious international schools, as well as those opting for online learning, the centre has swiftly become synonymous with exceptional teaching and a nurturing learning environment.
With the new centre in Bang Kapi, the British Learning Centre aims to be able to offer its services to students and families across the metropolitan area. The school's decision to open in Bangkok reflects its commitment to delivering top-quality education to families across Thailand.
Leading the way in this ambitious expansion is Mr. James Kemp, the current Deputy Head of School, who is set to assume the role of Head of School at the British Learning Centre – Bang Kapi. Mr. Kemp brings to the table a wealth of experience, accumulated over 14 years of teaching and leadership in both UK and international schools. His expertise and dedication to fostering a stimulating educational environment make him an invaluable addition to the school's leadership team.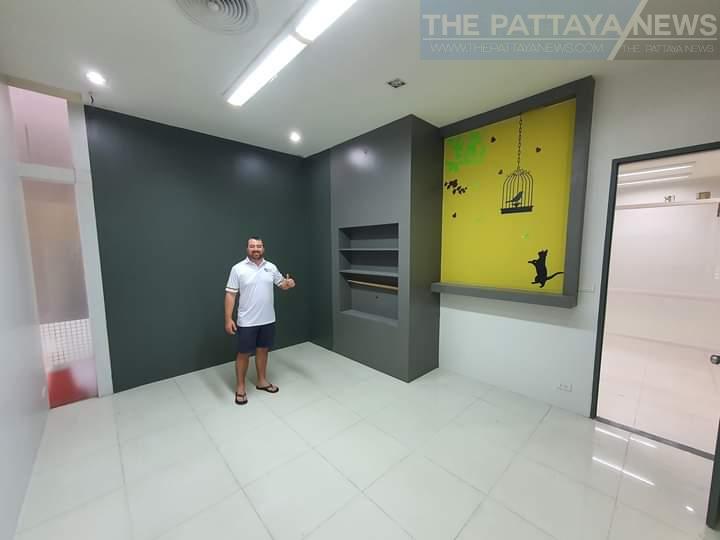 At the core of the British Learning Centre's success lies its unwavering dedication to British learning objectives. By aligning its curriculum with those of top British international schools, the centre ensures that students receive an education of the highest standard. This approach equips students with the necessary knowledge and skills to excel academically and flourish in their future endeavours.
One of the key strengths of the British Learning Centre is its diverse student body. Drawing students from various nationalities and backgrounds, the school prides itself on creating an inclusive environment that supports and stimulates all. This diverse community not only enriches the educational experience but also prepares students for the multicultural world they will inhabit.
With the new centre in Bang Kapi, the British Learning Centre is poised to further elevate the standard of education in Bangkok. As more families seek a world-class, British style education for their children, the school's expansion ensures that this demand is supported with the highest-quality supplementary education at prices that show value for money.
The British Learning Centre's second centre in Bangkok will open its doors on August 1st, 2023, marking an exciting new chapter in the school's journey. Under the leadership of Mr. James Kemp, the centre is poised to continue its mission of providing exceptional education that nurtures young minds and prepares them to take on the challenges of the future.
To learn more about the British Learning Centre please tap or click here.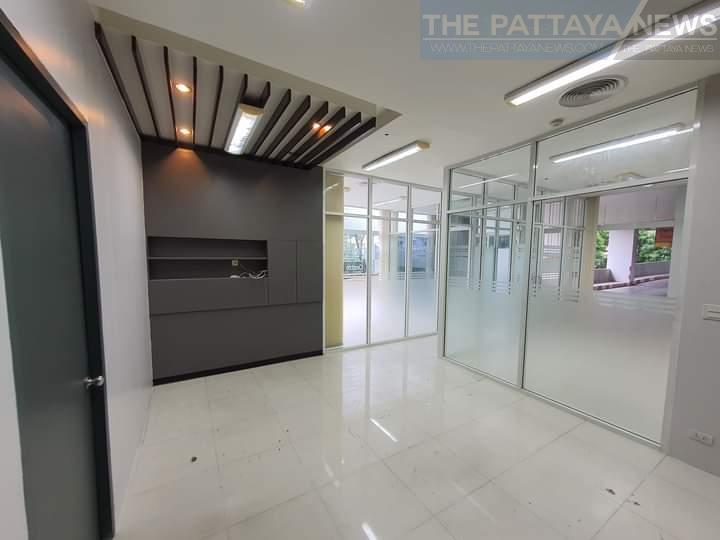 The preceding is a sponsored post.