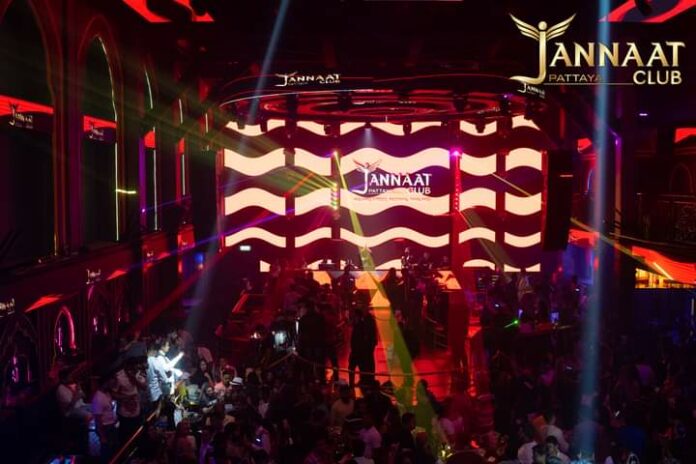 The Pattaya News would like to congratulate and thank our advertising partners Jannaat Nightclub on their one year anniversary taking place tomorrow, June 30th, 2023.
It's been an amazing year for Jannaat as they have grown into one of, if not the, most popular nightlife destinations on Walking Street in Pattaya. Jannaat actually was originally planning to open just before the pandemic hit Thailand and the world in 2020, but was obviously unable to do so due to years of lockdowns, restrictions, and border closures.
Finally officially opening one year ago in June of 2022, the same time as the government lifting all remaining covid restrictions and regulations which allowed nightclubs to fully operate, it has been an amazing year for Jannaat as a premier party destination in Pattaya.
They have been celebrating all month for their one year anniversary but with the special date finally here it is going to be an amazing evening filled with special performers, DJ's, surprises, fun, and thousands of your closest friends partying and having a great time. Things will get going around 9PM until late! Admission is free!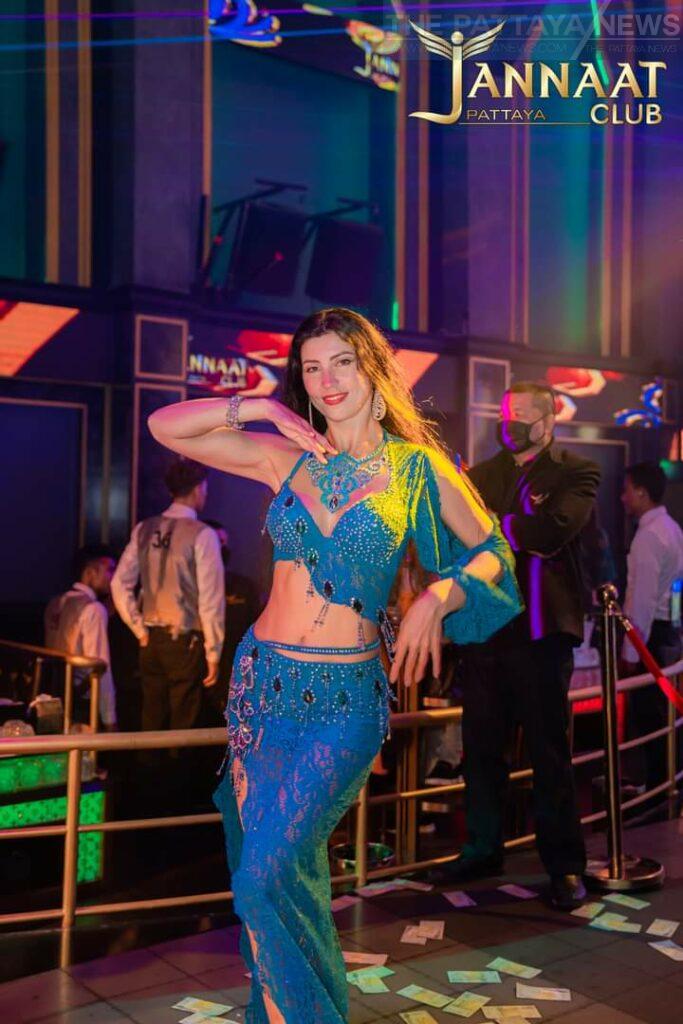 TPN media and Jannaat club cordially invite you to join us for what will be an amazing night.
If you can't make it for the big party, Jannaat is open every night until late and you can also make reservations for your table to make sure you can get the best location by calling, 080-284-9999 or:
080-385-9999
080-386-9999
080-387-9999
You can also message them on their Facebook by clicking or tapping right here.
They also have an excellent Instagram to keep up with all the events happening which you can visit right here. They even offer the ability for private pool and yacht parties feel free to contact them for more information!
See you soon!