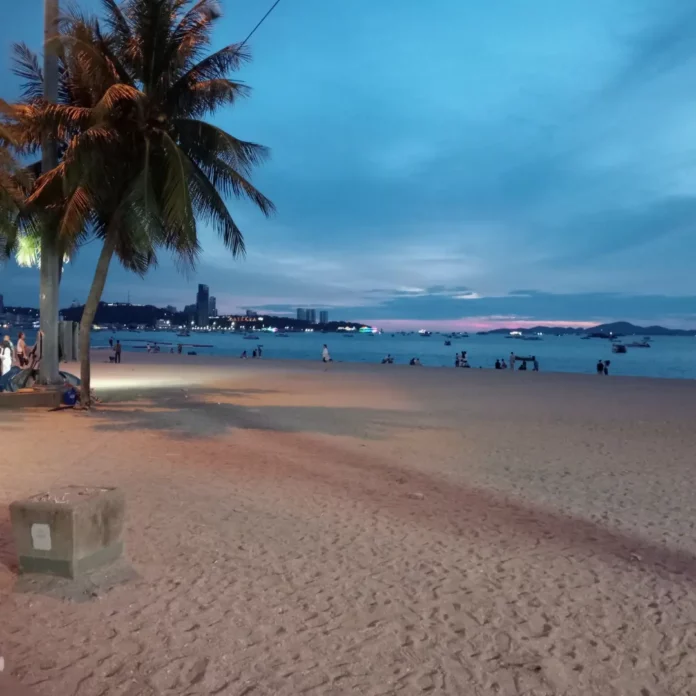 Information about a timeline leading to the date when Thailand's 30th prime minister will be selected has been released by the political affairs coordination and complaints reception working group under the Office of the Speaker of the House of Representatives.
The process was set in motion on Monday (19 June), when the Election Commission (EC) formally endorsed the results of the May 14 general election for both constituency-based MPs-elect and party-list MPs-elect. All 500 MPs-elect were endorsed.
From June 20-24, the now-endorsed MPs were able to visit the Office of the Election Commission to collect the certificate confirming their election win. The MP could then take the documents to the Secretariat of The House of Representatives to report for duty. MPs can also still report for duty after Sunday (25 June).
Parliament must convene within 15 days of the election results being endorsed. This means the date for the first parliamentary meeting may fall anywhere from now until July 3rd.
Within 10 days of Parliament having convened and its members having engaged in their first formal meeting, the House of Representatives will hold its first meeting. On this day, MPs will take their oath of office and select the Speaker of the House of Representatives. This date will fall between July 4 and July 12, although initial expectations were for July 4.
Should a royal command appointing the Speaker of the House of Representatives, the First Deputy Speaker, and the Second Deputy Speaker then be announced in the Government Gazette, a joint parliamentary meeting between the upper and lower houses will be held.
This meeting will determine the individual who Parliament deems should be appointed as prime minister. As an example, loosely based on the timeframe and developments during the term of the 25th House of Representatives, if the royal command is announced on July 10, the joint parliamentary meeting might then be scheduled for July 15.
The preceding is a press release from the Thai Government PR Department.