Nongprue, Thailand-
A 37-year-old Thai man was found deceased in a detention cell at the Nongprue Police Station this morning, June 10th, 2023. Police believe the man died of alcohol related health problems.
The victim, Mr. Supol Suklueang, 37, had been arrested at 7 PM yesterday, June 9th, at a drunk driving checkpoint at Raviphon Village, Nong Mai Kaen. He was charged for driving under the influence and brought to the detention cell to await court on Monday, June 12th.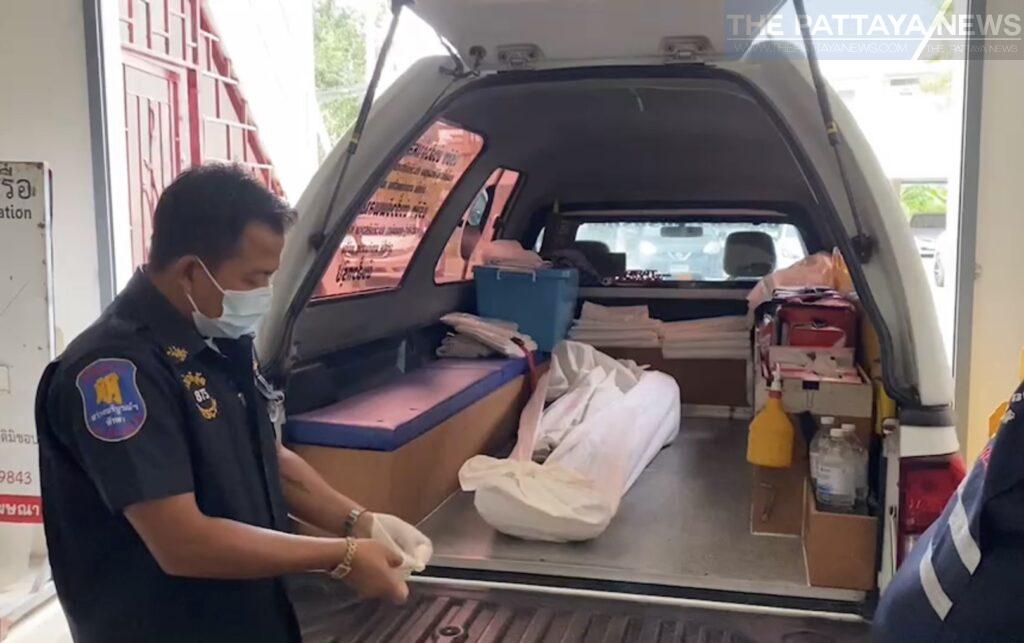 At 7:00 AM this morning, June 10th, another detainee informed guards that the victim appeared unresponsive and had not moved for hours from the same position of lying on his back.
Upon further inspection, Pol. Lt. Col. Anuchet Kassomboon, Deputy Superintendent of Investigation, found that Supol was deceased and had died during the night about two to three hours prior. There were no signs of abuse or a struggle and CCTV showed no signs of confrontation and only Supol appearing to be asleep.
Several colleagues of Supol traveled to meet with Lt. Col Anuchet around noon today and stated that Supol was a construction worker originally from Sisaket and had a severe alcohol problem. The colleagues said Supol carried a flask with him at all hours of the day and they claimed they never saw him sober, even at work.
Supol had also been in and out of hospitals for liver problems recently and doctors had pleaded with him to stop drinking, said Supol's colleagues, but he did not. Lt. Col Anuchet stated a full proper autopsy would be performed but at this time they believed that alcohol-related health issues led to the death.