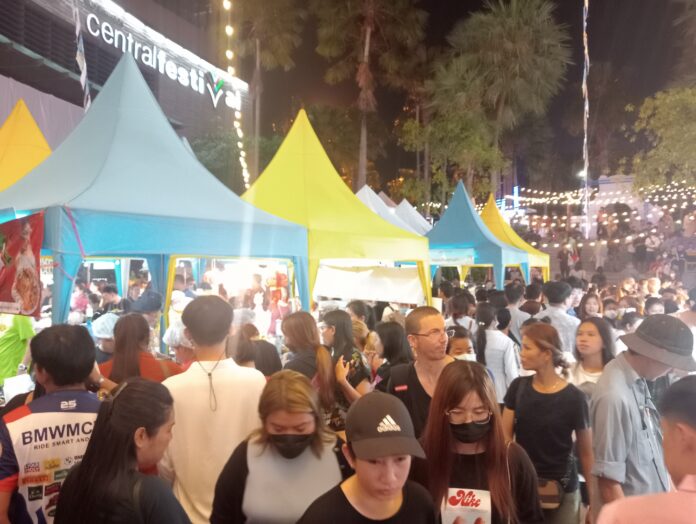 The finance minister-designate of the Move Forward Party (MFP) has said the party is committed to increasing welfare spending and the minimum wage, while promoting growth by opening up the economy to competition and reducing corruption.
The Thai economy grew 2.6% last year as it made an uneven recovery from the global pandemic.
MFP, which is pushing to lead a coalition after winning the most seats in a May 14 general election, has unsettled some businesses with its plan to increase the minimum wage by 27%-37%.
Sirikanya Tansakul, head of MFP's economic team and the party's choice for finance minister, said the priority would be helping households saddled with debt. She noted that the party would help with utility bills and provide incentives to small businesses
She also said,"Household income should grow 5% per year," adding that "There is going to be a spill-over effect from a stronger grassroots economy."
Thailand has one of the highest household debt to gross domestic product (GDP) ratios in Asia with one in every three of its 66 million people trapped in debt.
The former public policy researcher said an MFP government would raise the minimum wage immediately, though it would take into account the concerns of the private sector and work out support for business.
Some economists have welcomed the prospect of reform under a government led by a party that is committed to freeing up markets and promoting efficiency, while others have said such policies should be introduced gradually.
To offset higher welfare spending, Sirikanya said MFP would look to streamline taxation, introduce some new taxes and cut down on corruption.
The preceding is a press release from the Thai government.