Pattaya –
An unidentified woman has allegedly stolen a brand name purse with precious items worth more than a hundred thousand baht, or about 3,000 USD, at a bar in Pattaya.
On Friday night (May 19th) Mrs. Siriphon Bussadee, 48, filed a report to the Pattaya City Police along with CCTV footage. She told police she was drinking at the front of a bar facing the road in Soi Honey, Central Pattaya. She went to the toilet but left her purse at the bar table while her foreign husband, who wasn't identified by name, was still at the table. The name of the bar was withheld by Pattaya City Police pending a full investigation.
Siriphon returned from the restroom and found that her brand name bag worth 40,000 baht had disappeared.
Inside her bag, according to Siriphon, was a brand name wallet worth 20,000 baht, brand name eye glasses worth 17,000 baht, and a diamond bracelet worth 50,000 baht.
CCTV footage showed a small female suspect walking on Soi Honey alone before noticing the purse, turning around, stopping briefly at the front of the bar, and taking the purse when Mrs. Siriphon's husband was not aware before walking away.
The Pattaya City Police are continuing their investigation to find the suspect.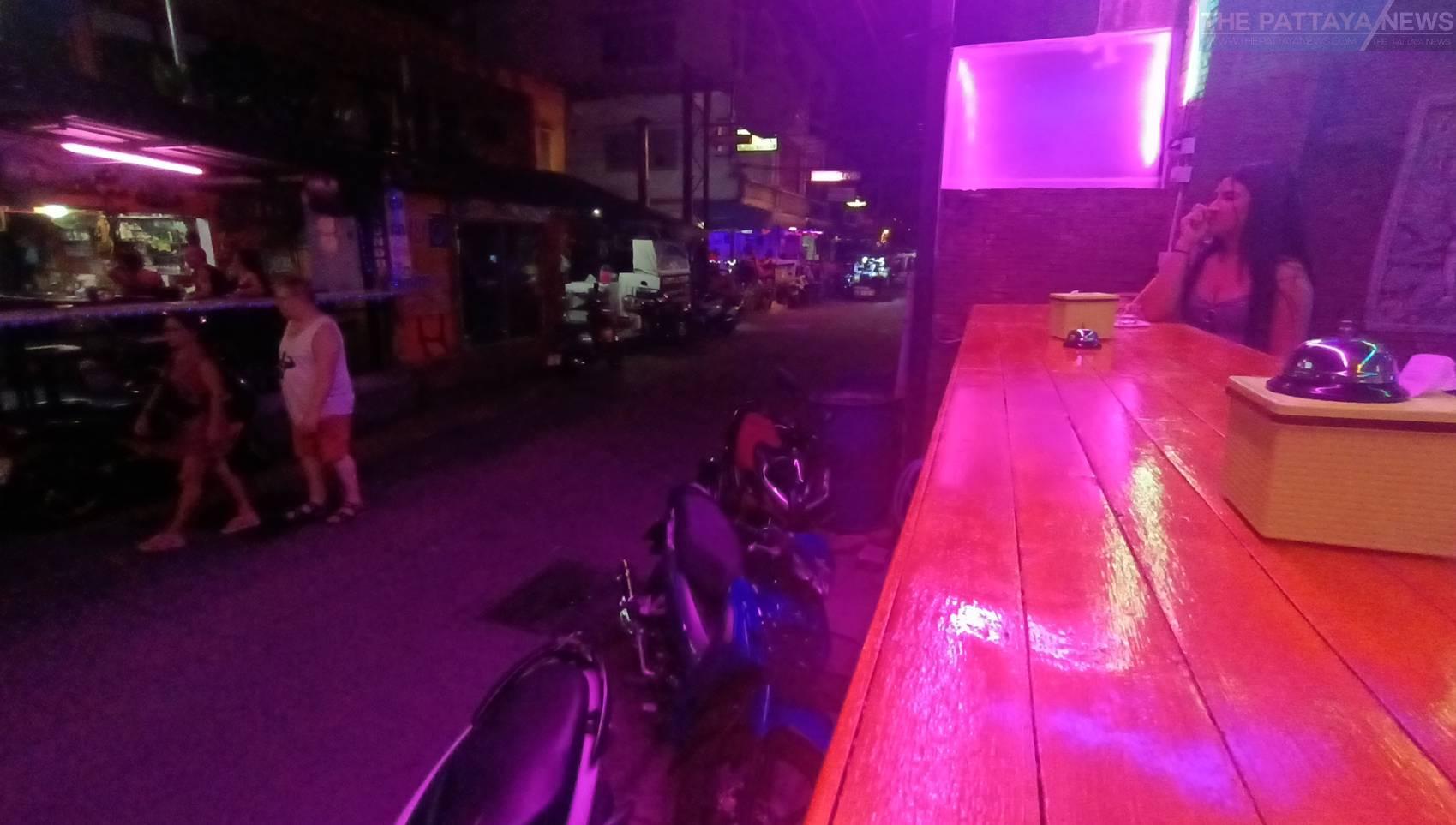 -=-=-=-=-=-=-=–=-=-=-=-=-=-=-=
Need legal advice or a lawyer? We can help. Click here.
See more information about listing a property with us by clicking here.