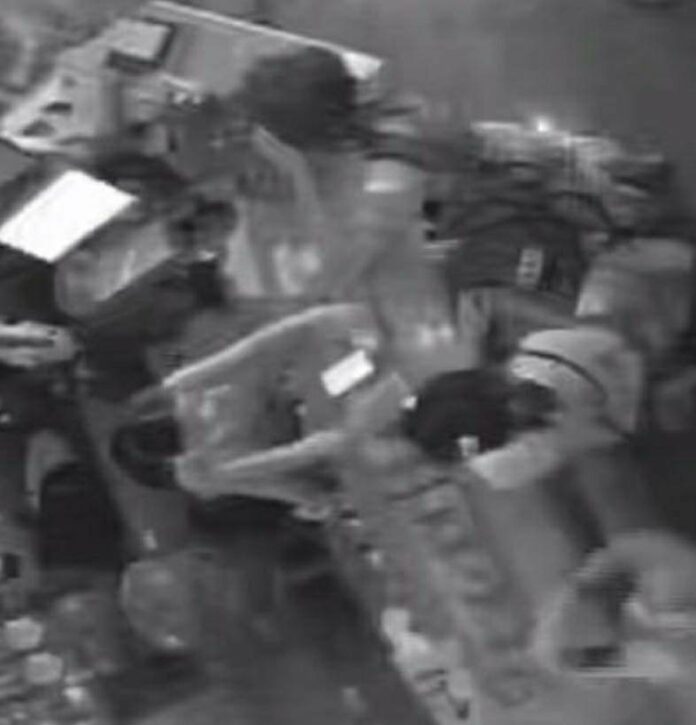 Pattaya, Thailand-
Pattaya bar owners have been warned by relevant officials that there are currently multiple people using fake IDs to both gain employment at bars and access them as customers.
The legal age to enter a bar or nightclub as a customer is 20 and the legal age to serve alcohol is the same, although those over 18 may work in some positions at nightlife venues such as a cashier or maid but strictly cannot serve or drink alcohol.
Sophisticated fake IDs have recently been used as well as scams involving patrons showing fake IDs on their mobile devices to gain access to bars and nightclubs, say police.
Business owners are urged to utilize multiple prevention measures to stop minors from accessing services at nightclubs or seeking employment there such as security staff trained on how to spot fake IDs and scanning software for id cards.
If in doubt, business owners should deny entry to their venues or possibly risk legal action, warn Pattaya officials.