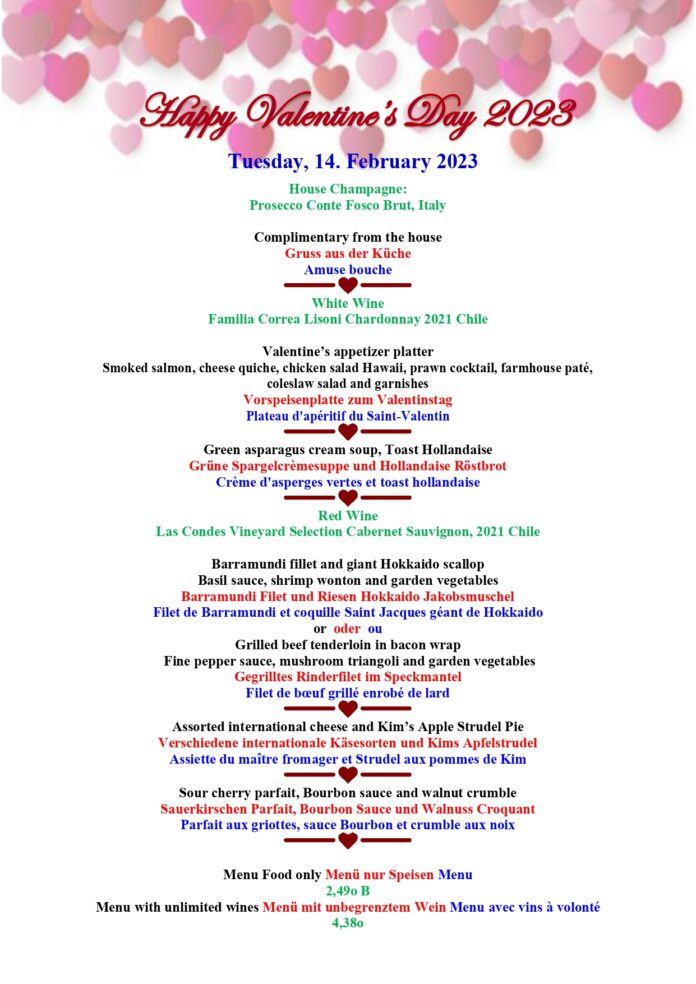 Where love and
culinary art meet ❤️👨‍🍳
What a special day for you and your darling!
Let Restaurant Casa Pascal make this occasion a memorable evening for you and your loved one.
And if you would like to treat your princess or prince with a red rose, please book it with us in advance to avoid disappointment.
To book now or call Casa Pascal please tap or click here.