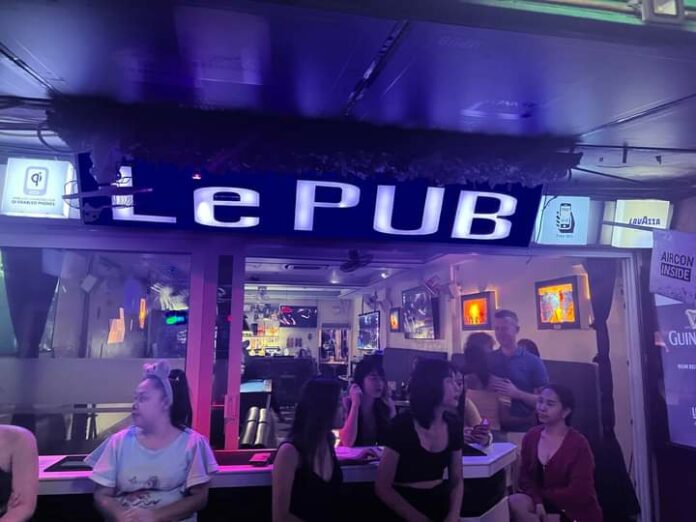 Pattaya, Thailand-
Ever wanted a chance to meet some of your favorite YouTubers and social media influencers that cover Thailand and Pattaya? Or perhaps just a chance to meet like-minded folks and discuss Pattaya in general over a few drinks?
This is your chance! Hosted by YouTuber MisterMitch the meetup will be on Saturday, February 4th, at 4:00 P.M. at LePub. LePub is located at the end of Soi Diamond in the Walking Street area.
The meeting will include a plethora of other popular YouTubers and influencers such as Mister Egg, the owner of LePub, and Bryan Flowers.
Don't miss a chance to meet and connect with some of the movers and shakers in the Pattaya YouTube world. And, if you miss it, it will be the first Saturday of each and every single month with reminders by MisterMitch on his channel.
See you there! Here is a short video clip showing a few of the folks who should be attending.
Also featuring:
Chocolate Man In Thailand https://www.youtube.com/@ChocolateManInThailand
Greeny Travels https://www.youtube.com/@GreenyTravels
FERN Unfiltered https://www.youtube.com/@fernunfiltered
Thailand Digital Nomad https://www.youtube.com/@ThailandDigitalNomad
EatOutPattaya https://www.youtube.com/@EatoutPattaya