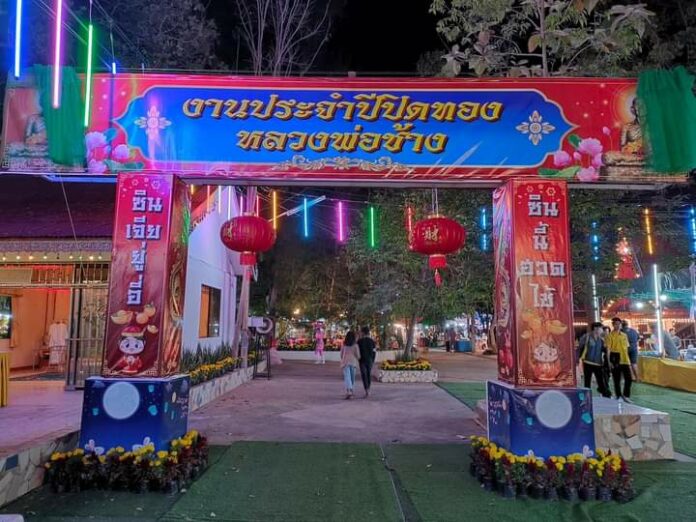 Nongprue/Pattaya-
Looking for a family friendly activity to keep you and the loved ones busy this week?
There are plenty of Chinese New Year activities but there is also the Nongprue Temple Fair located at Wat Nongprue.
The fair runs nightly from around 5PM until January 26th. It features great food, non-alcoholic drinks, carnival games for the kids, a petting zoo, and special displays of religious relics. It also features sermons and merit making.
Here is a photo gallery!