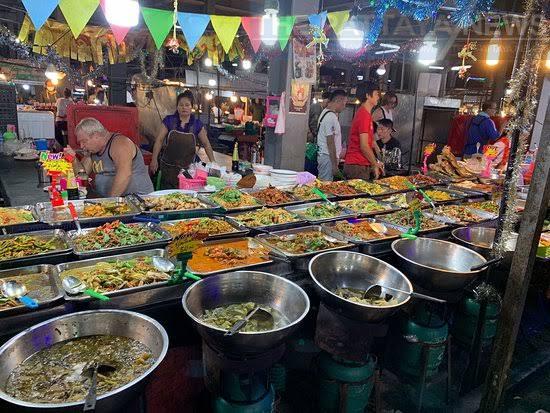 Pattaya, Thailand-
The popular Threpprasit Market will be moving to seven days a week in terms of opening hours from February 7th, 2023.
The market, long one of the most popular in the Pattaya and Jomtien area, had previously only been open on weekends.
However, increasing demand as well as returning tourists from around the world have led market management to make the decision to move to seven days a week.
The market is located on Threpprasit Road near Sukhumvit and the Outlet Mall. It features hundreds of stalls devoted to a variety of food, drinks, clothes, souvenirs, and much more. During Covid-19 the market was badly hit by a lack of customers and vendors due to pandemic restrictions and virus concerns but has now fully recovered.
The market normally opens around 5PM.
Photo: Tripadvisor