Hey there!
Tired of Facebook groups that aren't easy to search, well-moderated, or filled with trolls, fake accounts, drama, and off-topic posts?
Tired of Thailand forums clogged with ads, non-relevant topics, over-zealous moderation, and focused on many other countries and places that aren't Thailand?
Looking for forums focused on Thailand overall and not just the nightlife industry with a friendly, helpful community to answer your questions, provide support, and where the basic rules are to treat others with respect regardless of differing opinions?
Thailand 24/7 is a newer forum site that hopes to be able to fix these issues above and others by providing an engaging, open, honest community devoted to presenting Thailand in a positive manner and hopes to build a community of like-minded individuals.
It is ad-free as well as free to use and utilize!
We could write a lot more about the website, but it is easier to check it out for yourself, get involved, and help build a positive community devoted to promoting Thailand, answering questions for those who need assistance, and much more.
Note: Thailand 24/7 has zero affiliation, ownership, or otherwise whatsoever with Pattaya 24/7 or similar social groups both present and former, and is their own entity.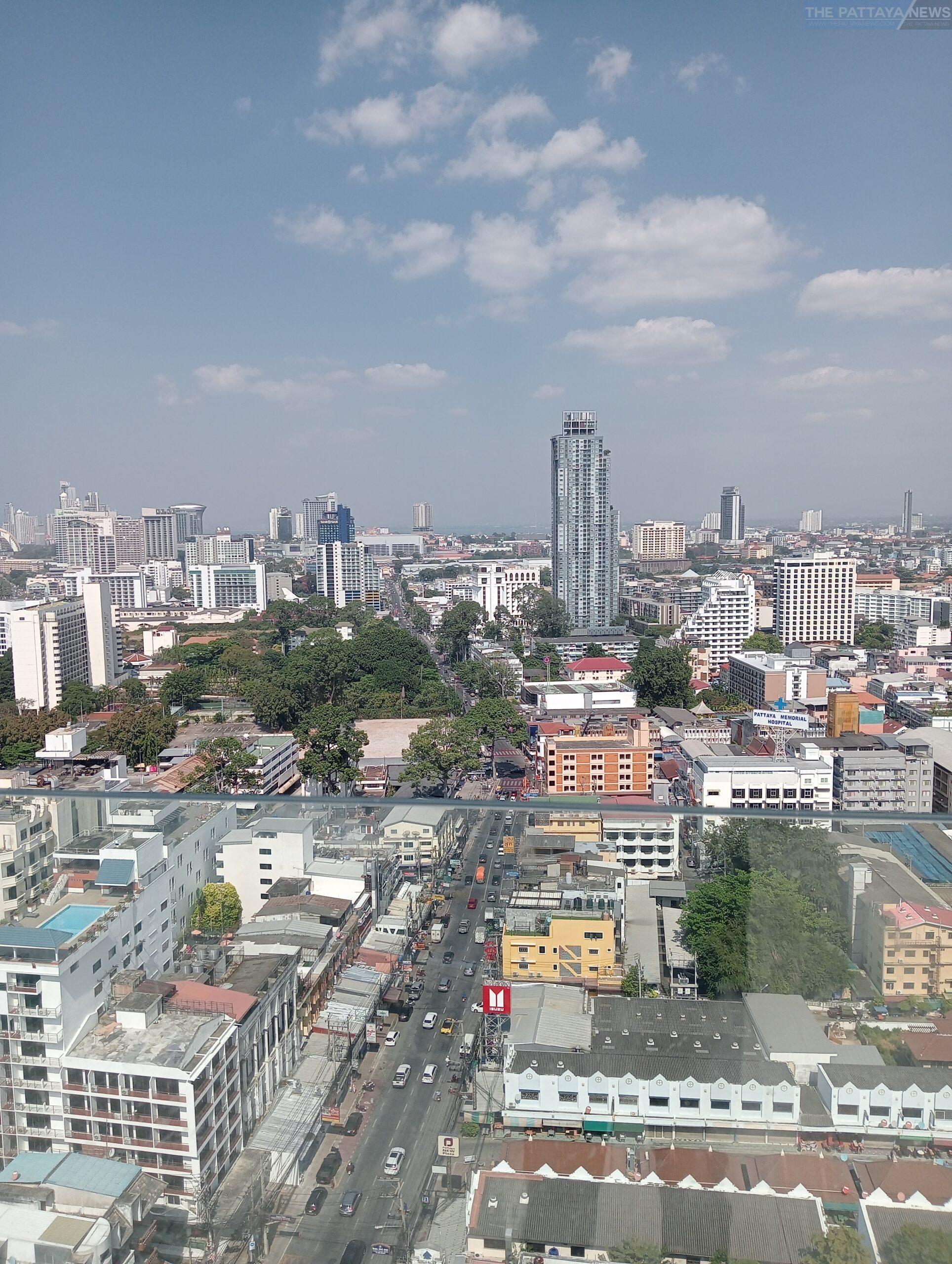 The above is a press release from Thailand 24/7. Their statements and opinions are their own.