Bangkok, Thailand-
A proposal by The Thai Tourism Authority to allow foreign tourism zones like parts of Pattaya and Phuket to allow nightlife venues to legally open until 4 AM appears to still have no resolution or decision.
Meanwhile, opponents of the proposal, even if only for entertainment areas focused on foreign tourists like Phuket's Bangla Road or Pattaya's Walking Street, have continued to voice their disapproval.
Mr. Phrommin Kantiya, director of the Accident Reduction Network Office, spoke to the Thai press about the policy of expanding the opening of entertainment venues until 4 AM yesterday in Bangkok ahead of what was originally expected to be a proposal made to the Thai Cabinet by the Tourism Authority of Thailand. However, no information on this proposal was released in the Cabinet briefing which seems to imply it was not discussed at this time.
According to Mr. Kantiya, even expanding the times only in foreign tourism areas and not residential zones could increase drunk driving accidents by 5-10 times. He did not provide peer reviewed documentation of these statements. He also stated that the proposed time would interfere with early market visitors, people going to work, school, gym, and other activities.
The Tourism Authority of Thailand states that especially in regards to nightclubs and based on their own studies with nightlife business owners that the majority of sales are between 2AM to 4 AM and that foreign tourists on holiday feel that 2 AM is too early to shutter bars and clubs.
Nightlife and bar owners have been very vocal on social media of their support for the proposal, pointing out that the World Cup is currently taking place and many games take place late. They state that sending customers home before their favorite games are costing businesses a lot of money and disappointing tourists. Additionally, many pointed out their skepticism over drunk driving rates rising by stating that the proposal was not for Thai provincial areas or residential zones but only tourist entertainment zones where the overwhelming vast majority of tourists don't drive. Some business owners even said this could bring much more income to taxi drivers and food vendors.
Earlier this month the Department of Disease Control also voiced their opposition to the proposal, also claiming increases in drunk driving as can be read by tapping here.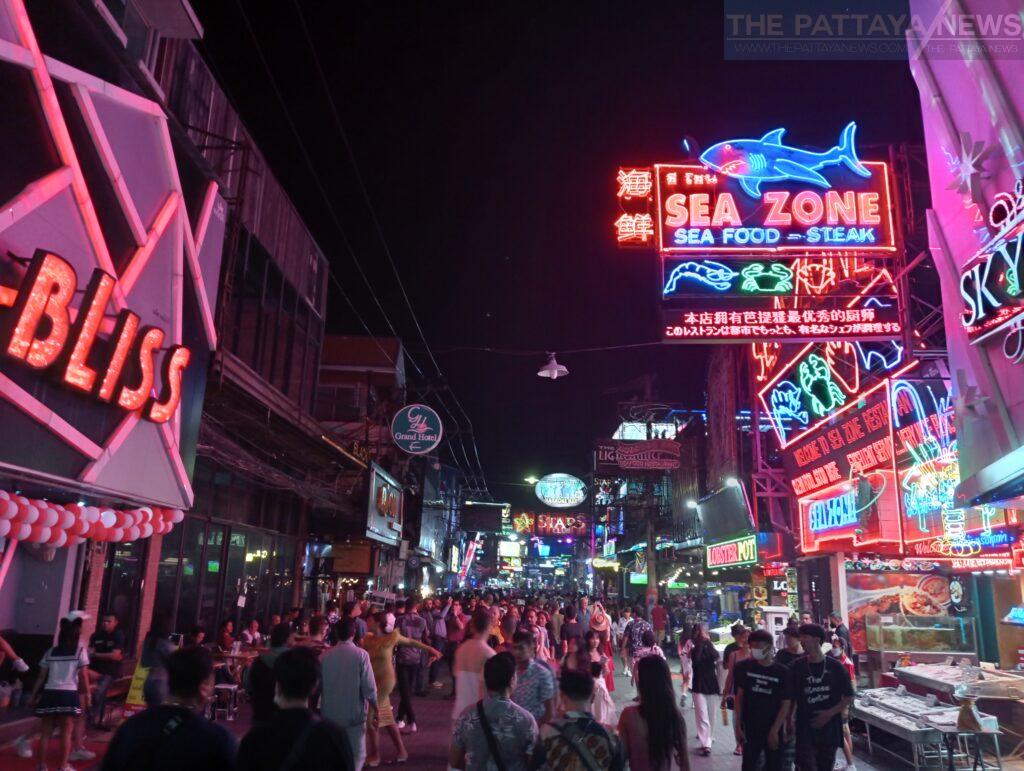 TPN media will continue to update our readers on