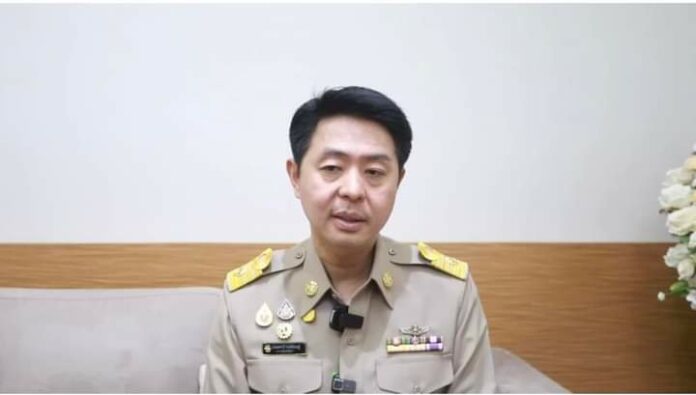 Pattaya, Thailand –
For the first time since before the Covid-19 pandemic flights directly from Moscow to U-Tapao airport near Pattaya resume Saturday, November 26th.
According to Pattaya mayor Poramese Ngampiches, this is welcomed by authorities and should see significant increases in Russian tourists locally. The relaunch of local direct flights from Russia will be spearheaded by flight ZF2847 arriving at U-Tapao this weekend.
Russian tourists have taken over as the number one tourist in Phuket, according to authorities there, driven by direct daily flights. Pattaya has seen many more Russian visitors in the past few weeks but Indian tourists continue to be number one locally.
According to Poramese, this should help the local economy and businesses bringing more tourists directly from Russia to Pattaya.
The Pattaya News notes, however, that some critics online have claimed that many of those coming from Russia are not tourists but rather young Russians on tight budgets attempting to avoid conscription in the ongoing invasion of Ukraine.
Thailand is officially neutral in terms of the Russia/Ukraine war and unlike many other nations has not restricted the travel of Russian nationals.