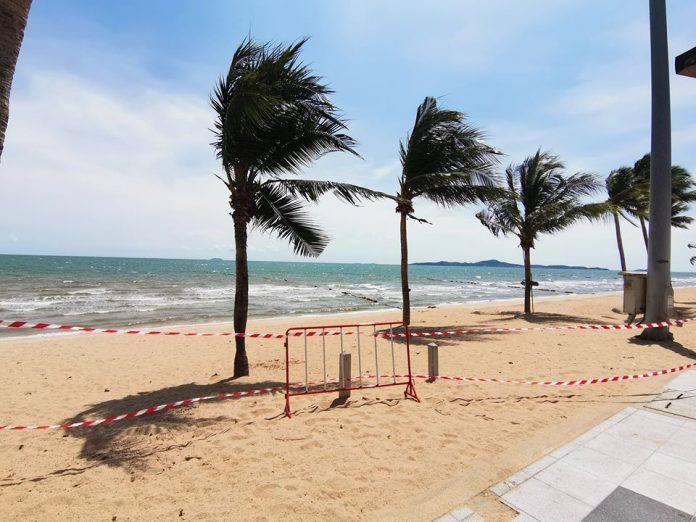 UNICEF is saddened and shocked by the tragic shooting incident at an early childhood development centre in Thailand's northern province of Nong Bua Lamphu, where dozens of people were reported killed, many of them young children.
UNICEF condemns all forms of violence against children. No child should be a target or witness of violence anywhere, anytime.
Early childhood development centres, schools, and all learning spaces must be safe havens for young children to learn, play and grow during their most critical years.
UNICEF sends its heartfelt condolences and deepest sympathies to the families who lost loved ones and the injured. We join all people in Thailand in mourning and hope that those affected receive appropriate and timely support.
We also ask that members of the public and the media refrain from posting or forwarding images and videos related to this violent incident, as this may further negatively impact children, victims' families, and their loved ones.
The preceding is a press release published with full permission and authorization by the organization(s) listed in the PR material and TPN media. The statements, thoughts, and opinions of the organization involved in the press release are entirely their own and may not necessarily represent those of TPN media and its staff.