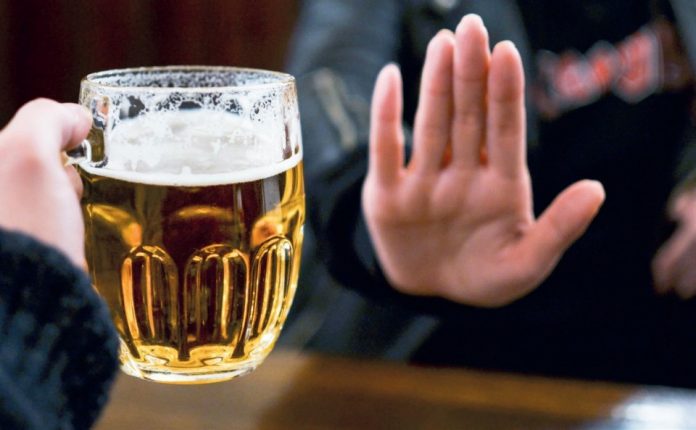 Thailand –
The end of Buddhist Lent this year will be on Monday, October 10th when alcohol sales will be banned.
Our previous story:
Buddhist Lent begins marks the beginning of the three–month period where all monks should not travel and stay in a particular place or their temple, where they can shelter from the sun, storms, and rain, for study and meditation.
The end of Buddhist Lent falls on the 15th day of the 11th waxing moon. This year will be on Monday the 10th. The day marks the end of the rainy season for monks who will end their three-month retreats.
Alcohol sales will be banned for 24 hours nationwide at the end of Buddhist Lent as the day is one of the five major Buddhist Days, except at duty-free shops at international airports according to the Alcohol Control Act.
Anyone who breaks the law will be fined up to 10,000 baht or imprisoned for up to six months or both.