Bangkok –
The Campaign for Popular Democracy or CPD on Monday, August 8th, called for Prime Minister Prayut Chan-O'Cha and his Cabinet to resign before the Prime Minister could face legal prosecution over his 8-year term limit.
CPD Secretary-General Metha Maskhao told the Associated Press that according to Section 158 of the 2017 Thai Constitution, the Prime Minister shall not hold office for more than eight years in total, whether or not holding a consecutive term – in order to prevent a monopoly on power in politics for too long.
Metha said: "There is no need to wait or rely on the Constitutional Court and the Election Commission. If the Prime Minister has not announced his resignation, the Parliament holds the authority to nominate the prime minister by August 24th, 2022."
"If not, they could also face charges of neglecting their duties because, according to the Constitution, General Prayut would end his term limit as the Prime Minister by then. And if the Prime Minister didn't announce his resignation, there will be an offense as well."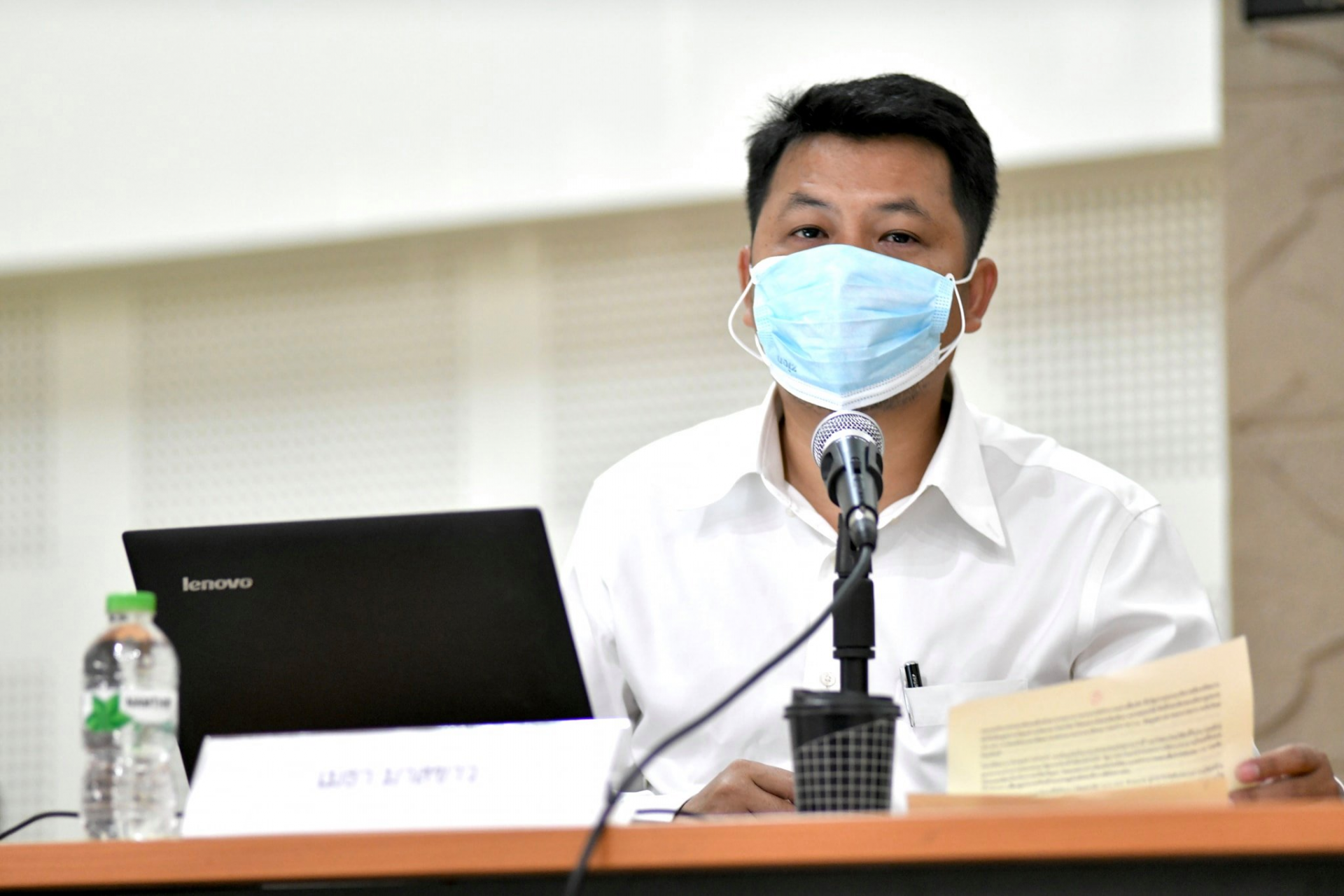 Previously, members of the non-governmental organization and pro-democracy supporters had signed a petition calling on General Prayut to resign when his term ends on August 24th.
The CPD leader also stated that if General Prayut insisted to ignore the Constitution and stay in his position or give excuses that the court has not yet made a verdict about his term limit, then he would become an unconstitutional Prime Minister in an unconstitutional government, unconstitutionally using his power.
Meanwhile, Prayut has responded that he plans to let the courts decide.
-=-=-=-=-=-=-=-=-=-=-=-=-=-=–=–=–=–==-
Need Covid-19 insurance for your next trip to Thailand? Click here.
Follow us on Facebook
Join us on LINE for breaking alerts!