Sattahip district, Chonburi —
Five Plutaluang senior police officers have been transferred to the Chonburi Provincial Police Station in the aftermath of the Mountain B fire, which was reportedly illegally built and operated without a proper license.
Order Number 313/2020 to transfer five senior police officers at the Plutaluang Police Station went public yesterday, August 5th, under the name of Pol. Maj. Gen. Atthasit Kitchahan, Commander-in-Chief of the Chonburi Provincial Police, following the gruesome fire at the Mountain B pub in the Plutaluang subdistrict of the Sattahip district.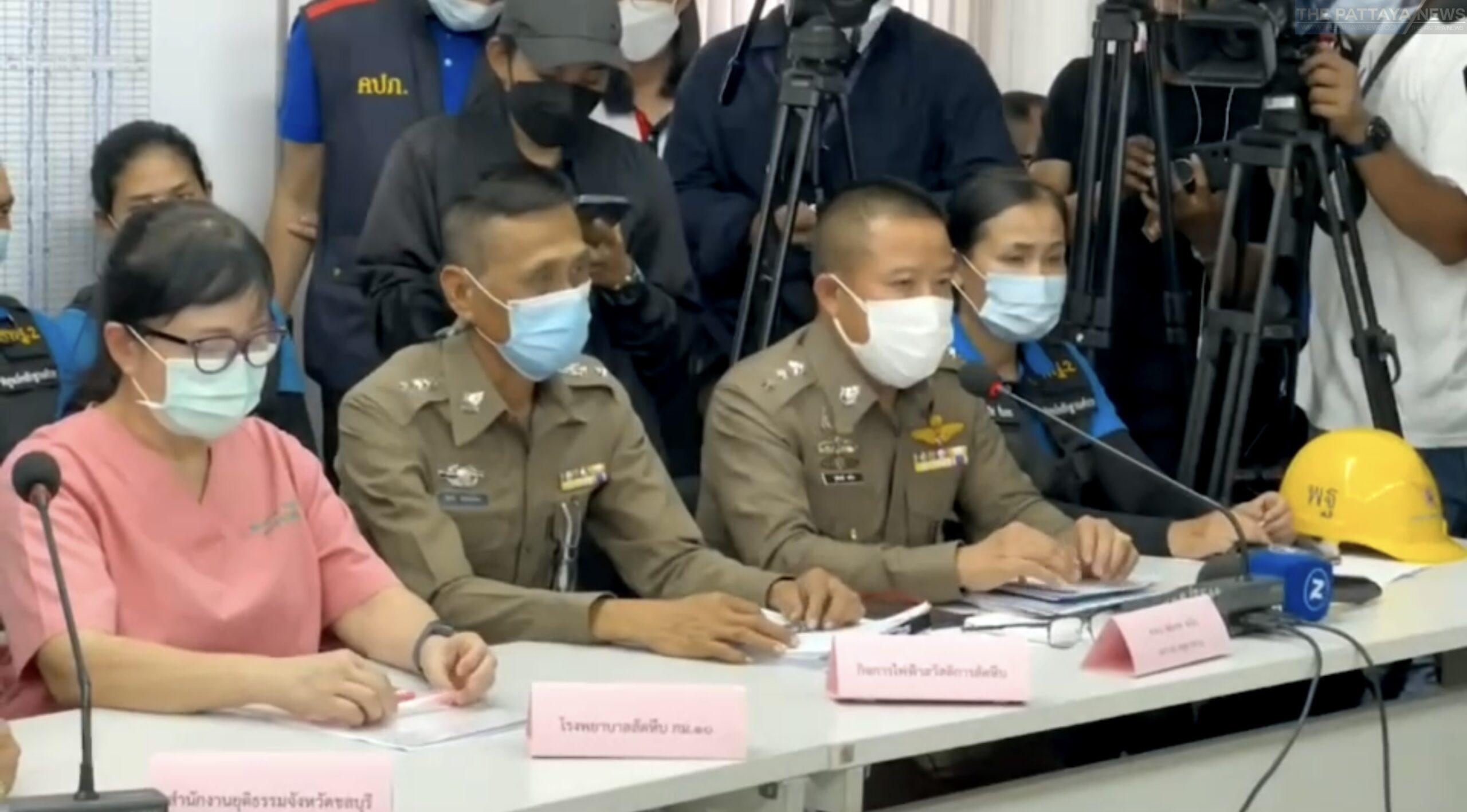 The order read, "To allow the offices at the Chonburi Provincial Police Station to work effectively, the five officers as followings will, therefore, be transferred to inactive posts at the Chonburi Provincial Police Station,"
POL. COL. Wuttipong Somjai, Chief of Police of the Plutaluang Police Station
POL. LT. COL. Somsak Ruying, Deputy Chief of Police
POL. LT. COL. Torwong Sakkulwong, Deputy Chief of Investigations
POL. MAJ. Samaya Choosukphonyam, Inspector of Crime Prevention and Suppression
POL. MAJ. Yuttana Songkrasa, Inspector of Investigations
The order is in effect until further notice, starting from August 5th, 2022.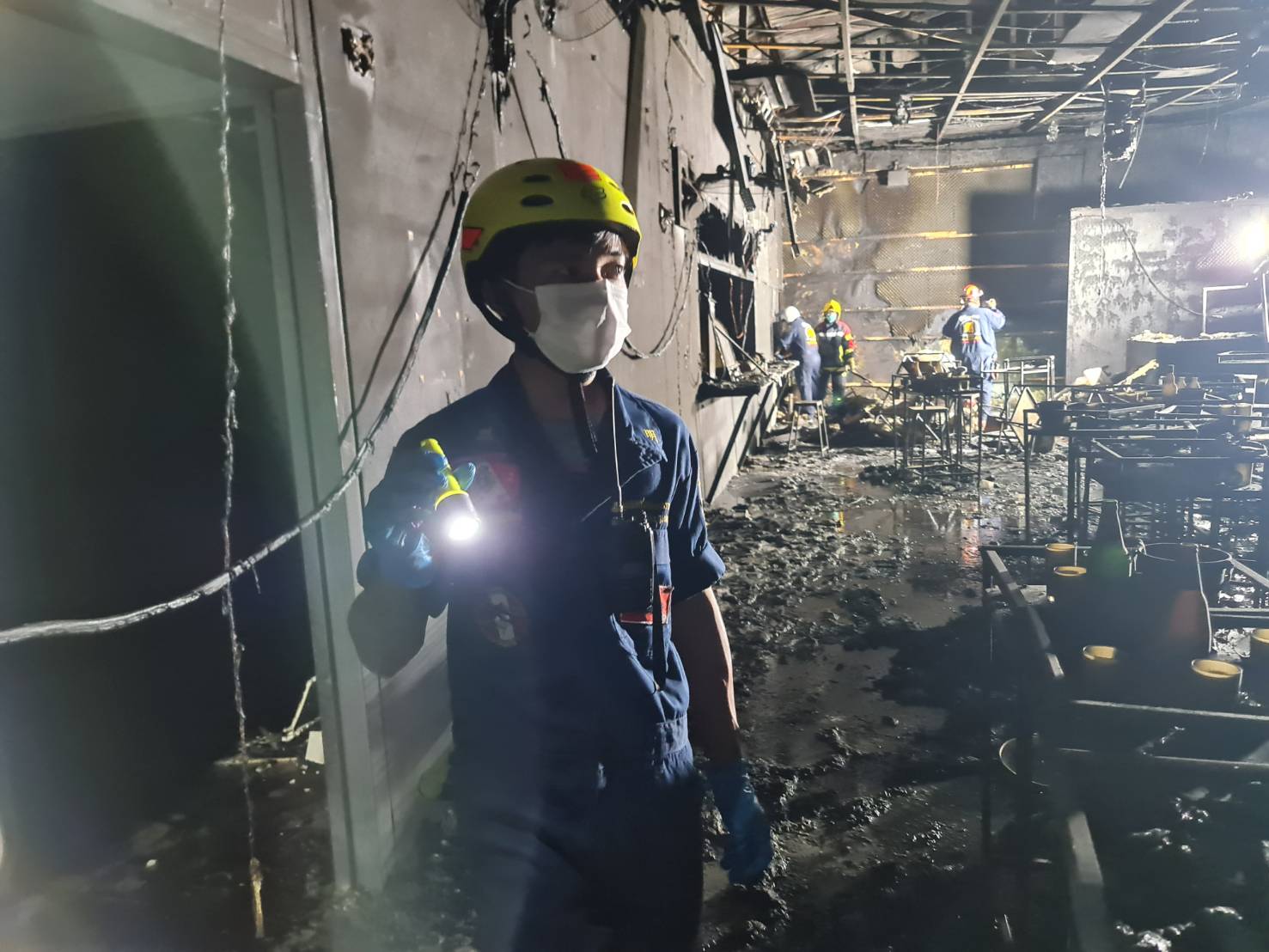 Local media, however, reported that the transfers of the five police officers came from the aftermath of the discovery that Mountain B had been operating without a proper license, repeatedly violating the legal closing hours, and allowing access to minors. The five officers involved in the allegations will also be investigated by superior authorities.