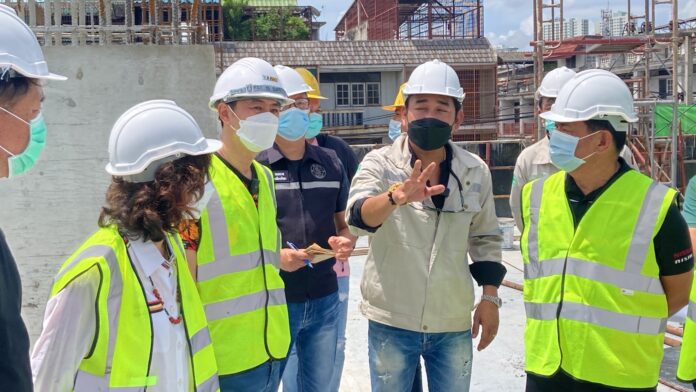 Naklua subdistrict
—
A parking garage in the Naklua sub-district near the major seafood market is 80% complete and will be finished in September 2022.
The Pattaya mayor Poramese Ngampiches visited the ongoing construction of a parking garage near the Naklua market in the Naklua subdistrict on Friday, July 15th, 2022.
According to the mayor, this project had a budget of 90 million baht. It is a five-storey building capable of holding 240-250 cars and another 98 motorcycles. The building was intended to facilitate the customers who came to Old Town Naklua — one of the main seafood hubs in Thailand.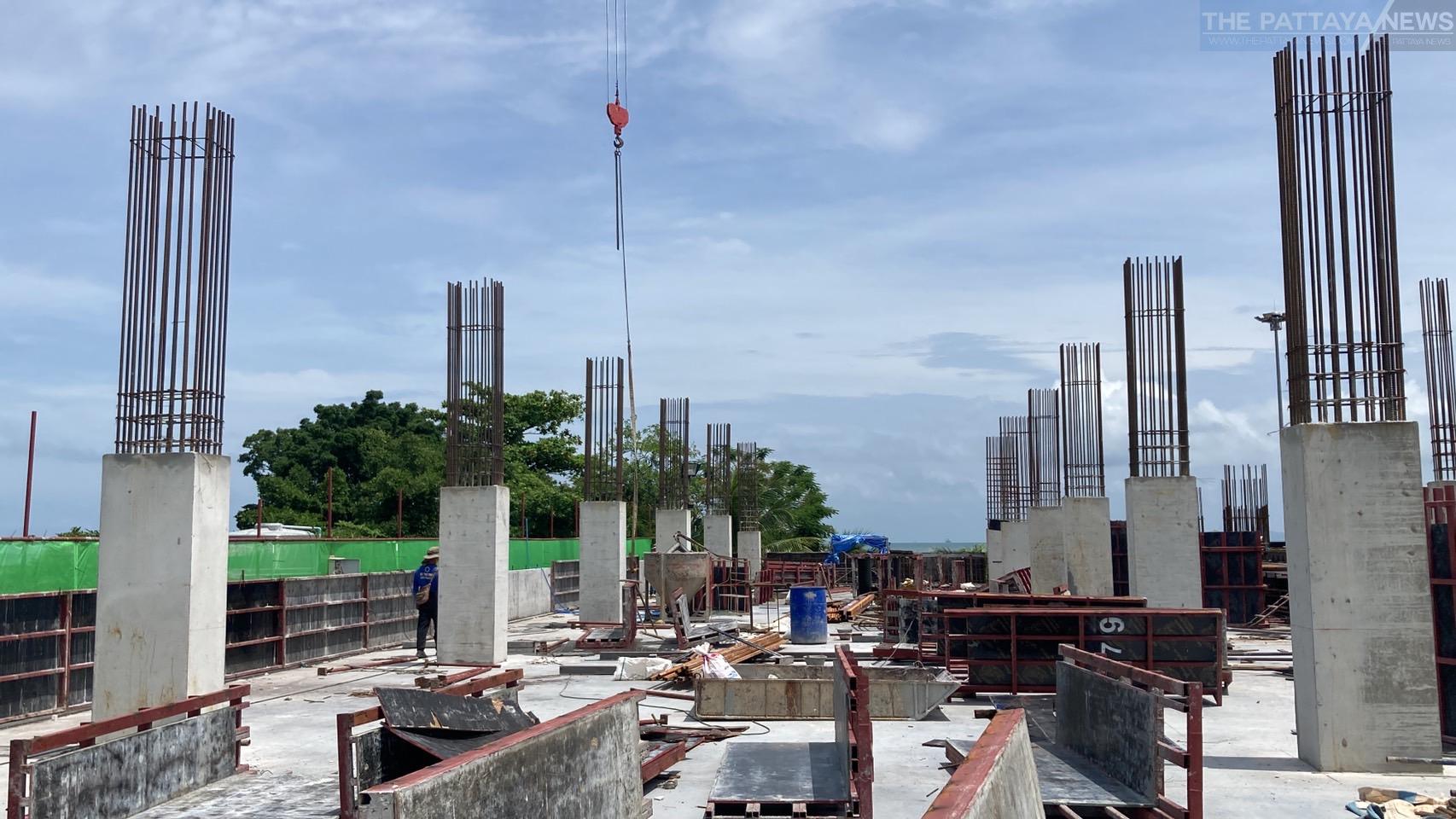 Regarding the project's completion, the mayor said that it was 80% complete and would be finished in September 2022.
"The building is around 80% completion. We also installed a smart parking system that informs drivers which storey is full, " Poramese said.
He concluded that once the project is finished, it will have a large parking garage with a proper restroom to facilitate tourists and sellers at Old Town Naklua.