Pattaya-
A 54-year-old Norwegian man stabbed himself at his Pattaya hotel late last night, June 29th, 2022, say Pattaya police.
At 11:30 PM Pattaya police led by Pol. Lt. Col. Yuttana Leungsakul, deputy police chief at Pattaya City Police Station, rushed to a hotel in South Pattaya after a staff member called for urgent assistance.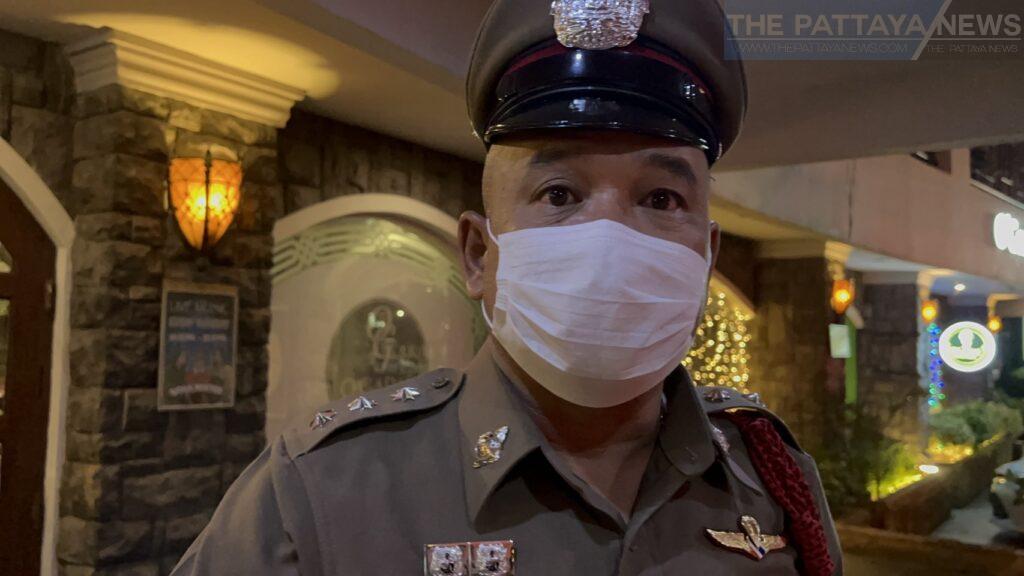 Upon arrival, Pattaya Police, first responders from Sawang Boriboon, and Pattaya News reporters found a 54-year-old Norwegian national in his fourth floor room bleeding heavily from a deep stab wound to the middle of his chest. The name of the victim was withheld as is our editorial policy for possible self harm cases.
According to hotel staff, whose names were not released to local media, staff heard screaming from the victim's room and gained access with a spare key. The man had reportedly been staying at the hotel/apartment for some time, a total of six months.
The victim was alone in his room and there was no sign of any cause of the injury other than self infliction stated Lt. Col. Yuttana. However, Lt. Col Yuttana noted that marijuana and a lighter was found near the victim, although it is unclear if it had any connection to the incident.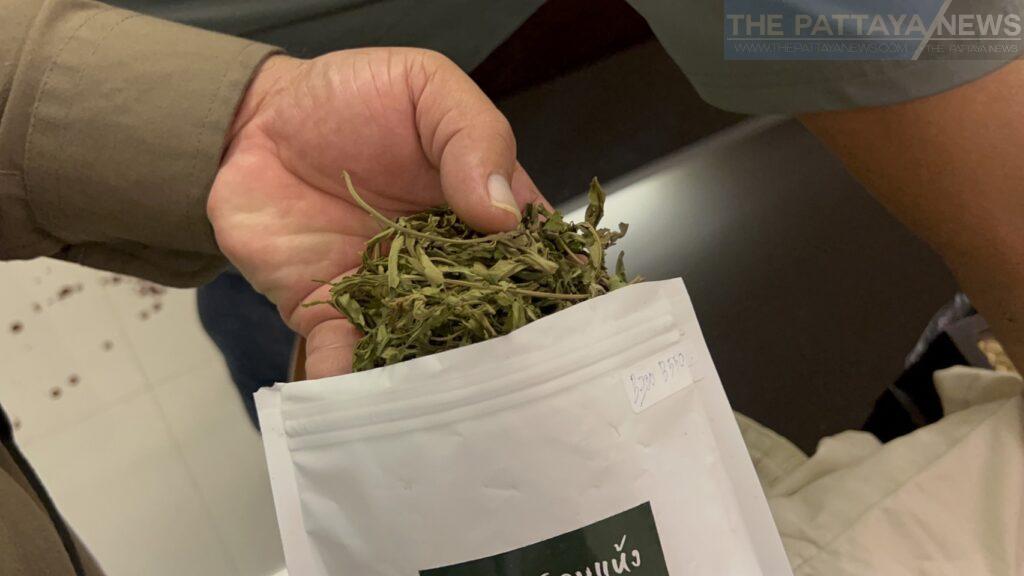 The victim was rushed to a local hospital for urgent assistance and was reportedly weak and in serious condition when rushed from his hotel. The man was unable to communicate in English or Thai and no translator was immediately available, although it was uncertain if this was due to language barriers or confusion and weakness from the victim. The motive behind the incident is unclear and Lt. Col. Yuttana promised a full investigation of the incident once the victim hopefully recovered and a translator was sent to assist.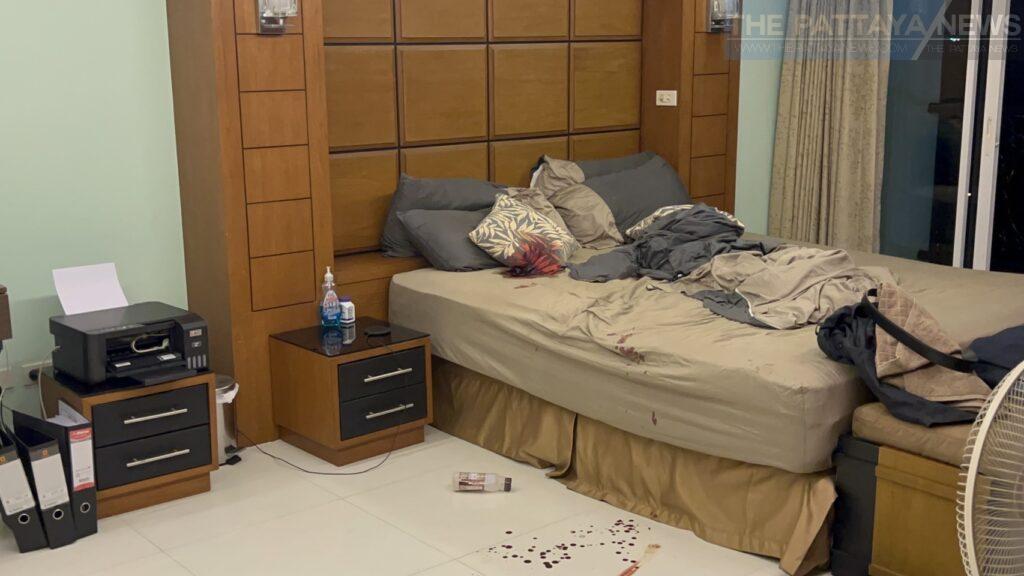 If you or someone you know is feeling sad, depressed, lonely, or just need someone to talk to The Pattaya News suggests Samaritans of Thailand here.