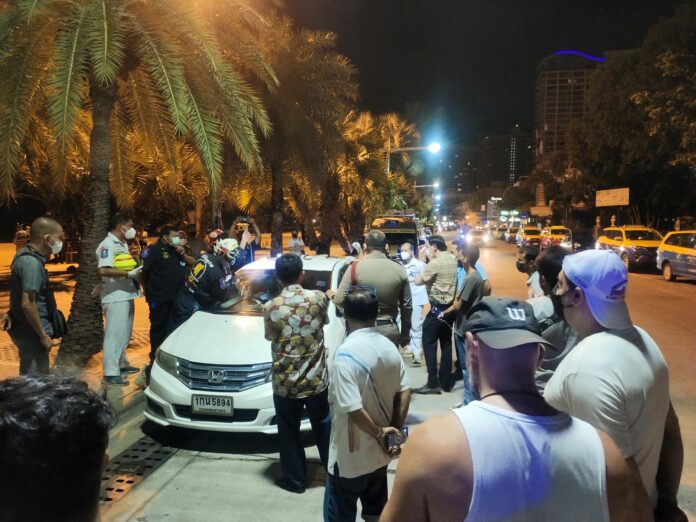 Pattaya Beach Road —
A 33-year-old Thai woman allegedly suffocated herself with a charcoal brazier inside her sedan and passed away on Pattaya Beach Road.
Pattaya police responded to a death report from a security guard on North Pattaya Beach Road in the Naklua subdistrict of Banglamung, Chonburi, around 5:30 AM yesterday, June 20th.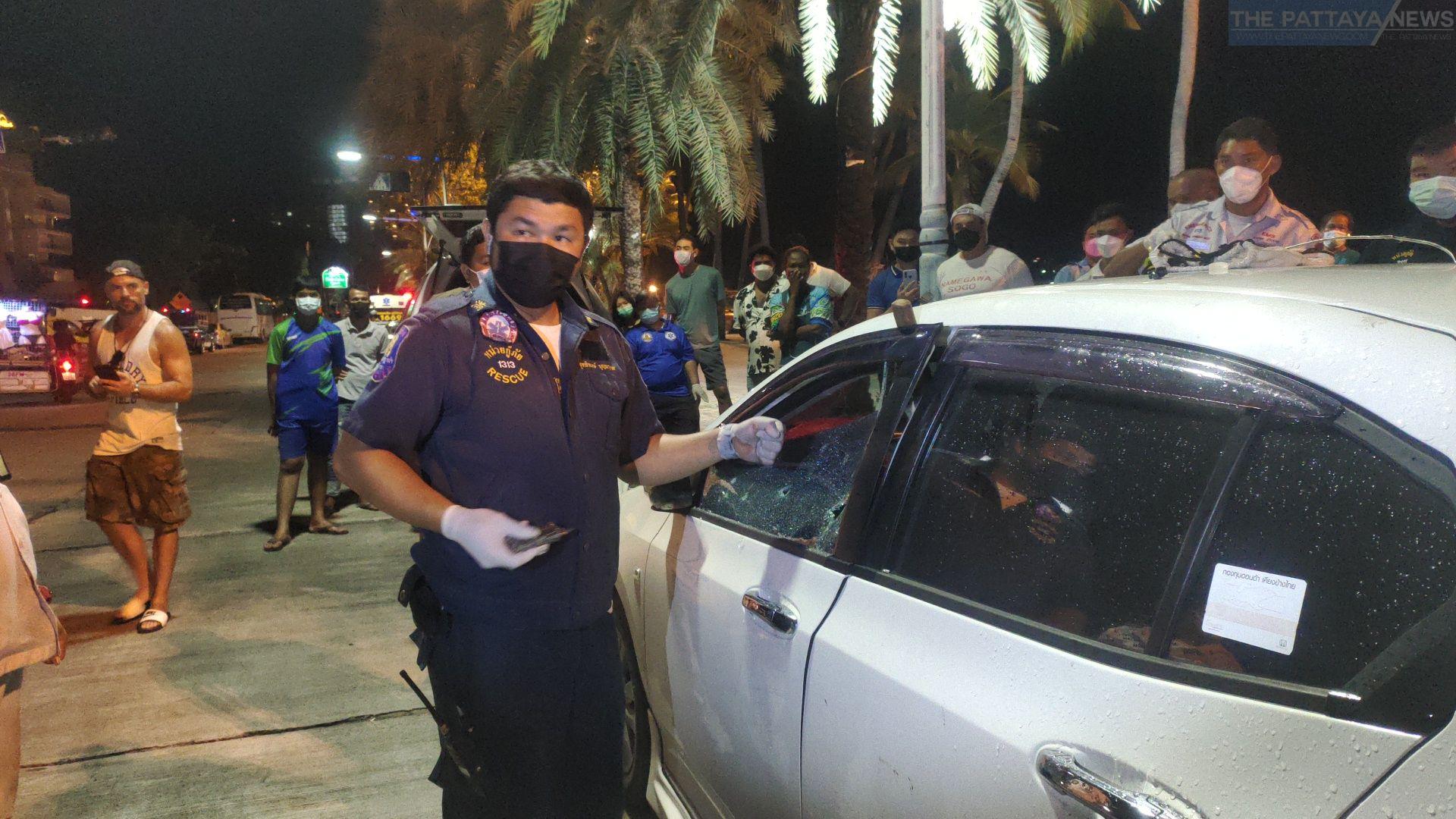 According to the Pattaya News reporters, police found a white Honda City sedan parked on North Pattaya Beach Road across from a well-known hotel. The female victim, 33, was found deceased in the driver's seat. Her name was withheld by law enforcement.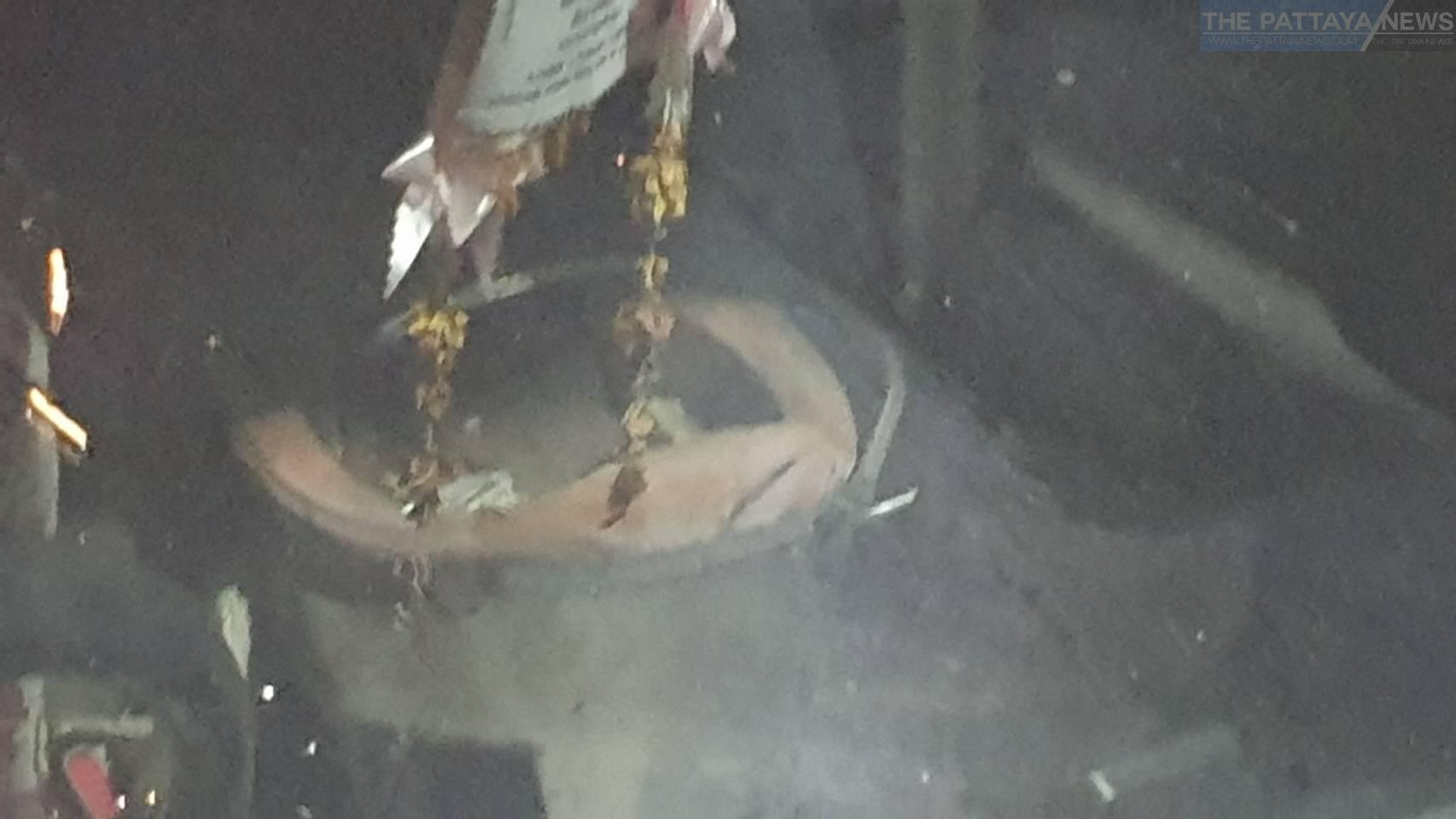 Police conducted a preliminary body search but found no wounds or bruises that could indicate a fight, according to the Pattaya News reporters. However, the officers found a used old style charcoal brazier inside her car, with which they believed the victim used to suffocate herself.
According to the main witness, Ed Inzee, a 42-year-old hotel security guard, the victim pulled over at this location at 7 p.m. on June 18th, but he did not suspect it until he saw that the car did not move for two days so he went to check and found her dead.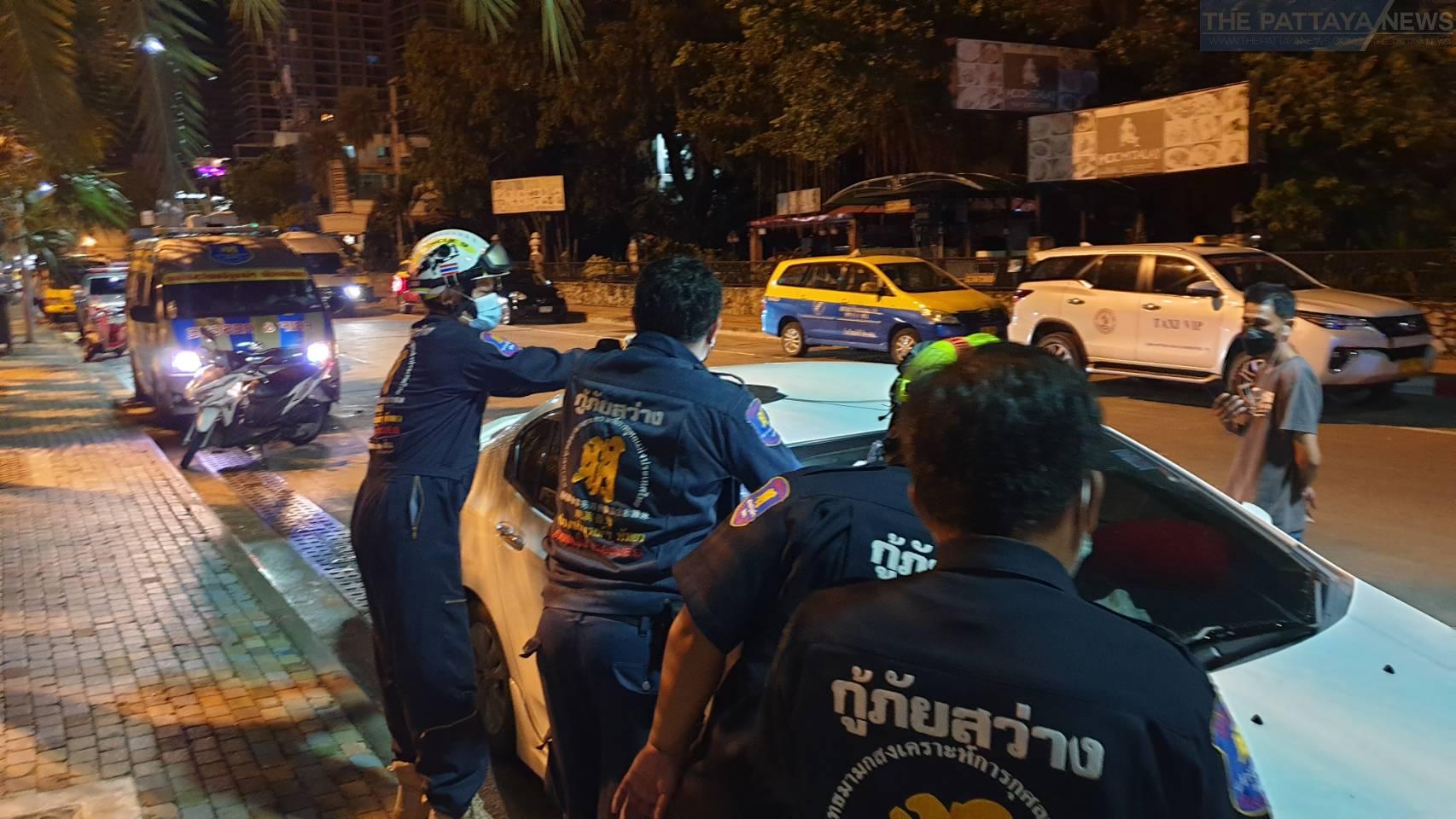 The victim's relatives, according to Pattaya police, stated that she graduated with a master's degree and worked at Laem Chabang Port. They suspected she may have succumbed to stress at work or her preexisting congenital disease.
As of now, her body was transferred to a hospital for a post-mortem examination to identify the cause of death. Police would interview her relatives again to determine her motive.
If you or someone you know is feeling depressed please reach out for help. The Pattaya News suggests the Samaritans of Thailand which can be reached here:
https://www.facebook.com/Samaritans.Thailand/