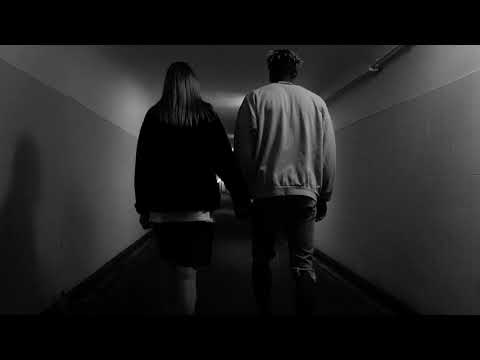 Pattaya, 27 May 2022 
Local rock band Landing Lights announces the release of their latest track, Icarus. Written and recorded in Pattaya, Icarus was mixed and mastered by Doctor Mix in London.  
Icarus is the lead single from the band's debut album, Transit Lounge, which drops on 17 June. 
Landing Lights is a quintet hailing from Pattaya. Transit Lounge features 10  original tracks written, recorded, and performed by band members Dirk Bovee  (vocals, guitars), Will Stoker (vocals), Mario Ortiz Casado (bass), Richard Burkhill  (keys), and Craig Donaldson (drums). 
In August, last year, Landing Lights released their eponymous EP on all major streaming platforms. The lead single, Hot Blood, has been featured in music blogs such as Last Day Deaf, Indie Criollo, and Rock Era Magazine.  
Since its release, Hot Blood alone has had 14000 streams on Spotify. Landing  Lights has, since then, filmed music videos in Pattaya (Schmaltz), Bangkok (Girl I  Don't Know), and RST Studios (Cut).
Icarus is Beach Boys meets CCR (Creedence Clearwater Revival) – pop sensibility meets Americana. "I wrote it on a road trip to the Great Ocean Road in Australia,"  said drummer, Craig Donaldson. "It has a catchy hook which went round and round in my head for eight hours. Icarus is a song about trying to make good choices and the fact that sometimes we don't." 
Landing Lights celebrates the launch of their debut album, Transit Lounge, at Baan  Na Garden, Huay Yai, Pattaya on Friday 17 June from 7 pm.
The song should be on their Spotify roYoutube here later today.