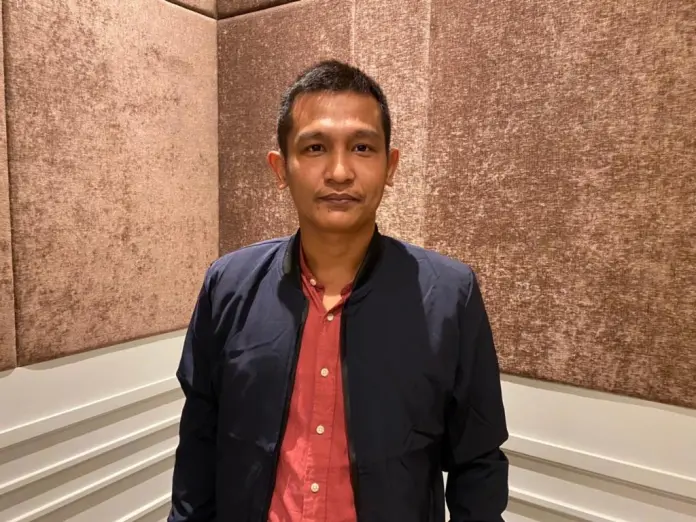 Kanchanaburi –
  Teerapat Kahawong, Coordinator of the Youth Network Against New Drinkers Network, urged a hefty punishment of five-year closures for entertainment venues that violate alcohol rules and opposed a proposal from the nightlife and entertainment sector for drinking period extensions to reduce problems among both entrepreneurs and customers.
His statement came after a police raid at a Kanchanaburi market which discovered a modified restaurant that had been reportedly selling alcoholic beverages to underage minors regularly.
The network's coordinator then called for the provincial governor to order a serious punishment of at least five years of temporary closures on violating modified restaurants or bars. And if any venue was found to be located near an educational institution, it must be closed permanently.
He also strongly objected to the Thai nightlife and entertainment business operators' proposal to legalize drinking hours between 2:00 PM. and 5.00 PM., reasoning that it would only cause more problems to society and the law was already reasonable. TPN notes that the law, which has been around for roughly fifty years, has been criticized heavily recently by the hospitality industry, especially in tourism areas, stating that it should be modified or removed in tourism zones and that tourists did not understand why they could not legally drink alcohol in the afternoon at venues that followed the law. TPN also notes, however, that enforcement of this rule is varied and inconsistent, at best.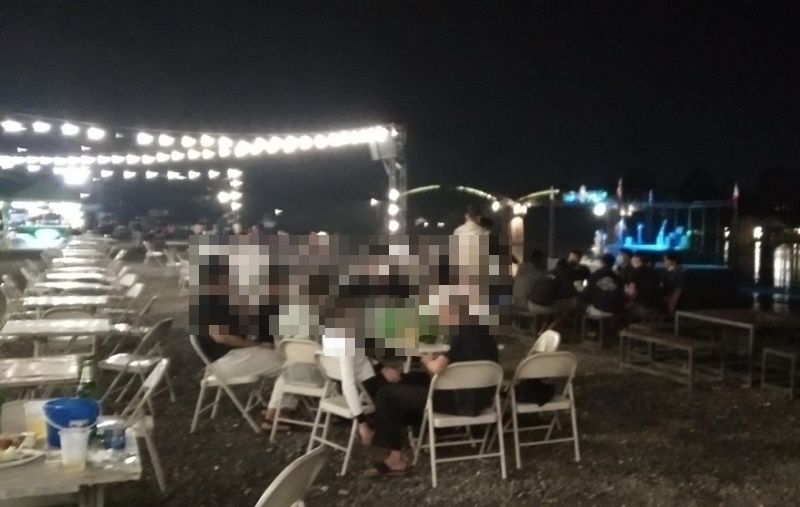 Teerapat added: "A venue that has strictly followed the law and legally sold alcohol to legitimate customers should not be affected by this directive. I'd like to praise and encourage the operators who followed the rules."
"And I'd like to object to the proposal of the alcohol sales between 2:00 PM and 5:00 PM. because it would cause more problems and it was better to sell according to the rules set forth by the law," Teerapat concluded.
Teerapat was also reportedly against the legal extension of drinking hours in tourism zones like Phuket and Pattaya until as late as 4:00 A.M., stating that his organization felt midnight was late enough and later hours only brought more societal problems.