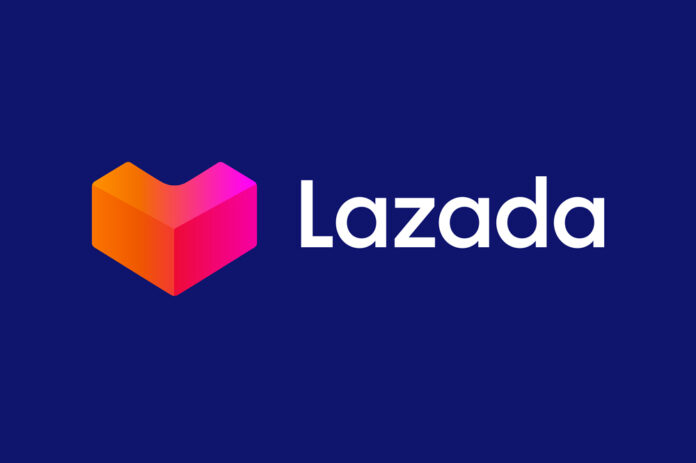 Bangkok –
The Commander-in-Chief of the Royal Thai Army, Chalermphon Srisawad, today, May 10th, expressed his concerns regarding the online shipping platform 'Lazada' and its controversial video advertisement of what the authorities say was a mockery of the Thai royal family.
The commercial was a part of Lazada's 5.5 shopping campaign which was created by Intersect Design Factory which was owned by transgender social media influencer Aniwat Prathumthin, widely recognized for her nickname "Nara Crape Kratoey".
The advertisement content depicts three people – one (Nara herself) was sitting on the floor, one was dressing up as a middle-aged and high-class Thai woman and sitting on a luxurious sofa, and one was in a wheelchair which was seen by many viewers that were mocking the disabled. Many of them also inspected that the commercial seemed to insult the royal family members.
As of yesterday, the Royal Thai Army announced that the Army had banned the online shopping company and its vehicles in all of its territories, departments, and organizations to protest over the controversial commercial and show their strong support of the royal institution.
Defense forces chief Chalermphon said through the Royal Thai Army spokesperson, Teerapong Pattamasing Na Ayutthaya, that he was concerned about this issue as it had affected the feelings of the Thai people.
"The army takes a stand on its intention to protect and uphold the monarchy and will not allow any group or anyone to commit harassment against the highest institution of the country," the statement added.
Meanwhile, the Ministry of Digital Economy and Society (DES) is planning to file charges against the company, and the presenters seen in the video commercial followed the request of Srisuwan Chanya, the Secretary-General of the Thai Constitution Protection Organization Association.
DES Minister Chaiwut Thanakmanusorn also warned social media influencers to carefully consider their content of messages, clips, and advertisements before posting on online platforms as they could affect the negative feelings of Thai people, or contain illegal and unethical content.
-=-=-=-=-=-=-=-=-=-=-=-=-=-=–=–=–=–==-
Need Covid-19 insurance for your next trip to Thailand? Click here.
Follow us on Facebook
Join us on LINE for breaking alerts!