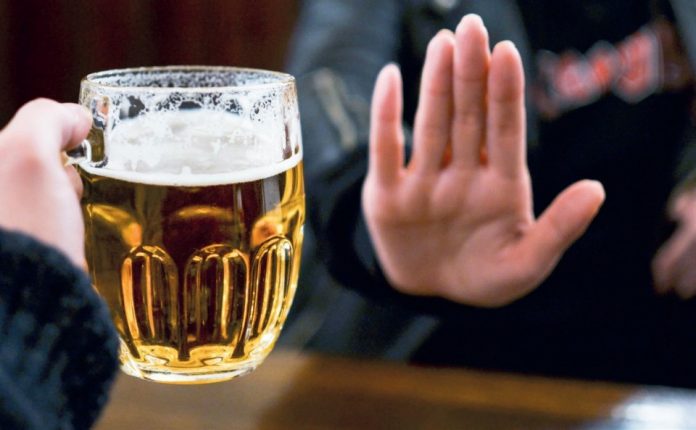 Thailand-
No, says Thai Prime Minister (PM) Prayut Chan O'Cha, drinking alcohol does not help prevent Covid-19 or limit symptoms, responding to fake news that went viral across Thailand on social media this week.
According to his spokesman, Thanakorn Wangboonkongchana, the rumors that went viral across social media were completely wrong and the PM has asked for people to stop sharing the fake news or they could face potential legal issues under strict Thai laws designed to stop spreading fake news.
Thanakorn said the Ministry of Public Health (MOPH) had confirmed the rumors were fake, citing their statements that regular consumption of alcohol weakens the immune system and causes issues with white blood cells.
Thanakorn also added that joining parties and gathering for drinking alcohol was, according to the MOPH, a major spreader of Covid-19 and discouraged people from doing so. Technically, notes TPN media, bars, pubs, and nightclubs have been legally closed in Thailand since April of 2021. However, they have recently been allowed to be temporarily converted "restaurants" in the interim.