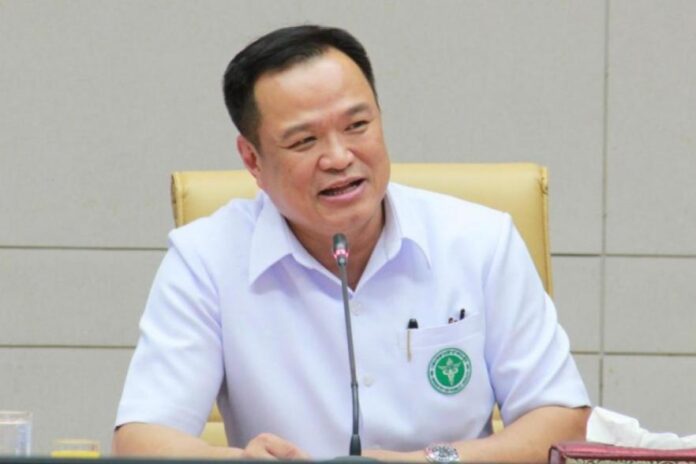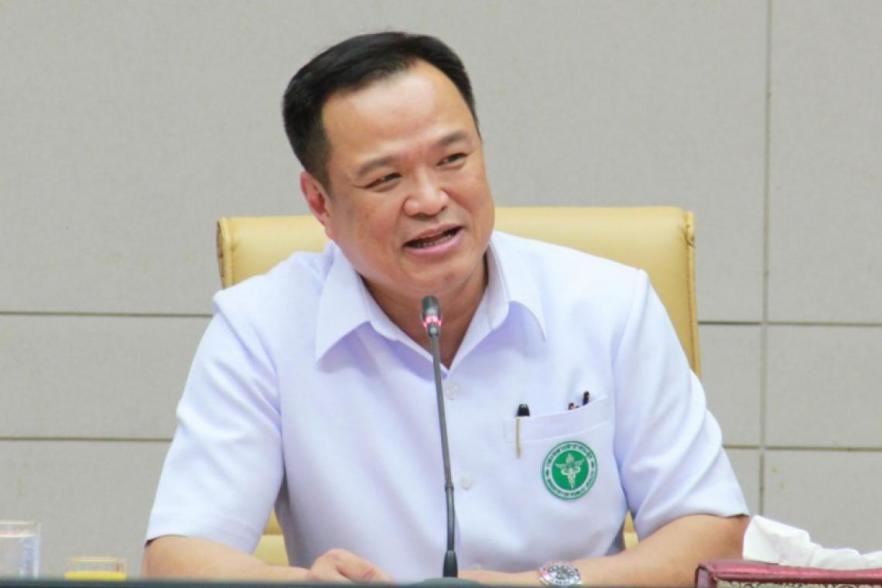 Thailand-
Anutin Charnvirakul, Minister of Public Health and Deputy Prime Minister, confirmed this morning to the Thai press, January 3rd, 2022, that he has proposed on behalf of the Ministry of Public Health (MOPH) to delay any resumption of the "Test and Go" program until at least the end of January, scheduled for a review by the Center for Covid-19 Situation Administration, or CCSA, tomorrow, January 4th.
TPN notes that this is only a proposal at this point and not a guarantee, but is likely to happen based on concerns from the Department of Disease Control (DDC) and the MOPH on the rising number of Omicron cases in Thailand.
Test and Go is the program that previously allowed foreigners from November 1st, 2021 to enter Thailand quickly with some restrictions and rules, notably passing an RT-PCR test and waiting for the results in a qualified hotel. This was suspended due to Omicron concerns on December 21st. The order also suspended all "Sandbox" programs except Phuket, which is a program that allows one to stay in a qualified hotel in certain provinces and areas while having the freedom to roam the local area with regular Covid-19 tests. See our reference article below:
Thai government suspends "Thailand Pass" "Test & Go" scheme to prevent Omicron infections, effective today
TPN media notes the continued suspension proposal, as stated by Anutin, should not affect people previously approved for the program before the suspension, although there may be terms and conditions proposed like potential cutoff dates. Anutin also specifically referred to implementing a January 10th cutoff date for those arriving on Test and Go, a previously discussed issue of much contention on social media. Under this proposal, if one arrived after they would need to do the Phuket Sandbox or quarantine under regular multiple-day quarantine programs. Again, this date at this time is ONLY a proposal.
Anutin said the proposal of continuing the suspension was to "protect people already in the country and provide peace of mind."
TPN media will monitor the proposal and scheduled meetings from the CCSA carefully over the next several days and provide regular updates. For more details on the scheduled meetings this week, click below:
The week ahead in Thailand and Pattaya news: Thai Covid Center to hold major meeting about Omicron, Test and Go, potential restrictions