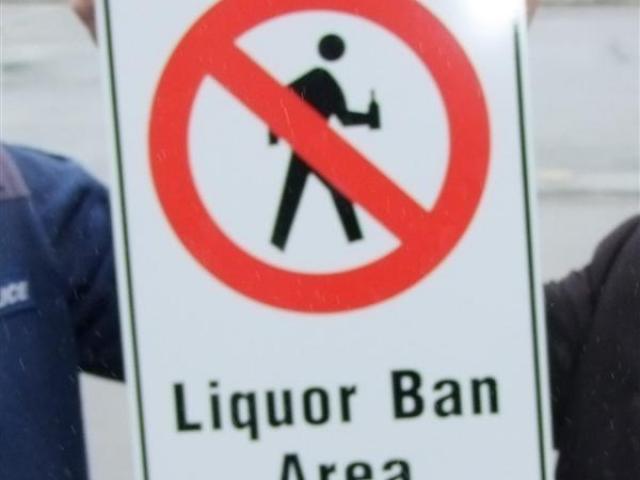 Chonburi, Thailand-
Here are the highlights of today's orders from the Chonburi Governor announced around lunchtime today, Halloween, October 31st, 2021.
We are not going to detail every single point or business that was previously allowed to open but will focus on changes or differences. Here is the link to the Chonburi PR with the original orders. (In Thai)
All are effective tomorrow, November 1st. (Although the curfew, as previously announced, ended last night and is not in place tonight, Halloween.)
 -Alcohol ban stays at restaurants, bars, nightlife, entertainment venues stay closed. However, they did say they are "preparing" rules and guidelines to allow these venues to open "in the future" without a specific date.
-Snooker, bowling, rollerskating venues, and pool halls can reopen.
-Arcades, game shops, can reopen. Amusement parks and water parks in malls however must remain closed.
-Most venues, including restaurants, gyms, etc, can open until 11:00 PM. Convenience stores, markets, supermarkets, can open 24 hours again if they choose.
-Bang Lamung District, Pattaya City, Sriracha District, Koh Sichang District and Sattahip District (only Na Chom Thian Subdistrict and Bang Saray Sub-district) are officially pilot tourism areas. However, as of this second (see first note) this doesn't appear to have any immediate change other than "rules being reviewed" for entertainment venues, etc.
-Curfew is gone, as previously stated
-Groups/events of people over 200 are prohibited without approval from the Governor or Disease control committee. (All sorts of parties, assemblies, alcohol-related gatherings remain banned. They also mention hotels can hold gatherings of 500 at banquet halls, convention centers, etc with approval). No alcohol at any of these events is allowed.
-Text about requiring vaccine proof for spas, tattoo places, etc was removed.
-Eligible Government agencies remain working from home, asking private companies to work from home if possible.
-For stadiums: For the use of venues or stadiums for sporting events, organizers must notify the Chonburi Communicable Disease Committee. Competitions can be held with spectators on the field not exceeding 25% of the indoor stadium's capacity. If it is an outdoor sports competition competitions can be held with spectators on the field not exceeding 50 percent of the stadium's capacity and must strictly follow the disease prevention measures prescribed by the government
-No specific mentions of bans on eating popcorn or drinks in movie theaters anymore, although does mention wearing masks required.
-Gave a long warning about not having alcohol at beaches and public areas and gatherings around alcohol at these places are forbidden. Also warned against alcohol at parks, reservoirs, bridges, or basically any public area.
-Tourist attractions and venues may not sell alcohol at all
The order concludes once again by stating that service venues and entertainment venues, pubs, lounges, nightclubs, bars, nightlife, etc. remain closed but will prepare for the relaxation of the opening of the business establishment according to the plan and the time frame that the government will announce under the conditions and supervision of officials.
For a recent article about what local business owners think about the ongoing alcohol ban, please see below:
https://thepattayanews.com/2021/10/31/pattaya-business-operators-frustrated-angry-and-confused-at-continued-alcohol-sales-ban-at-restaurants-and-entertainment-venues/