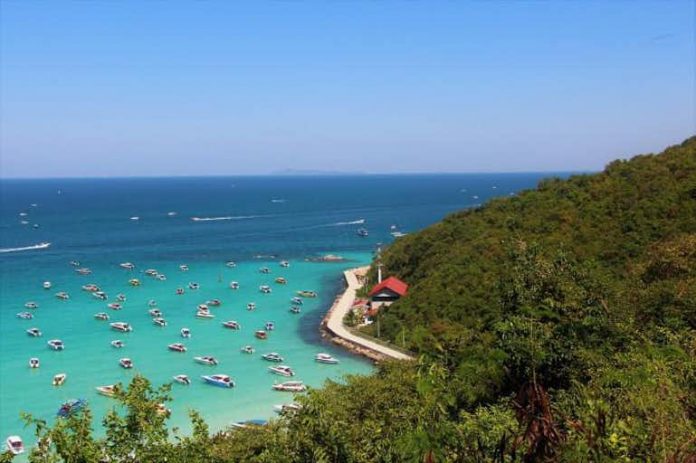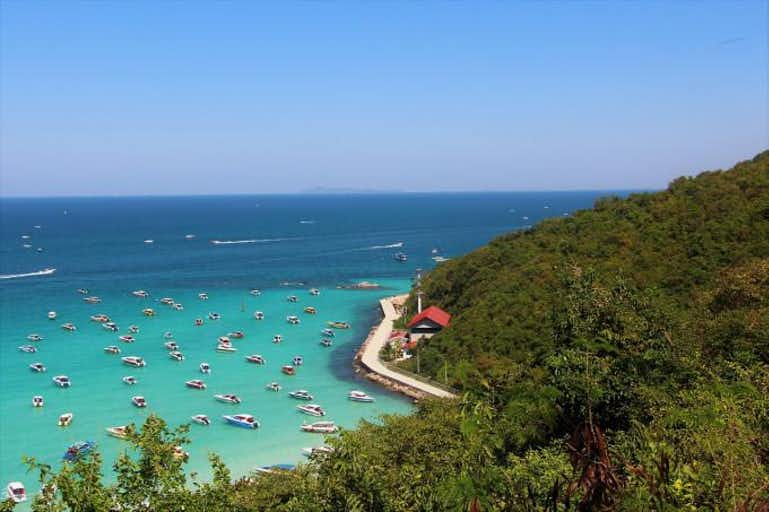 Koh Larn, Pattaya-
The popular tourism island Koh Larn issued a statement on their social media last night, August 28th, 2021, stating that they plan to reopen the island to the public from August 31st, 2021, which is this upcoming Tuesday.
They will be running three ferries a day at 7:00 A.M, 12:00 P.M., and 5:30 P.M.
All Chonburi Covid-19 rules apply to the island, including a ban on large gatherings and a nightly curfew from 9:00 P.M. to 4:00 A.M. Beaches have not been announced as being able to open yet by the Chonburi governor so at least on the 31st, they will still be closed unless orders change.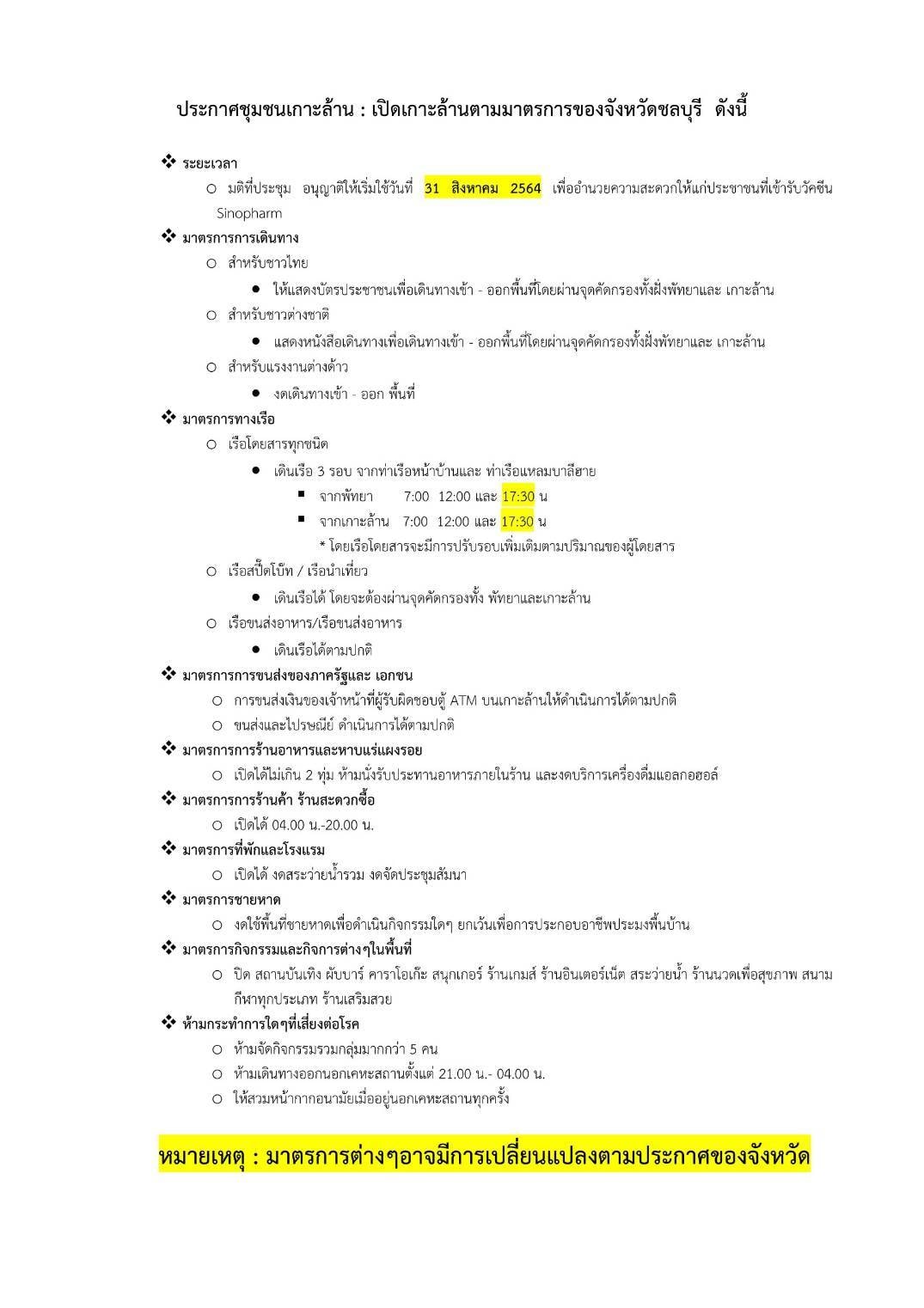 Importantly, Koh Larn tried a "vaccinated visitors only" rule prior to their recent total closure due to several cases of Covid-19 on the island, which has a heavily vaccinated population of well over 70%. There is no mention of this requirement on the new rules released, which can be found in Thai above. The only major requirement for a visitor will be a passport or Thai ID card. Foreign migrant workers will not be allowed to visit the island, as stated in the rules.